On the 21st of March, 2022 in the House of students of academy took place the festive events devoted to celebrating of Nauryz on a theme "Qosh keldin az Nauryz!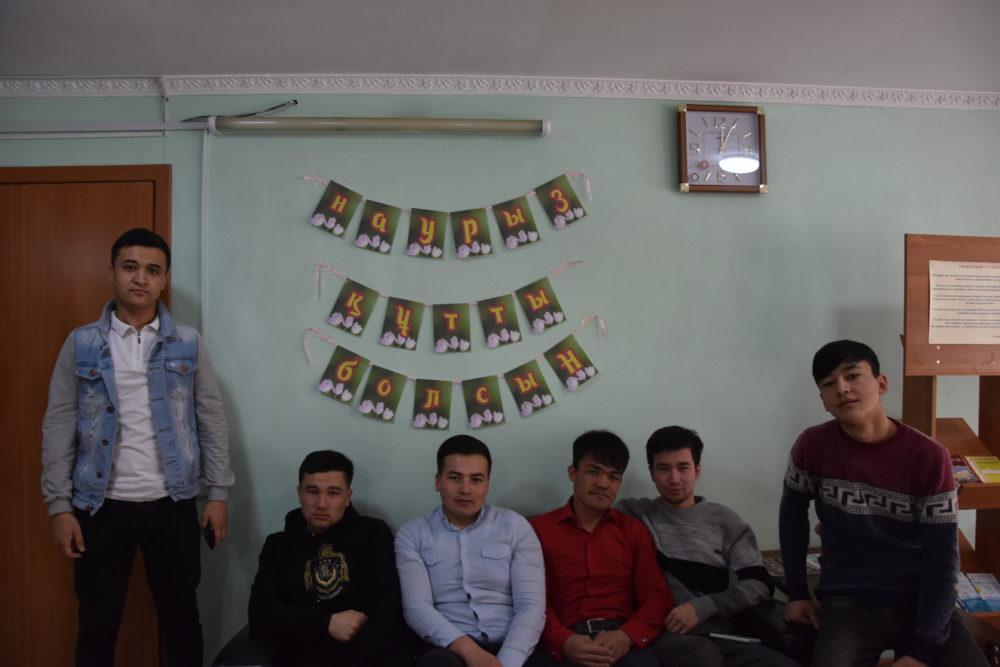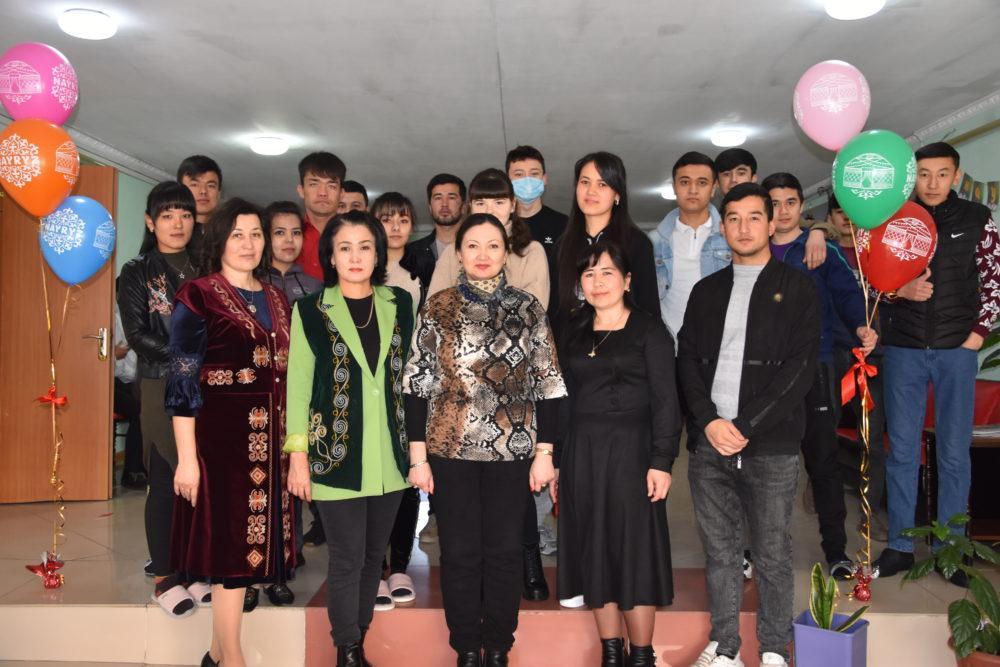 Acting Rector of the Academy "Bolashaq" Rysmagambetova G. M. also congratulated the students with the holiday Nauryz. The pro-rector on social and educational work of the Academy Ismailova R. N., the head of educational-methodical department Tuganbaeva S. T. and the director of the House of students Kurmangalieva N. M. made a welcoming speech.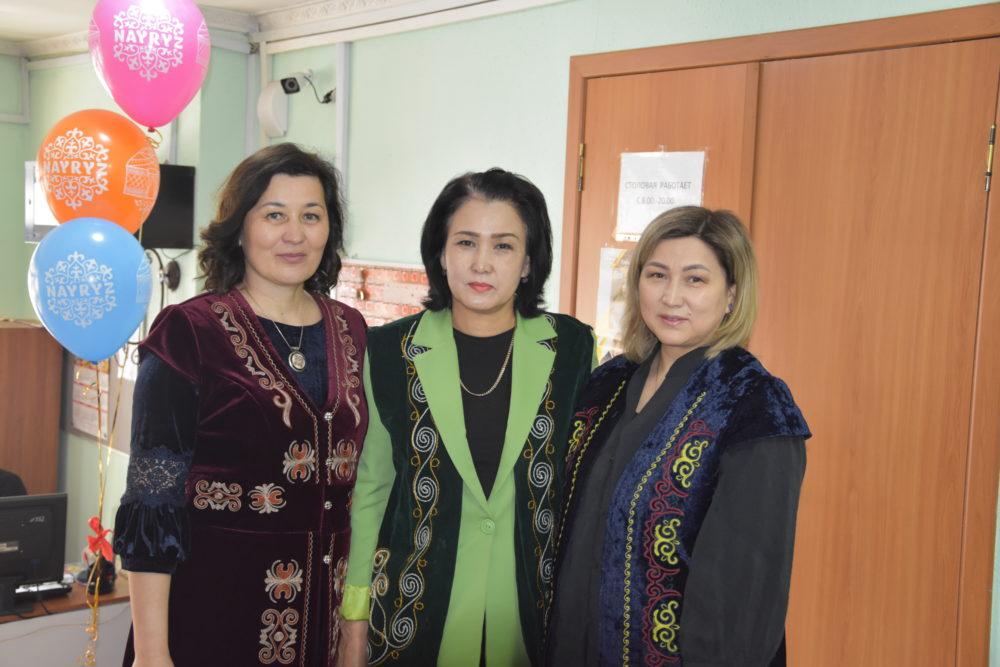 Songs and dances were performed. Also intellectual games were held. All students living in the House of Students took an active part in celebration of Nauryz.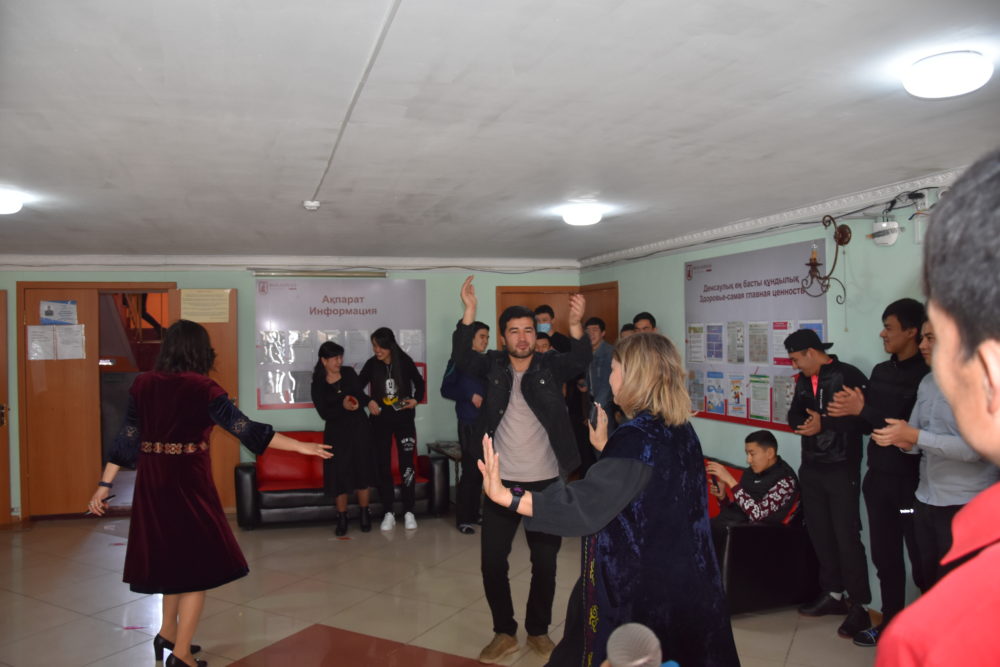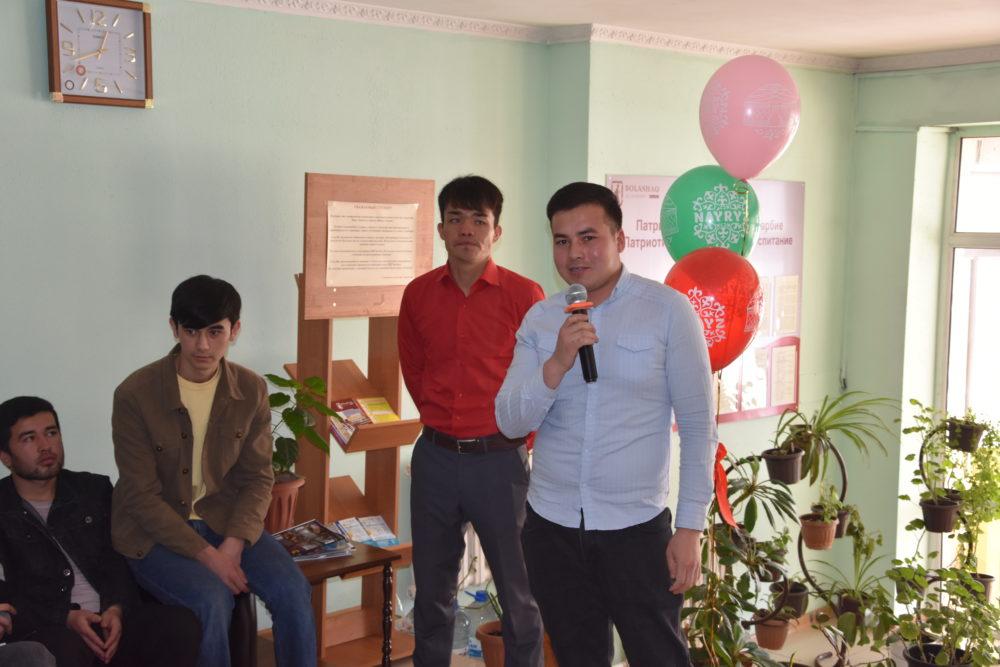 At the end of the concert program a festive table with various national dishes (Nauryz-kozhe, baursak, kuirdak, etc.) was laid.