On March 18, 2022, senior lecturer of the Department of Foreign Languages and Intercultural Communication M.K. Abdresheva held a curatorial hour on the topic "Nauryz meiramy".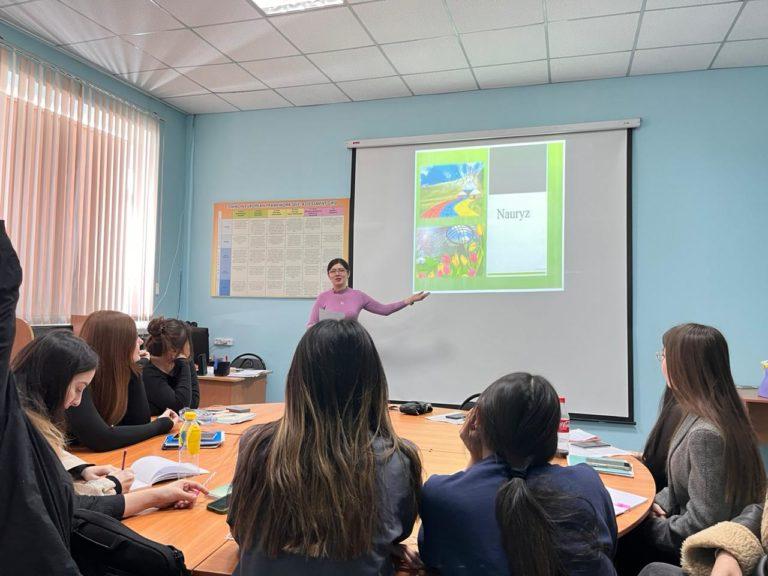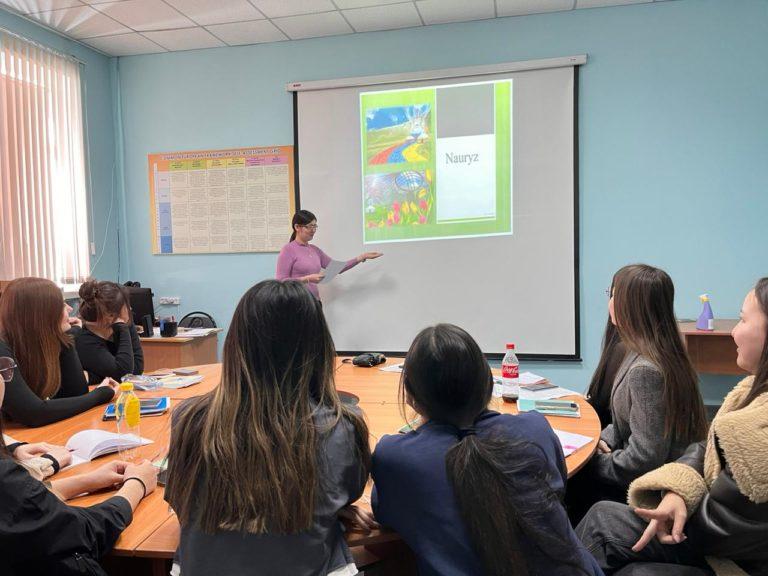 The purpose of the curatorial hour:
to instill an interest in Kazakh folk art and customs
to acquaint students with interesting facts about the Nauryz holiday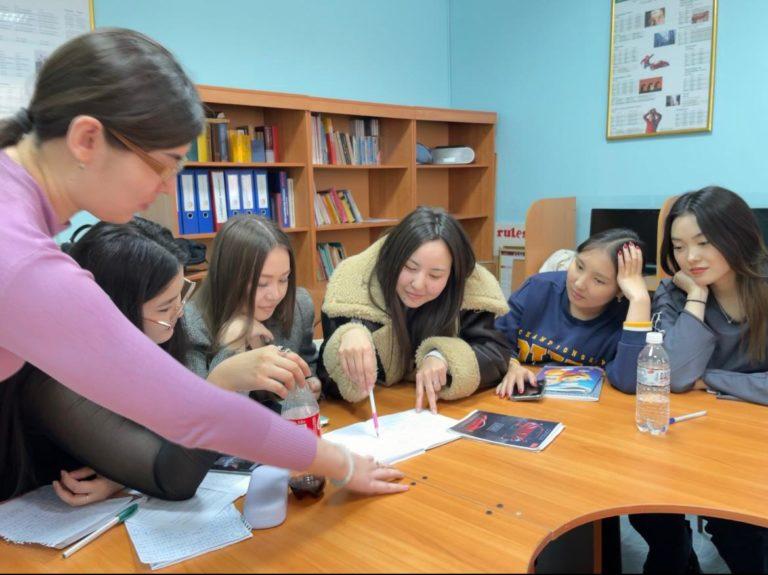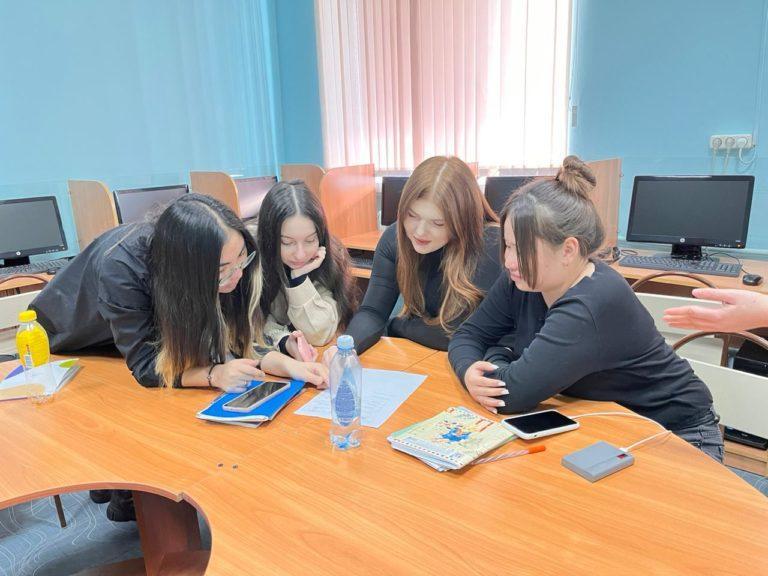 Today we will come into contact with the traditions and customs of the Kazakh people. Students need to be creative and, of course, intelligent. The in-20-1 and in-20-2 groups took part in the curatorial hour. After a short presentation, a quiz about the facts about Nauryz was held. In this quiz, the students were divided into groups and discussed some facts. During this discussion, Samatova Silara and Makarchuk Yana were more active. They also asked interesting questions. In conclusion, the students shared how they will celebrate Nauryz!