On February 16 at the sports center "Batyr" a mini-football tournament among students and teachers of the Academy "Bolashaq" was held. This tournament was dedicated to the 100th anniversary of Talgat Bigeldinov.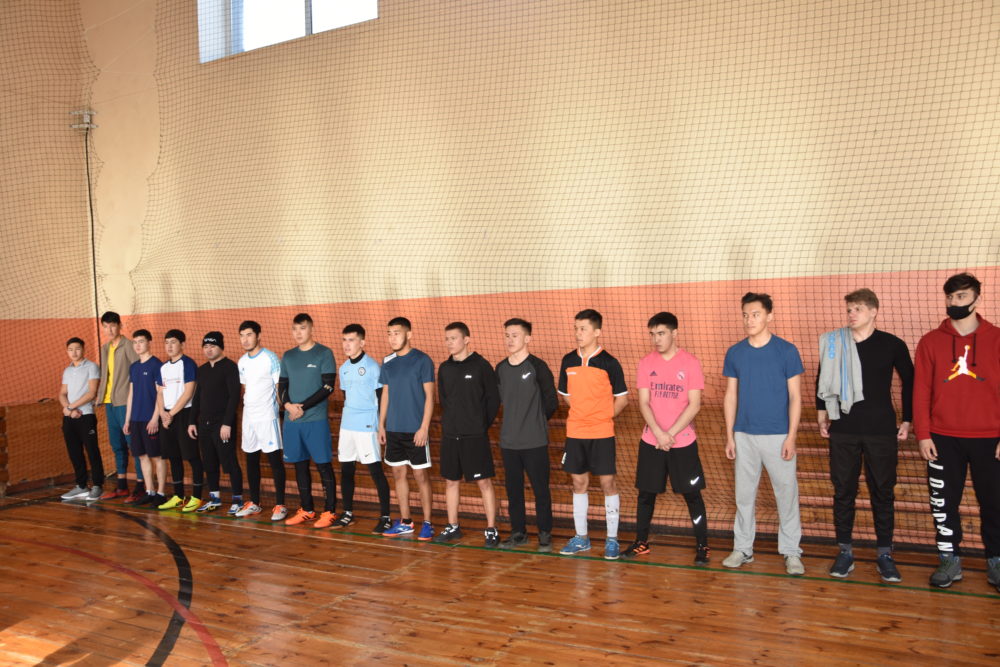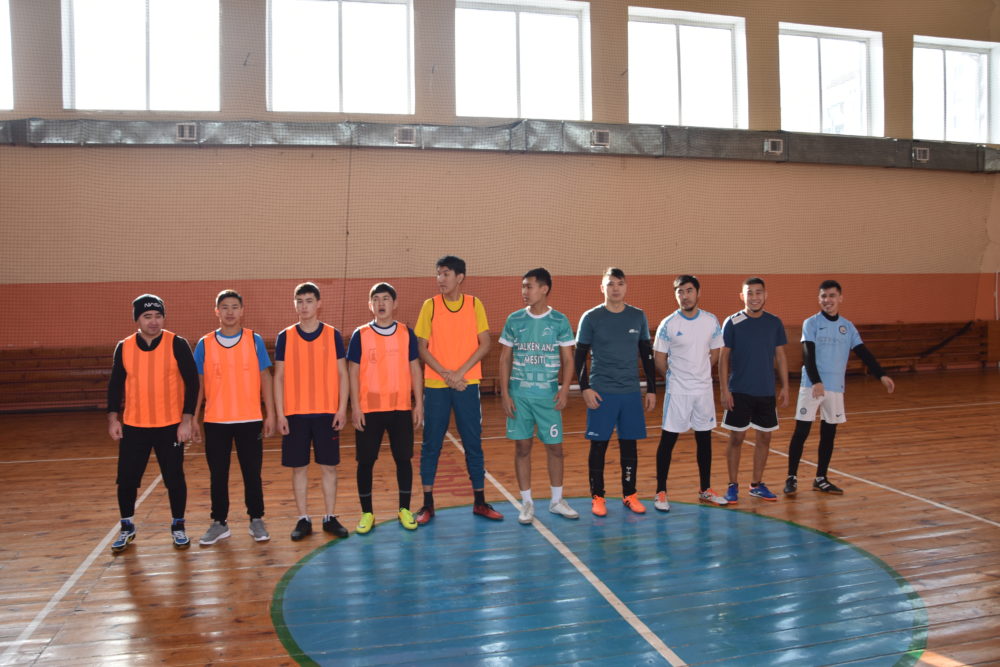 Talgat Yaqubekovich Begeldinov was a Soviet ground-attack pilot, twice Hero of the Soviet Union, a participant in the Victory Parade in the Red Square on June 24, 1945, Air Force Major-General of Kazakhstan.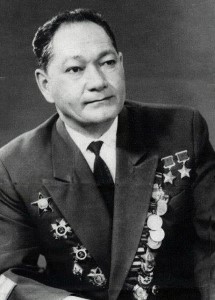 Talgat Begeldinov's lucky number
The tournament was attended by 6 teams: "BalMuzDaq" ," Abzal Jandar "," Pakhtakor "," Bolashaq "," FC Andijon "and a team of teachers" Academy ".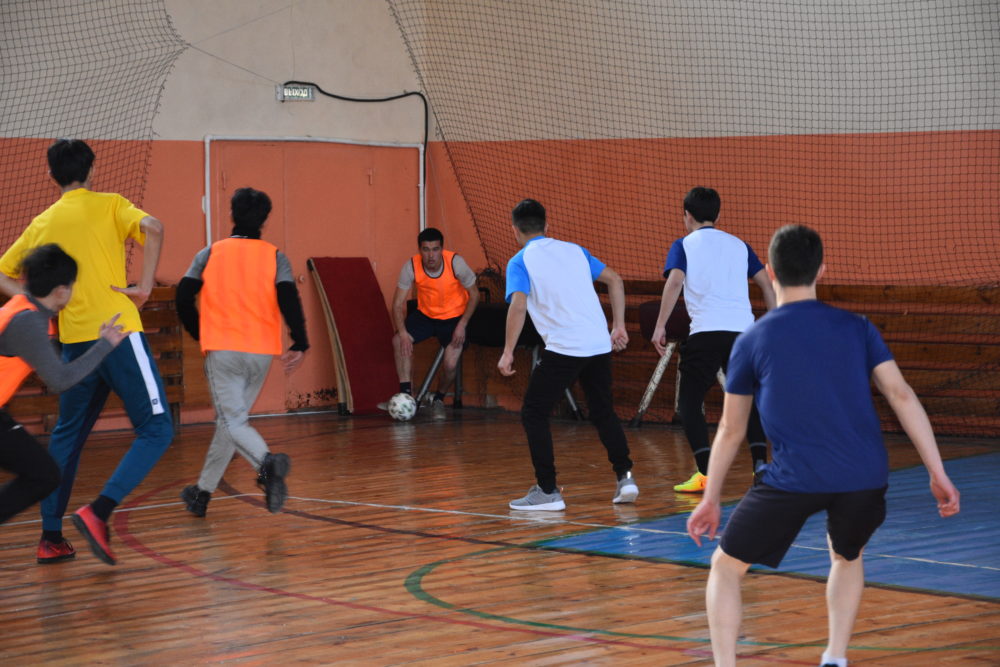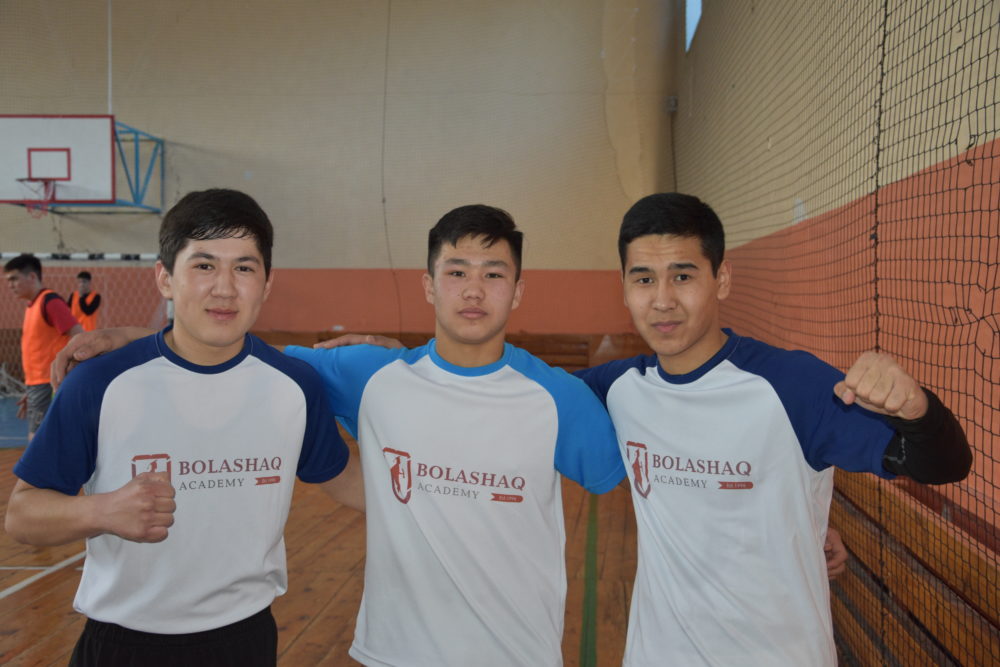 As a result of the tournament the team "Pahtakor" took the 3rd place.
The second place was taken by "BalMuzDag" (team of freshmen).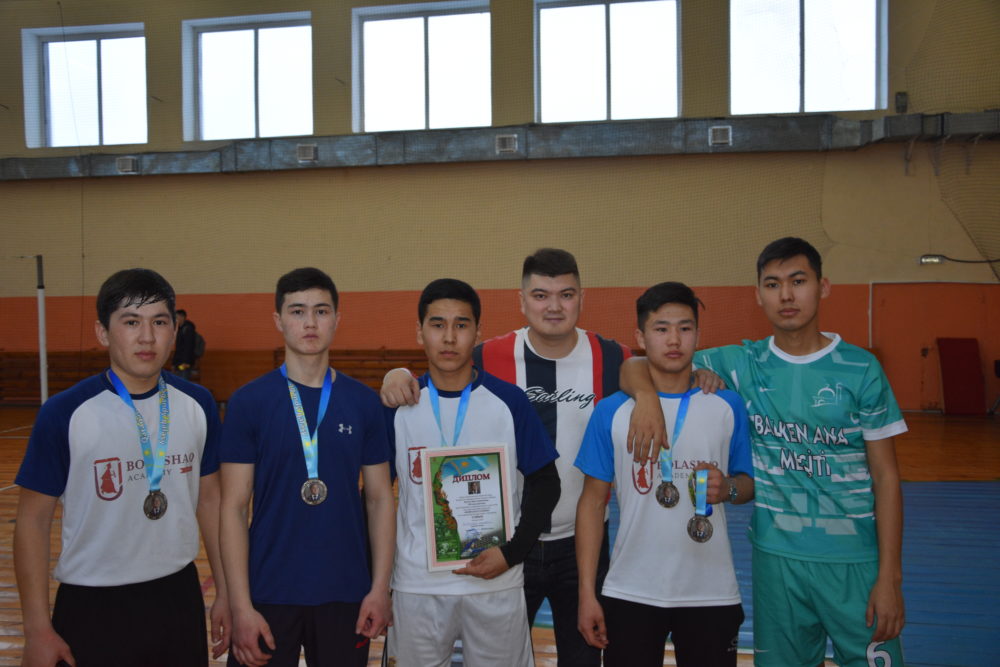 On the podium was the team – "Bolashaq".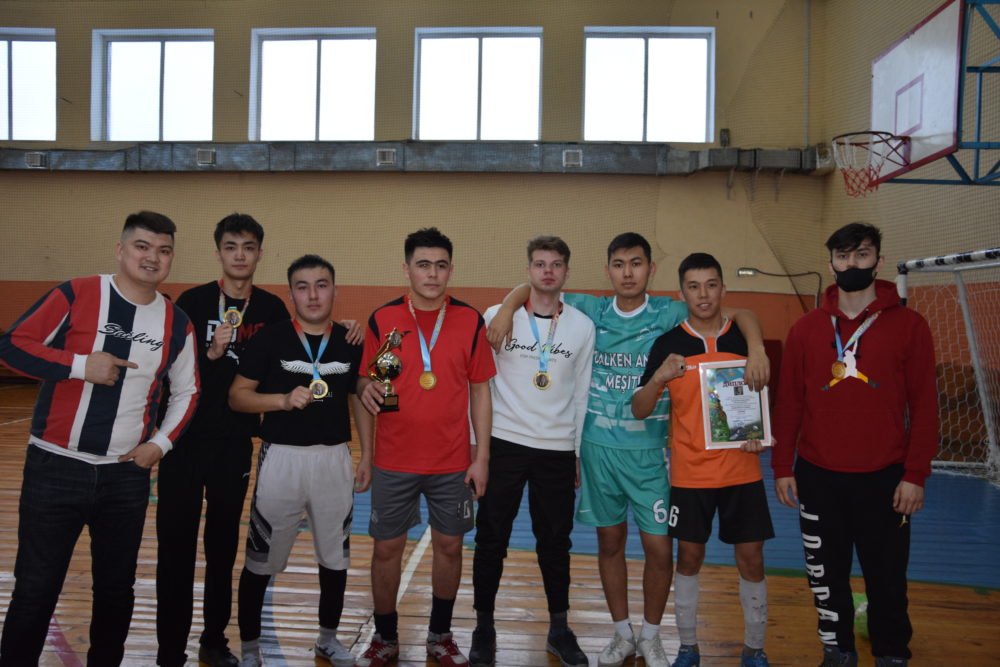 Also statuettes and diplomas were awarded to the best players of the tournament. The prize "The best defender" – got Turgan Zagar (Specialist of center DOT). The award "THE BEST PLAYER" – received Beknazarov Otazhon (Fm 20-2). In the category "The most beautiful goal of the tournament" won – Sherzod Ochilov (Fm 20-3).
The tournament was a striking confirmation that even in mini-tournaments there are big victories, victories of spirit and friendship. In the future it is planned to hold volleyball and basketball tournaments not only among boys, but also among girls.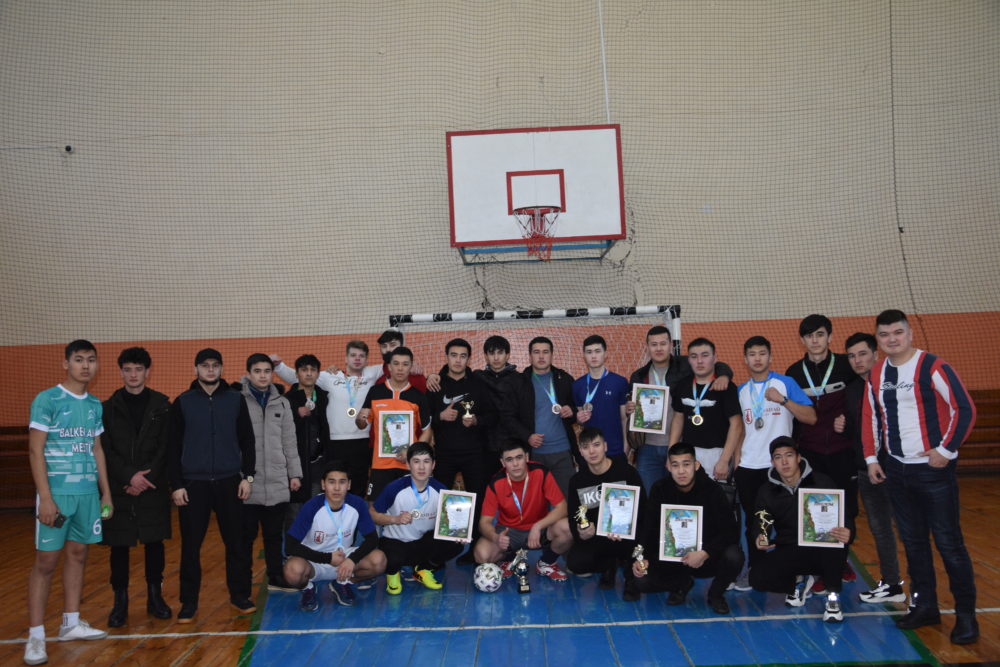 PHOTO: https://cloud.mail.ru/public/u1dN/Y7oKMrfEF