On the initiative of the Head of State, March 1 is marked as a Day of Тhanksgiving in our national calendar of special dates. His appearance in the life of Kazakhstanis is a natural development of long—standing traditions of friendship, sincere help, selflessness.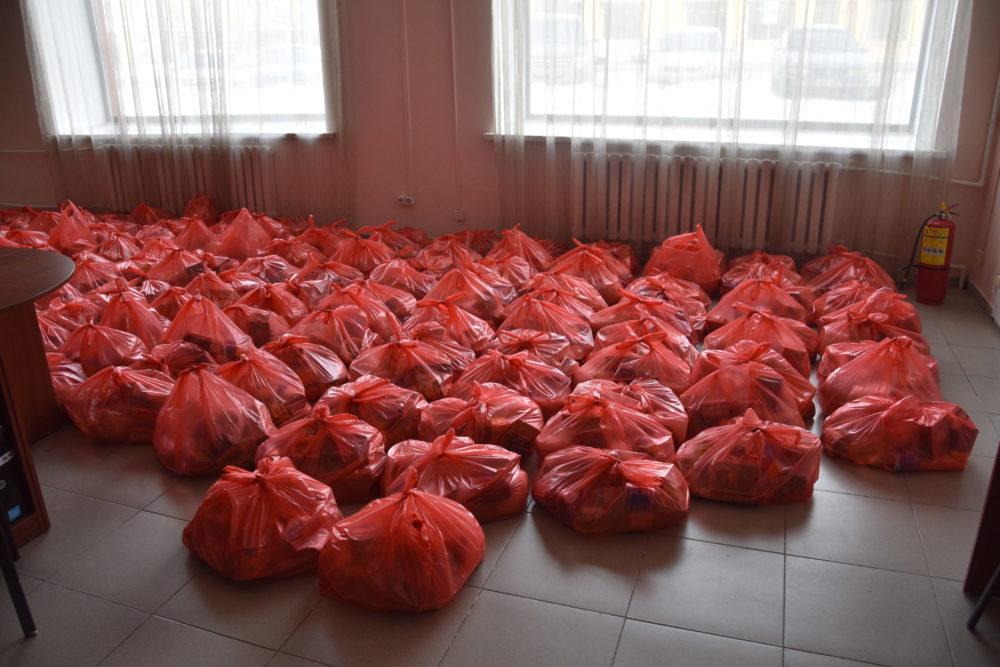 Тhanksgiving Day is an opportunity to once again show respect for each other by all citizens of our country, a day of respect for our common history, a day of mutual assistance, support, responsiveness.
Let the spiritual holiday of Gratitude Day on the first spring day contribute to the further preservation and enhancement of the main asset of our country — the unity of the people.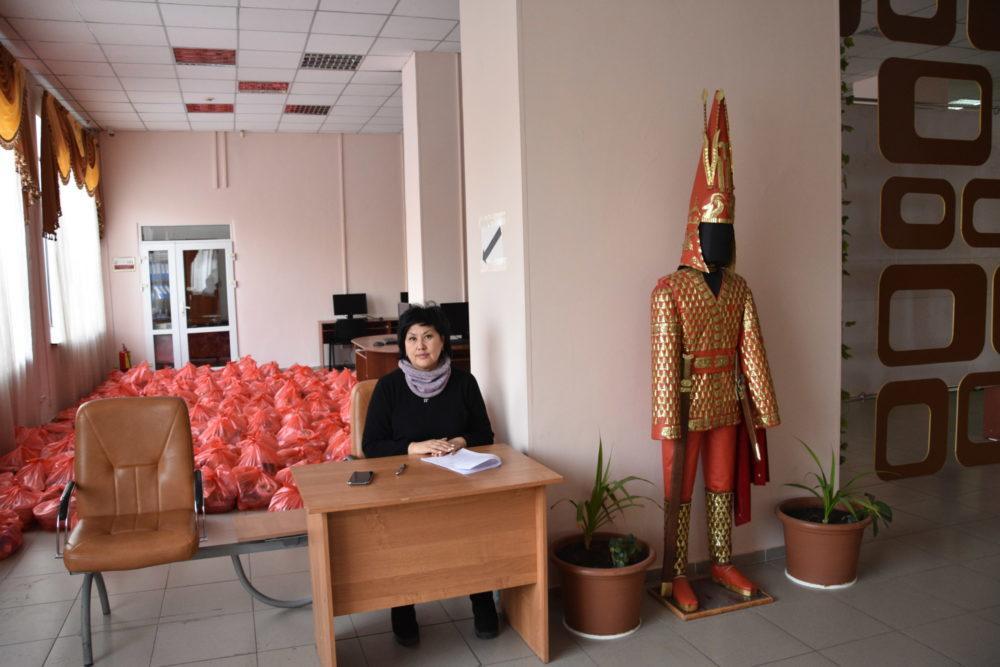 On this day, every year at the Bolashaq Academy, employees and teachers of the university receive a food basket as a sign of gratitude from the management and administration for the hard work in the field of education and training of the younger generation of Kazakhstanis. The staff and teachers sincerely thank the management of the Academy for the care and attention to each member of a large team.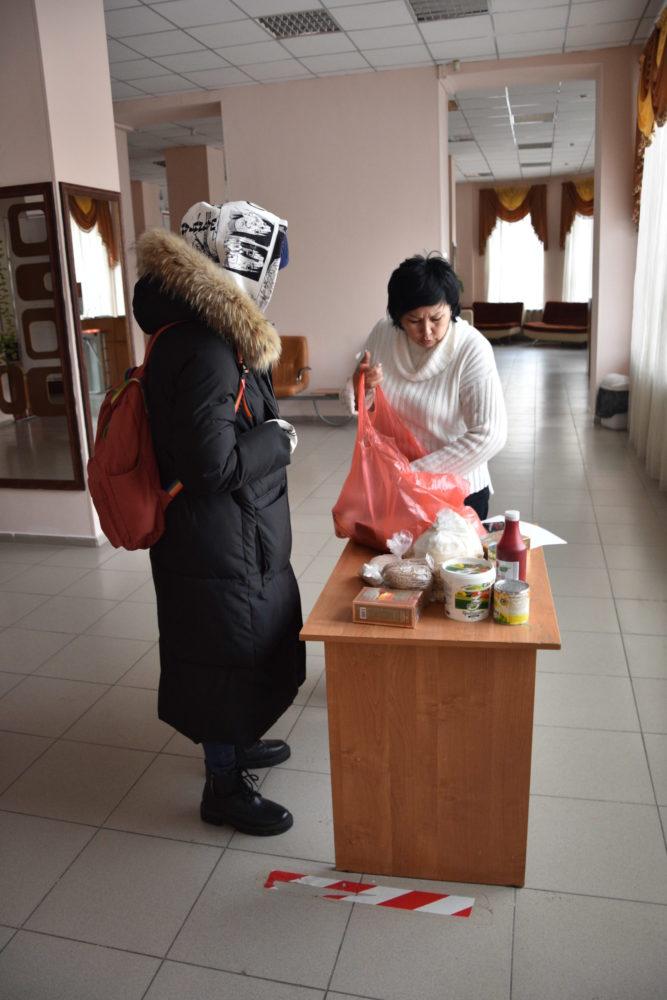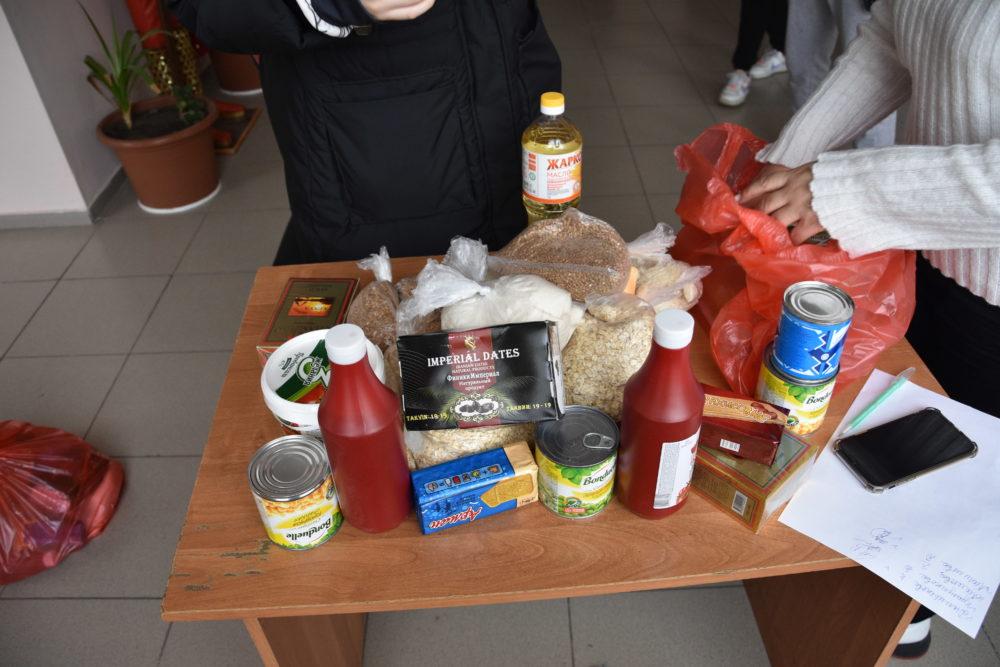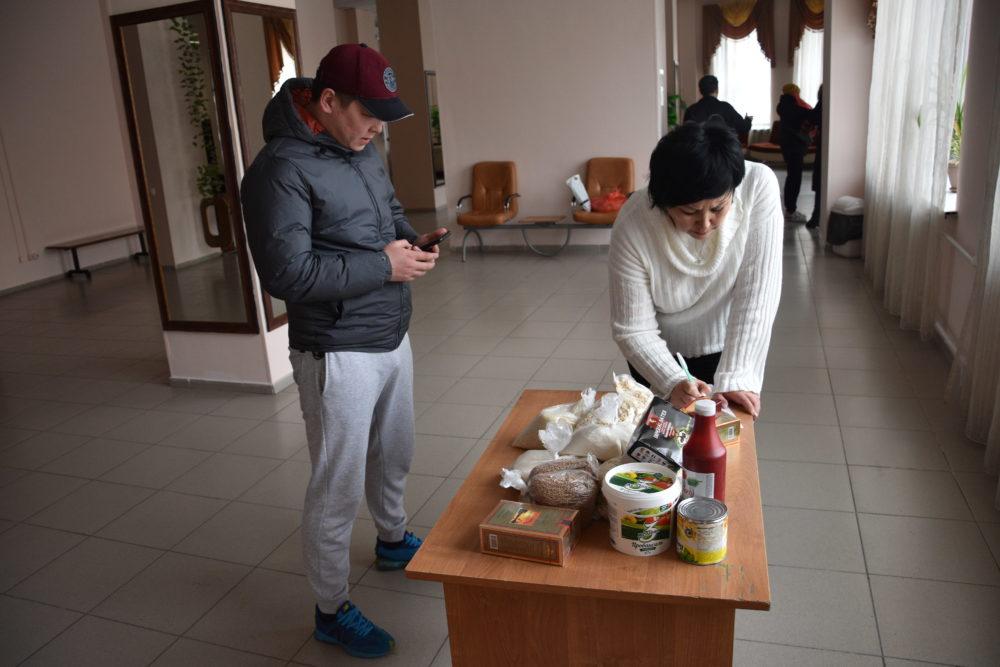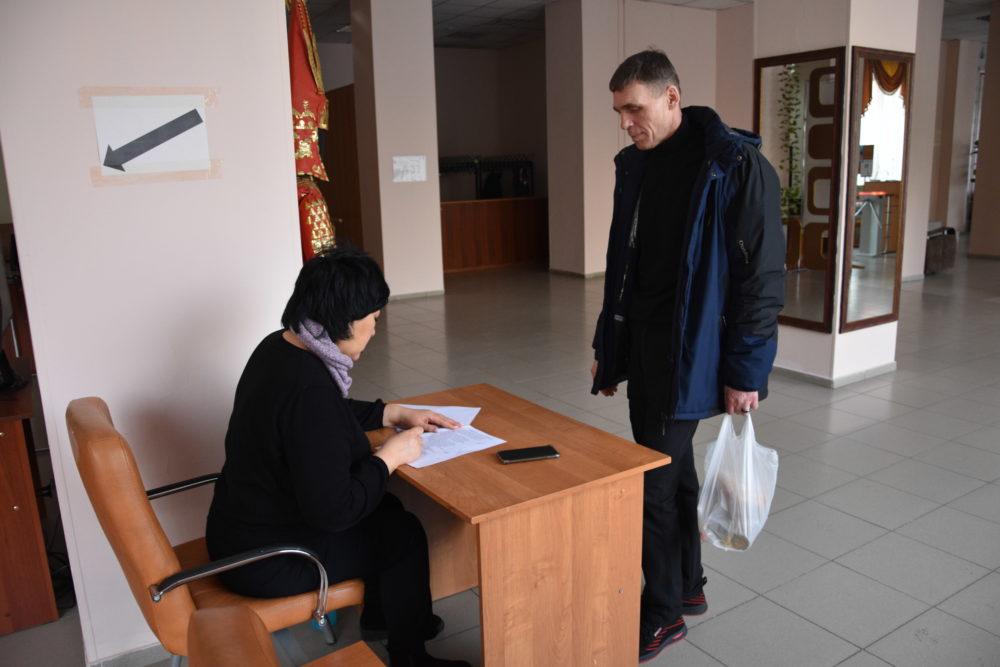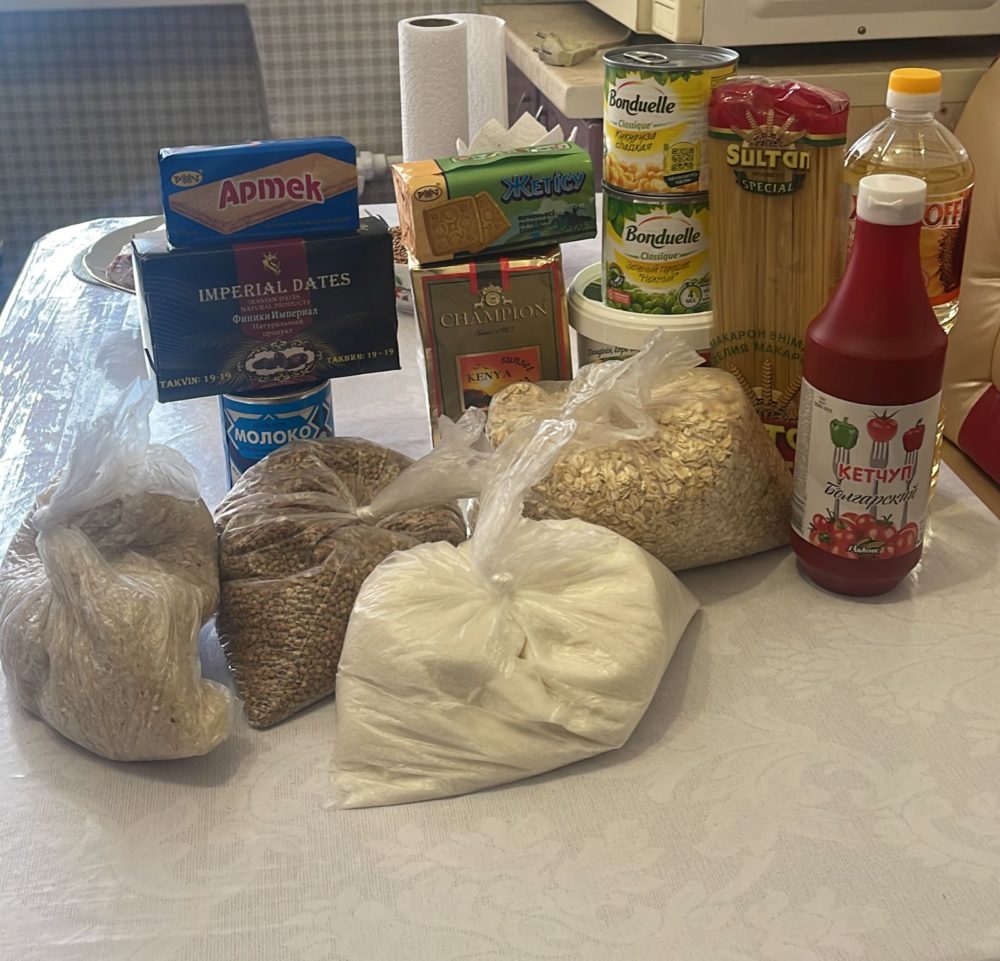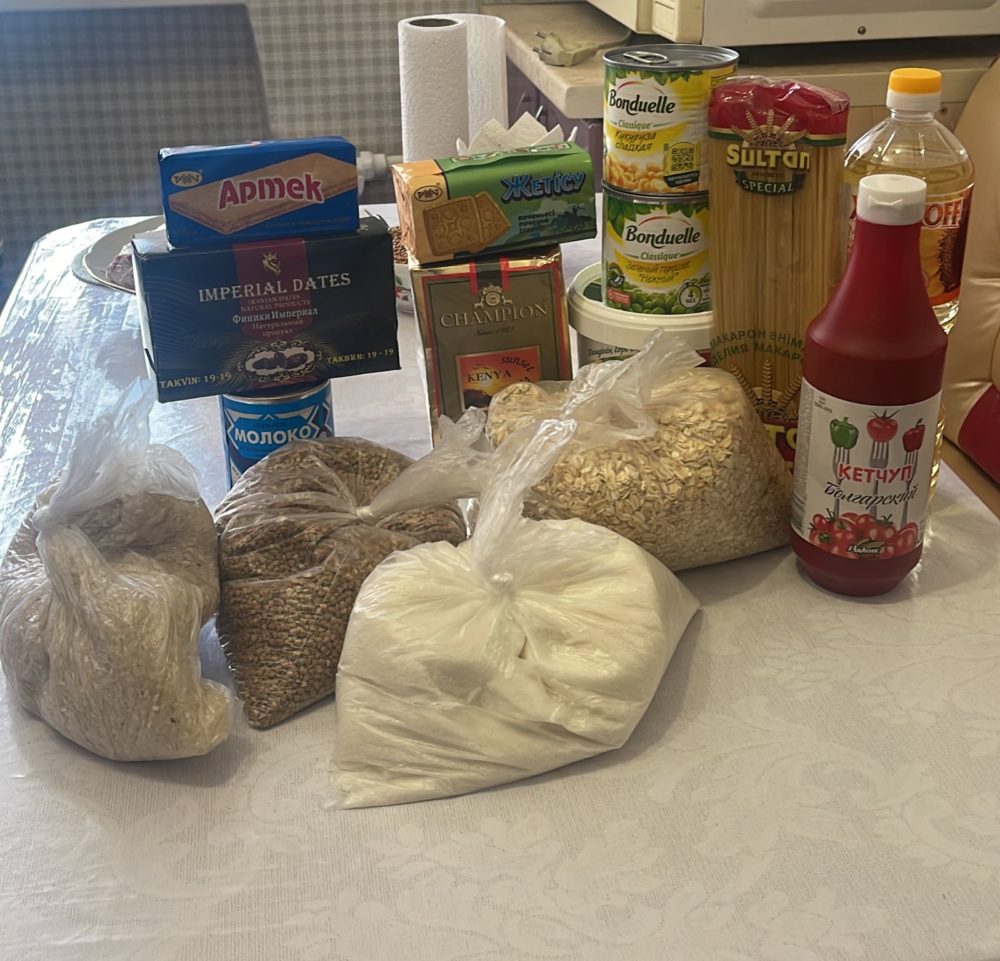 Please accept the words of congratulations and gratitude!