On November 3, at Bolashaq Academy, an event titled "Өмір-теңіз…" (lit. "Life is the Sea…") took place, organized by the JAUHAR scientific circle.
The aim of the gathering was to read and analyze poems by poets written in connection with the tragic event that occurred in the city of Karaganda. The event was supervised by the senior lecturer of the educational program Kazakh Language and Literature, Karlygash Kaldarovna Zhanuzakhova. The meeting delved into the life and works of local poets. Works by Kairat Askar and Miras Asan on this mournful theme were recited. The students couldn't conceal their emotions and agitation.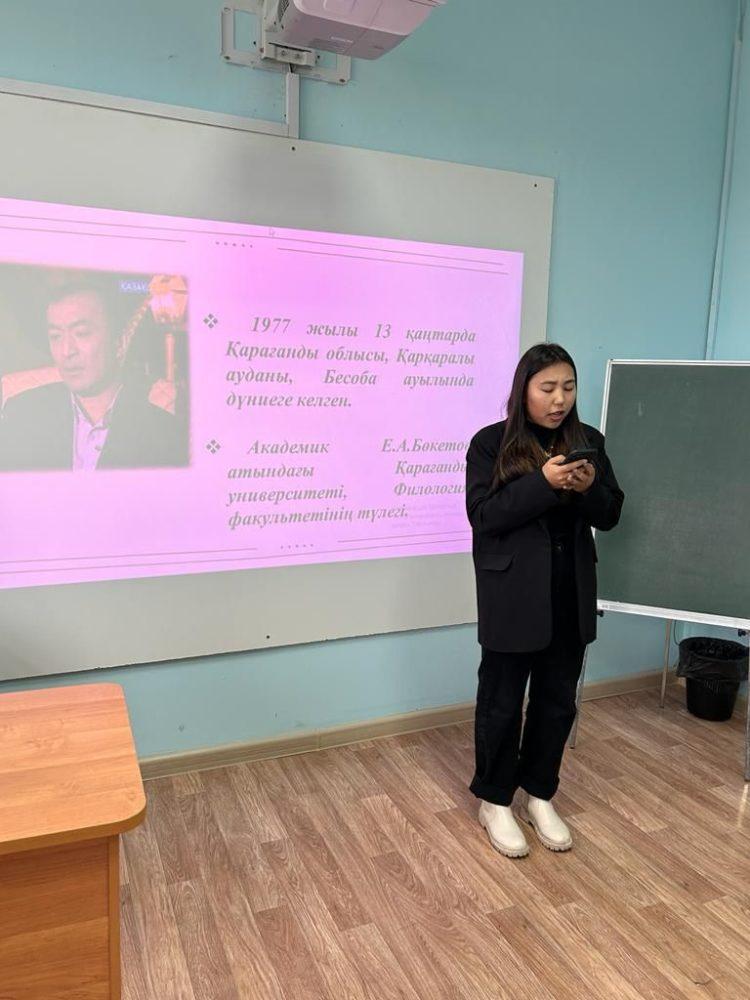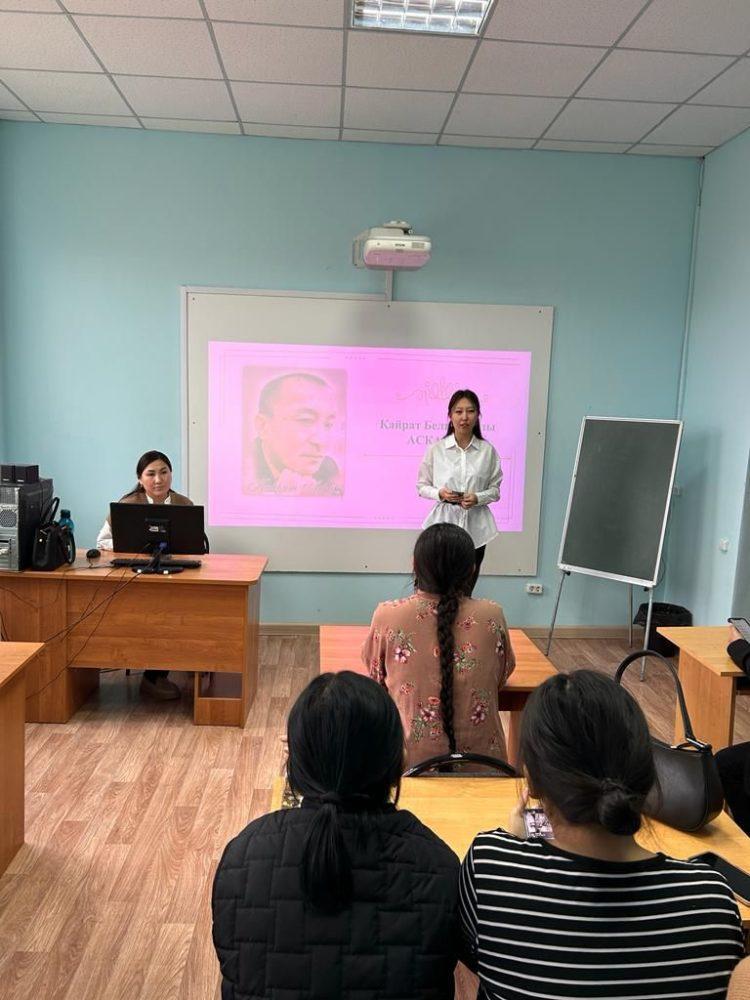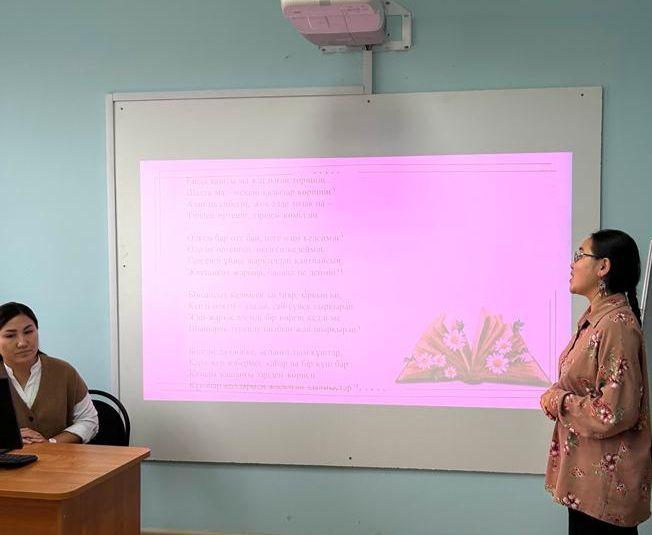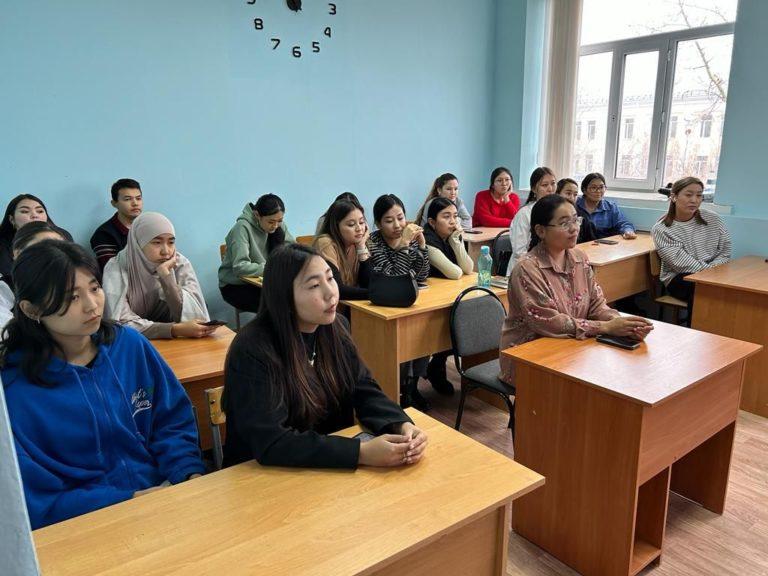 We extend our condolences to the families and friends of the deceased fellow countrymen.