On March 16, a lecture on "HIV/AIDS" was held.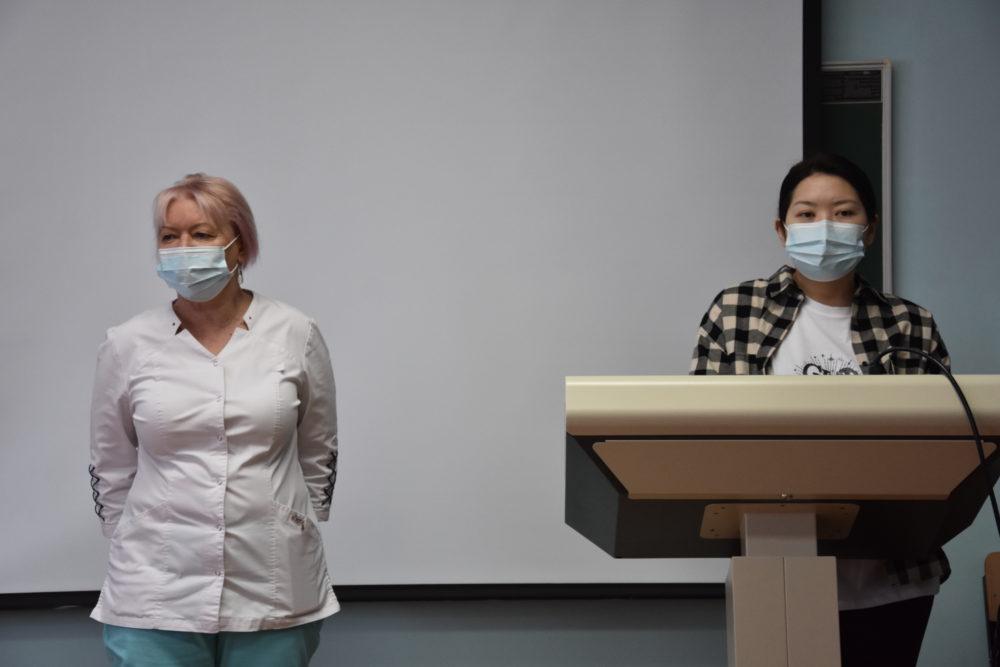 HIV is short for Human Immunodeficiency Virus, a virus that affects the immune system. By destroying the human immune system, the virus contributes to the development of other infectious diseases, as the immune system loses the ability to protect the body from disease-causing microorganisms.
The lecture was delivered by Mamen Aray Askarovna, a physician from the AIDS Center. The lecture talked about HIV/AIDS, means of infection, preventive measures and leaflets with information on HIV prevention were handed out.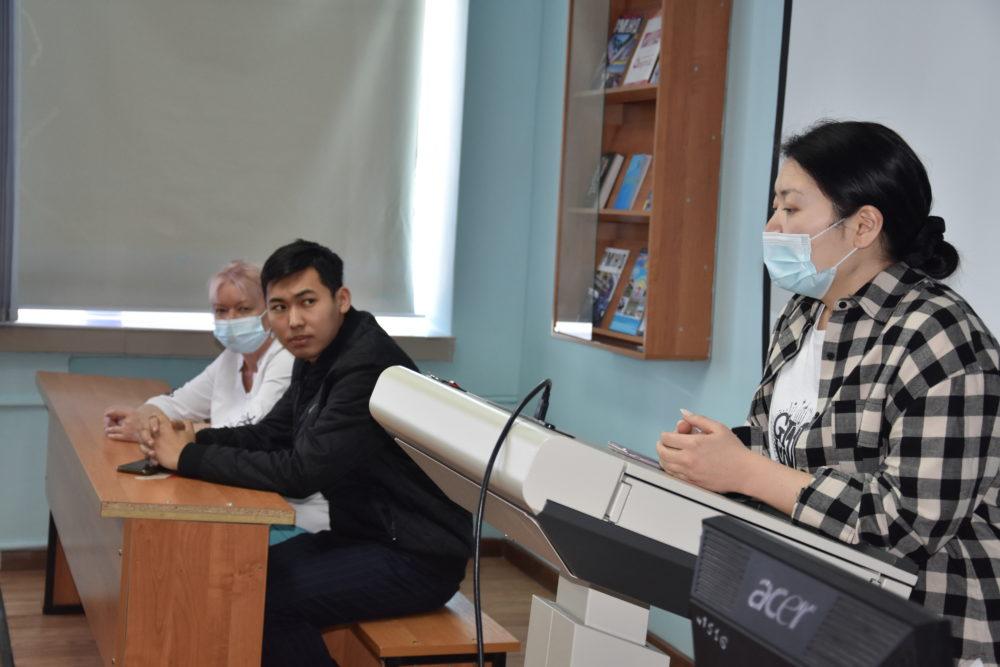 In the course of a very interesting lecture and talk, students asked questions, expressed their opinions on these problems, showed active participation in the discussion, which demonstrates a positive attitude towards a healthy lifestyle.