On December 25, 2020 a video lecture on extremism, terrorism was held online at Zoom platform for students of Karaganda city.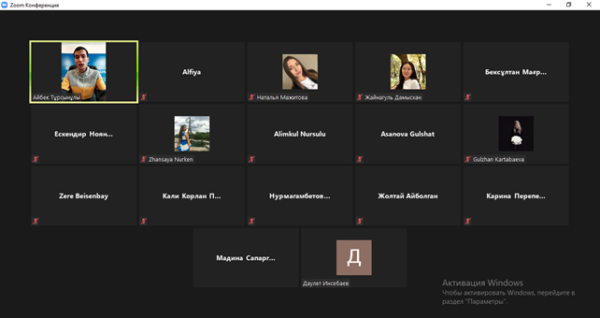 The event was organised by the Karaganda Regional Police Department.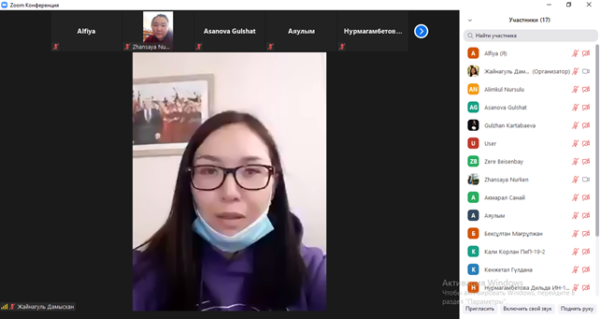 The speakers were: Aibek Tursynuly, theologian, consultant of Department of religious affairs of Karaganda region; Insebayev Daulet Bakhtybayevich, captain of police, inspector of Department of local police service of Department of police of Karaganda region.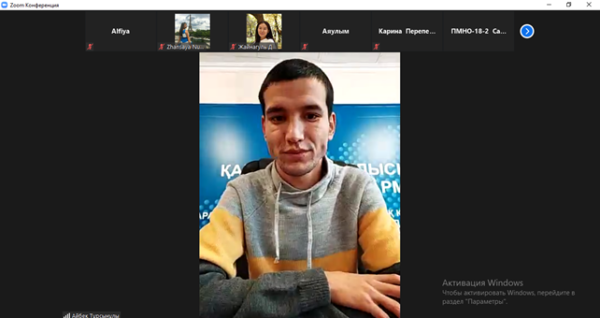 The aim of lectorium: Preventive measures on religious extremism, terrorism, explanation of these questions, preventive measures of youth involvement in destructive religious trends, as well as criminal and administrative responsibility for these types of offences.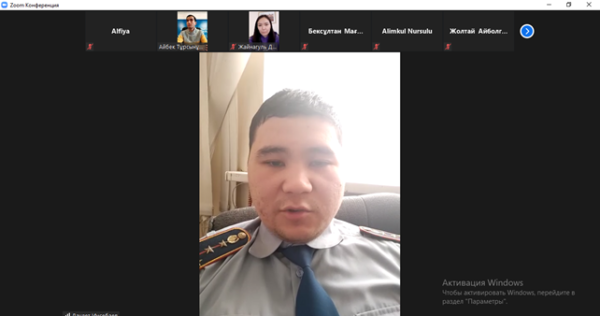 Bolashaq Academy students took an active part in the event.