Today is a big holiday – International Students' Day, a holiday celebrated by students around the world. Kazakhstan also celebrates this holiday on November 17. Let's start with the history of this holiday and end with a greeting.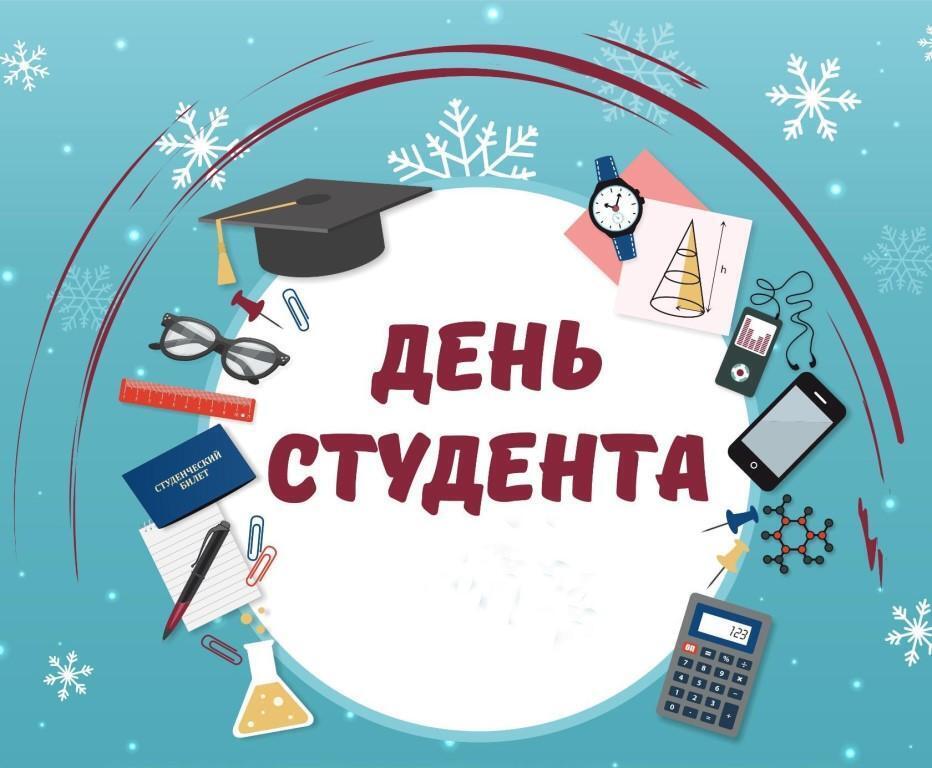 On November 17, 1939, in Nazi-occupied Prague, a group of Czech student patriots was shot. On Hitler's orders, more than a thousand students and university professors were sent to concentration camps. In honor of them in 1941 in London at the meeting of delegates from the students of 14 countries, it was decided to consider November 17 the International Students' Day.
To all students on this day we wish you the best of luck. May you meet only good people and good deeds on your young path. We wish you great victories, great success in your first steps of interesting adult life. Appreciate every minute of your carefree student life.
Whoever has been a student at least once in his life,
You won't forget the feeling:
The fun, the joy of moments –
Students never get sad!
To all the young and the retired;
Bosses and subordinates
Happy Students' Day,
For there are millions of us students!