September 24, 2021 professors of the department of legal disciplines Kabzhanov Akylbek Taybulatovich and Abdizhami Aytugan Zhumahmetovna together with master students took part in a standing International scientific conference "Actual Questions of improvement of judicial examination and law enforcement activity", on the basis of Kirovograd Research Criminalistics Expert Center of the Ministry of Internal Affairs of Ukraine (Kropinitsky, Ukraine. Kropivnitskiy, Ukraine)
Participation in the conference session was free of charge.
Form of participation: online in GoogleMeet video telephony service.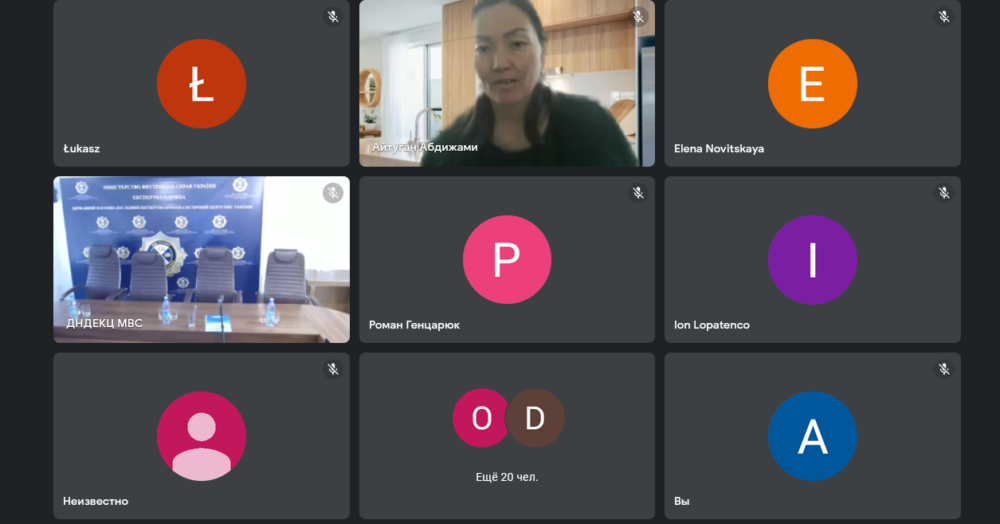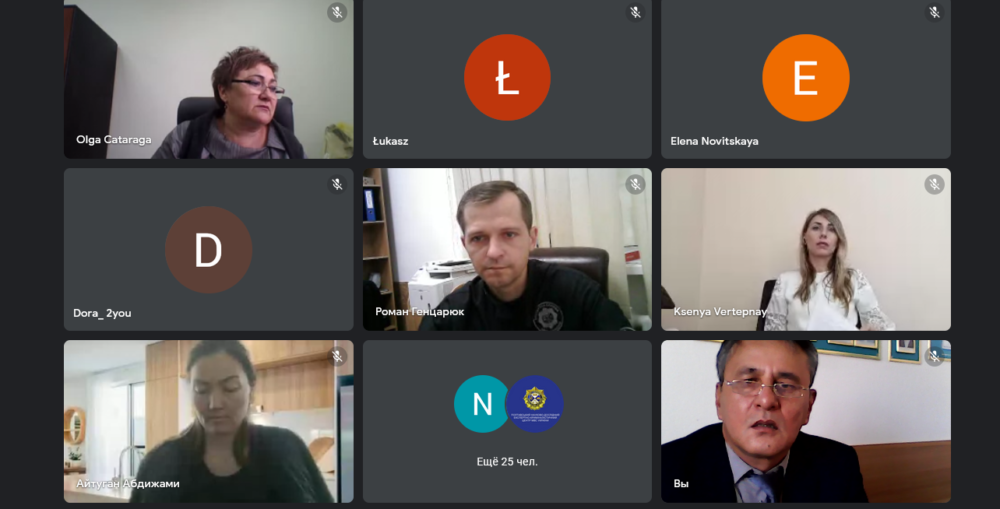 The aim of the conference is:
to form a permanent open platform for organizing discussion between specialists and scientists who seek to generate and disseminate new creative ideas, innovative scientific developments, knowledge and practices in forensic and law enforcement activities;
improving the efficiency of expert support in court proceedings;
promoting the development of forensic and evaluation activities;
Representation and realization of professional, intellectual and scientific interests of the specialists of the Scientific and Expert Center of the Ministry of Internal Affairs;
promulgation and approbation of the results of scientific research and scientific-methodical activities of the specialists of the Expert Service of the Ministry of Internal Affairs and other participants of the Conference;
coordination of improvement of forensic experts' activity in the areas of expert research, aimed at development of their scientific initiatives and professional growth.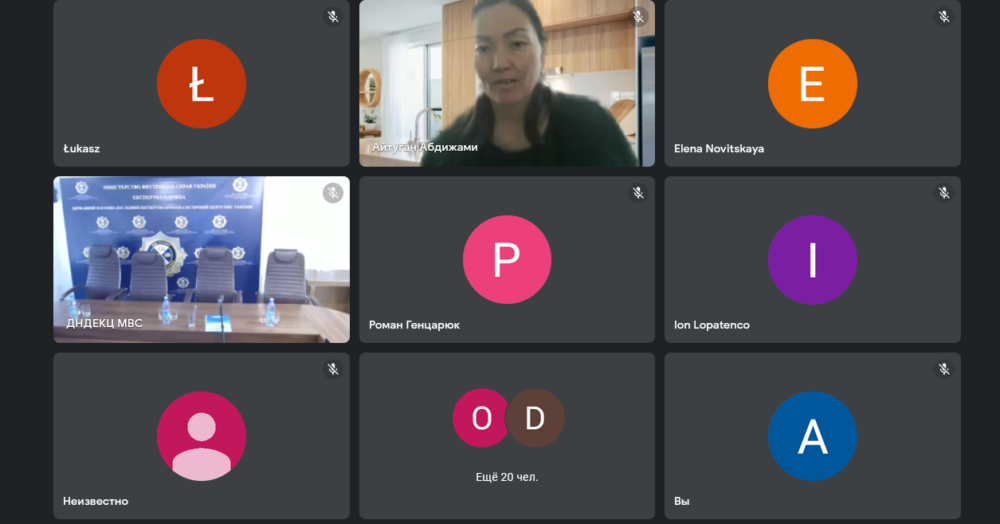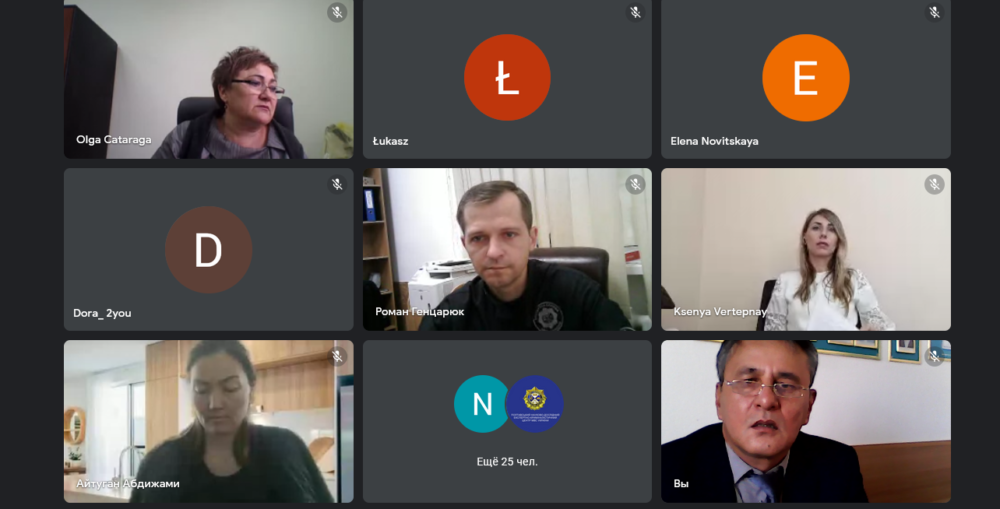 The objectives of the Conference are:
attraction and integration of the specialists of the SIECC of MIA to scientific activity, exchange of experience and possibility of communication with experts and scientists from other institutions, including other countries, representatives of higher educational institutions and units of the National Police of Ukraine;
promoting the integration of the specialists of the Scientific and Research Center of the Ministry of Internal Affairs into the professional sphere at the regional, all-Ukrainian and international levels;
supporting the high quality level of scientific developments related to the professional activities of forensic experts;
creating conditions for the implementation of innovative, scientific and professional potential of the specialists of the SICEC MIA; – informing about the current state and forecasting the prospective directions of development of expert activity, lawmaking initiatives.