On April 25, 2023, the Vice-Rector for Social and Educational Work, R.N. Ismailova, and the doctor of the Academy, S.G. Kuur, held preventive talks on measles prevention in groups.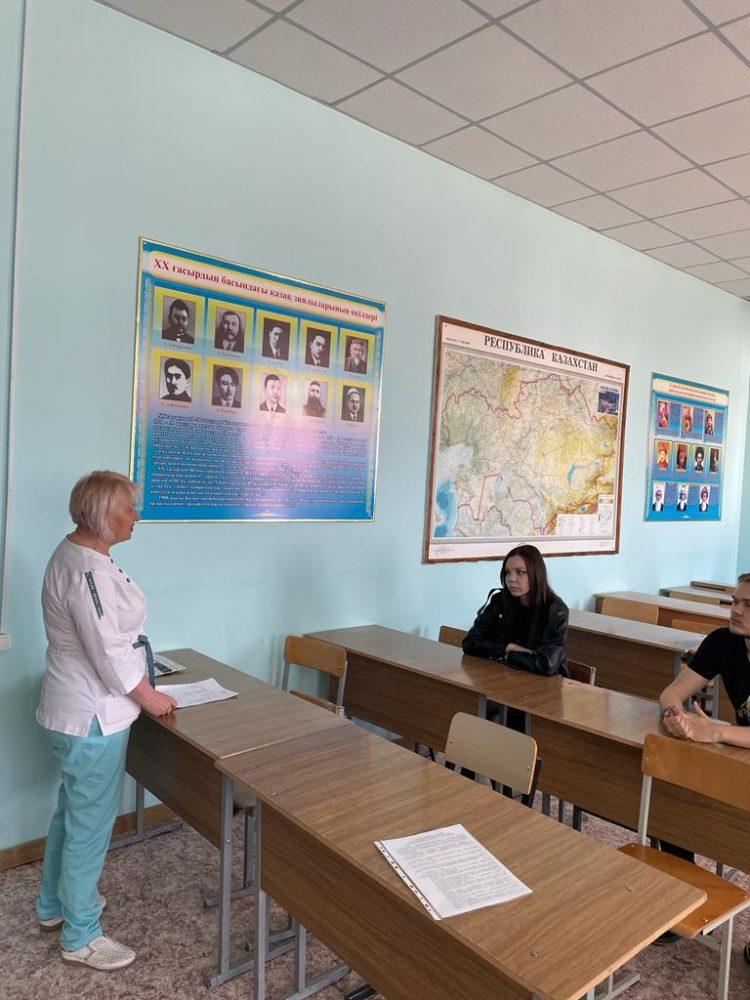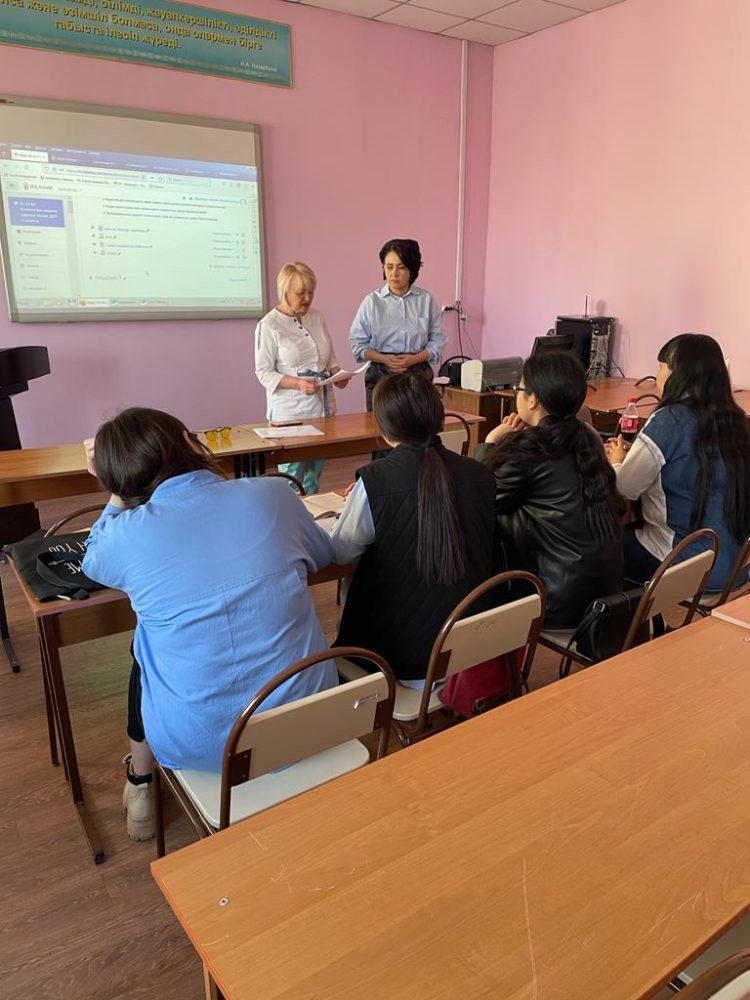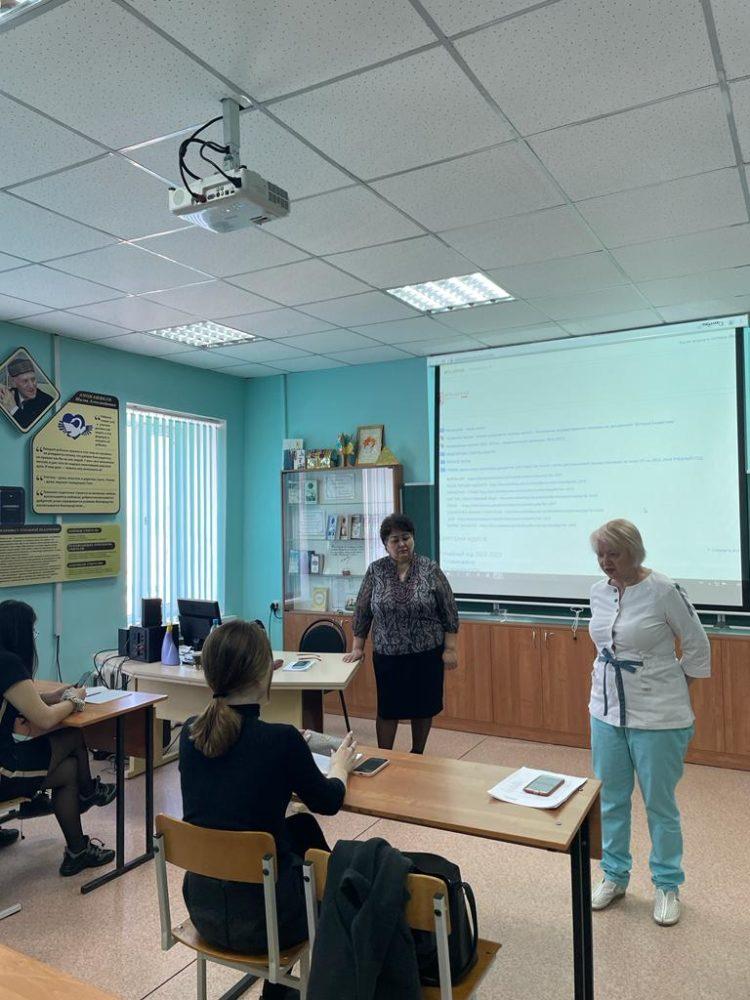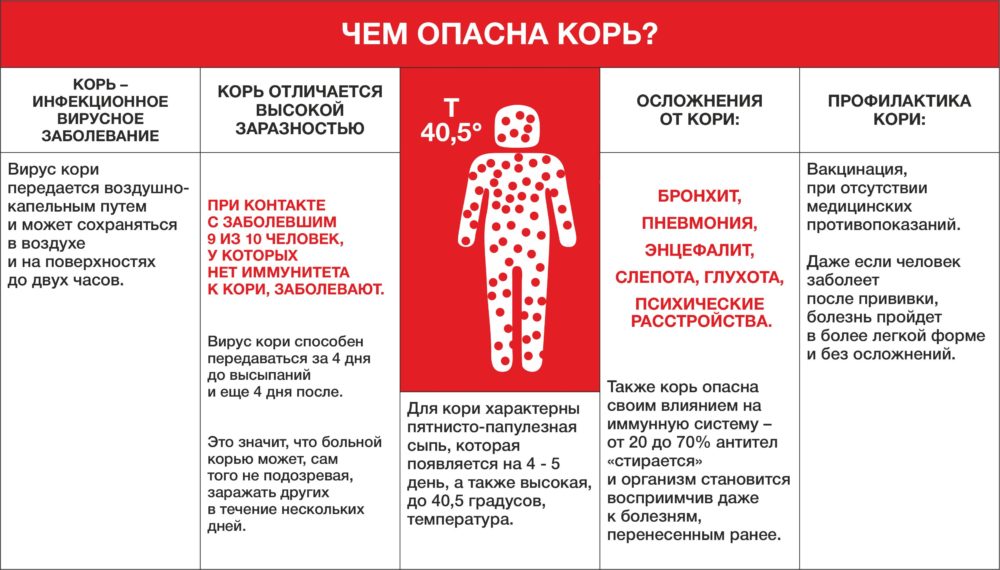 The incidence of measles is growing in Kazakhstan, 300 cases have been registered since the beginning of 2023.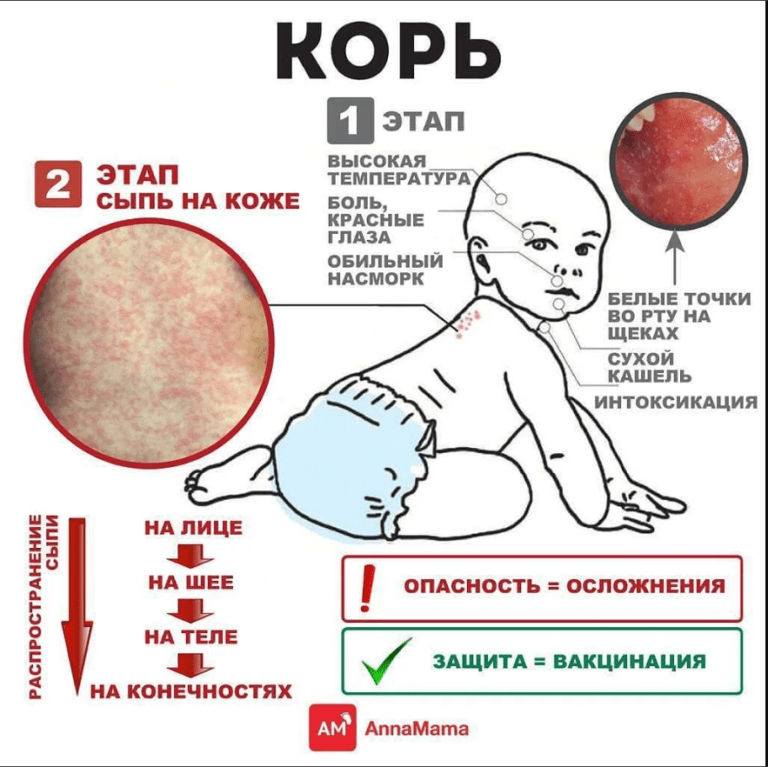 Measles is an acute viral disease, the most contagious of all known infections, transmitted by airborne droplets. This is a childhood disease, but adults can also get sick if they were not vaccinated in childhood.
The source of infection is only a sick person. The total duration of the infectious period is 8-10 days.
Symptoms:
-fever to 38-40 degrees, may be a runny nose, dry cough, general weakness, loss of appetite
-manifestations of conjunctivitis (lacrimation, photophobia, redness of the sclera)
-the appearance of a skin rash in the form of bright red spots :
on the first day – on the face and neck
on the second day-on the trunk
on the third day, the whole body is covered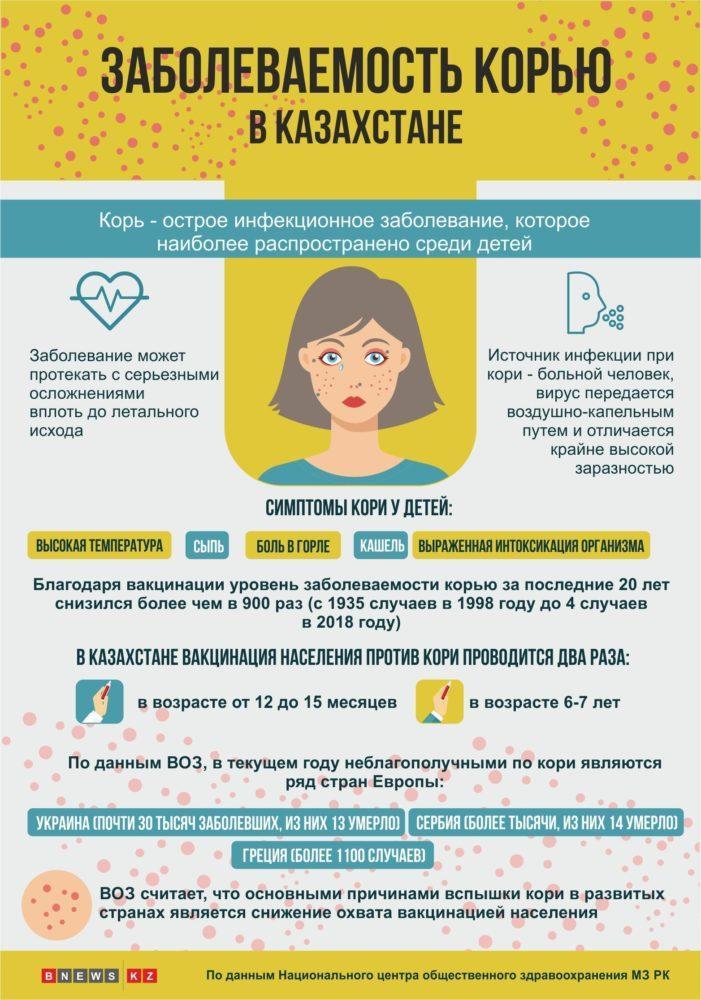 The rash lasts 4-7 days, then the spots begin to darken, turn brown, there may be peeling of the skin. Such manifestations persist for two weeks, after which the skin becomes clean.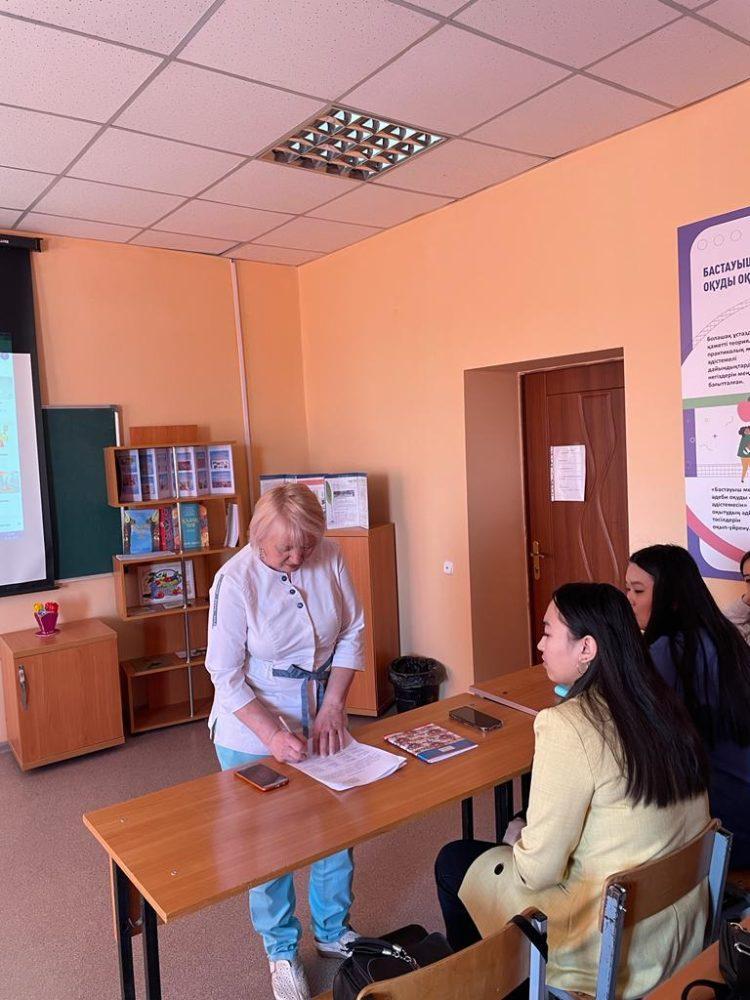 Measles, like other viral infections, is dangerous with complications:
laryngitis
pneumonia
stomatitis
otitis media
-eye damage
– damage to the central nervous system.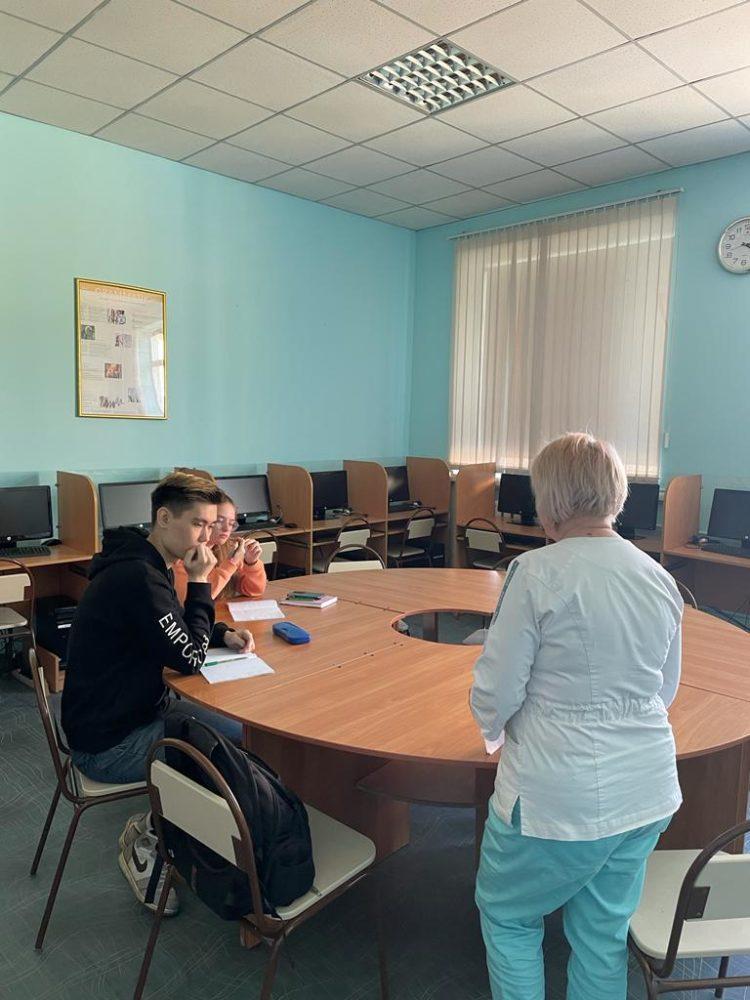 Measles is a dangerous disease for pregnant women and future babies. In about 20% of cases, measles infection in a pregnant woman leads to the development of fetal defects or to miscarriage.