Head of the Department of Legal and Financial Disciplines Professor Kabzhanov Akylbek Taybulatovich On April 26, 2023 in the ZOOM platform took an active part in the IV International scientific and practical conferences on the topic "Topical issues of law and socio-economic relations" within the walls of the Central Ukrainian Institute of Human Development of the University "Ukraine".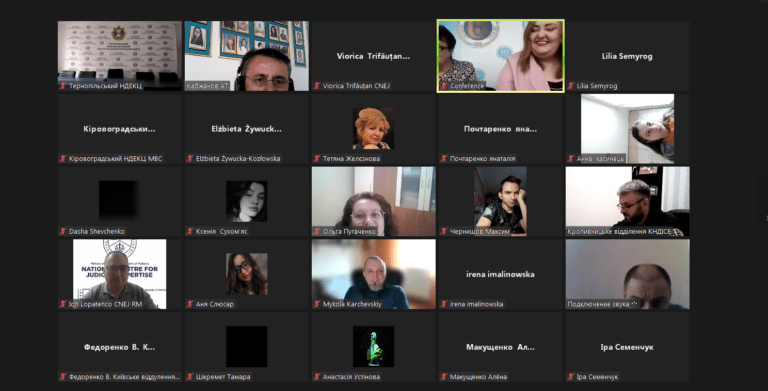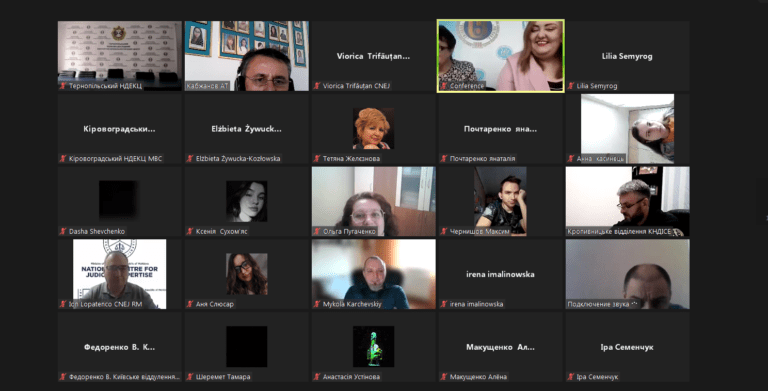 Akylbek Taibulatovich is a member of the organizing committee of this conference and a member of the editorial board of the collection of the IV International Scientific and Practical Conference.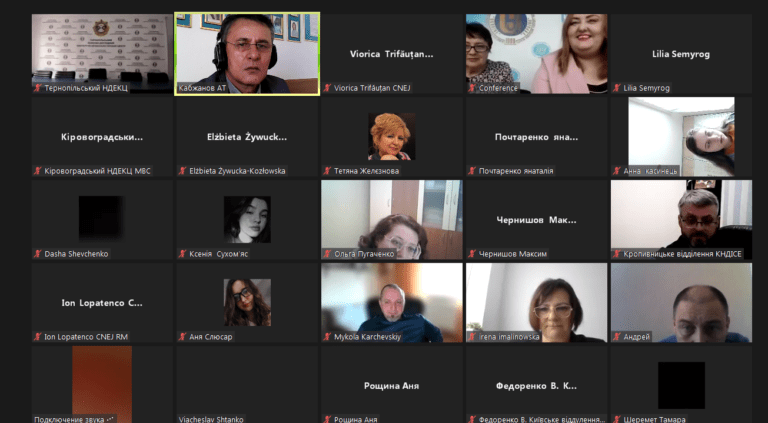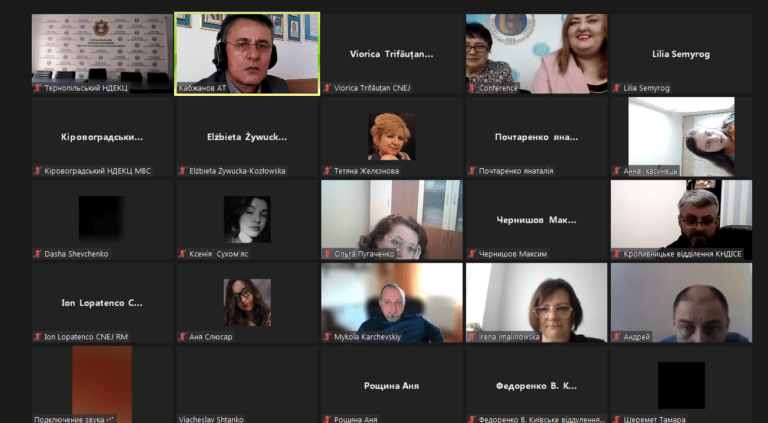 Professor Kabzhanov also made a report on the topic "Non-legal law. Paradoxes of law enforcement practice of the national legislation of the Republic of Kazakhstan".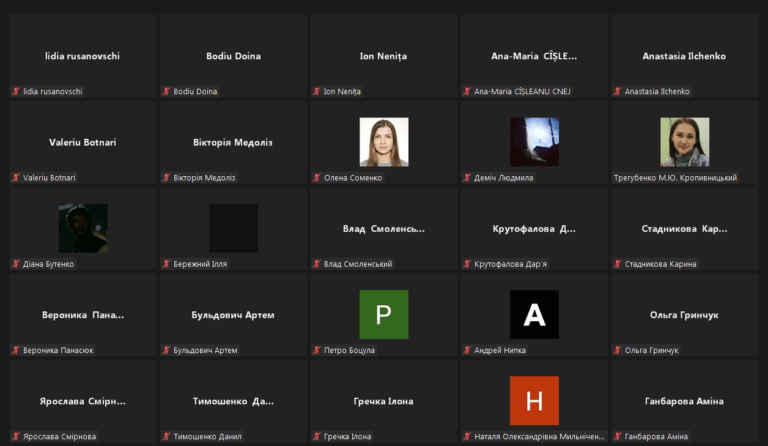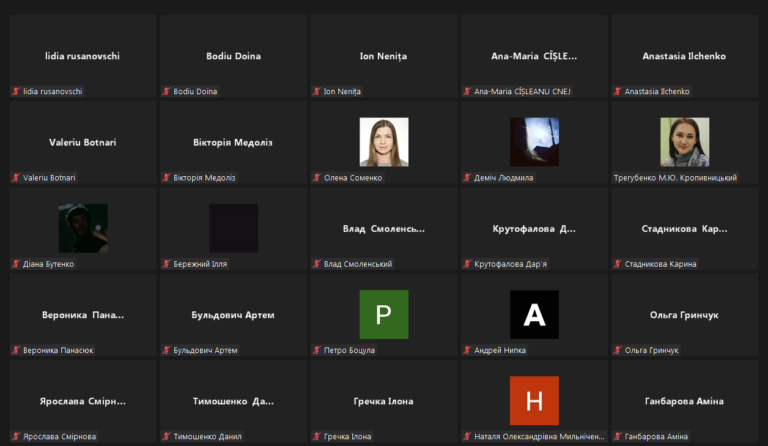 The geography of the conference participants was very diverse. Scientists from Germany, Poland, Moldova and others took part in the work.