Gabiden Mustafin is a People's writer of Kazakhstan. And it's not just a title. This is the essence of his work. This year G. Mustafin celebrates 120 years since his birth. He made a huge contribution to the development of literature in Kazakhstan. According to his works, it is possible to trace many events and changes that took place in the republic in the middle and in the second half of the twentieth century. The writer's works are well known to a wide range of readers and are read with interest. His works reflect the fate of his native people, filled with dramatic events, in a difficult time.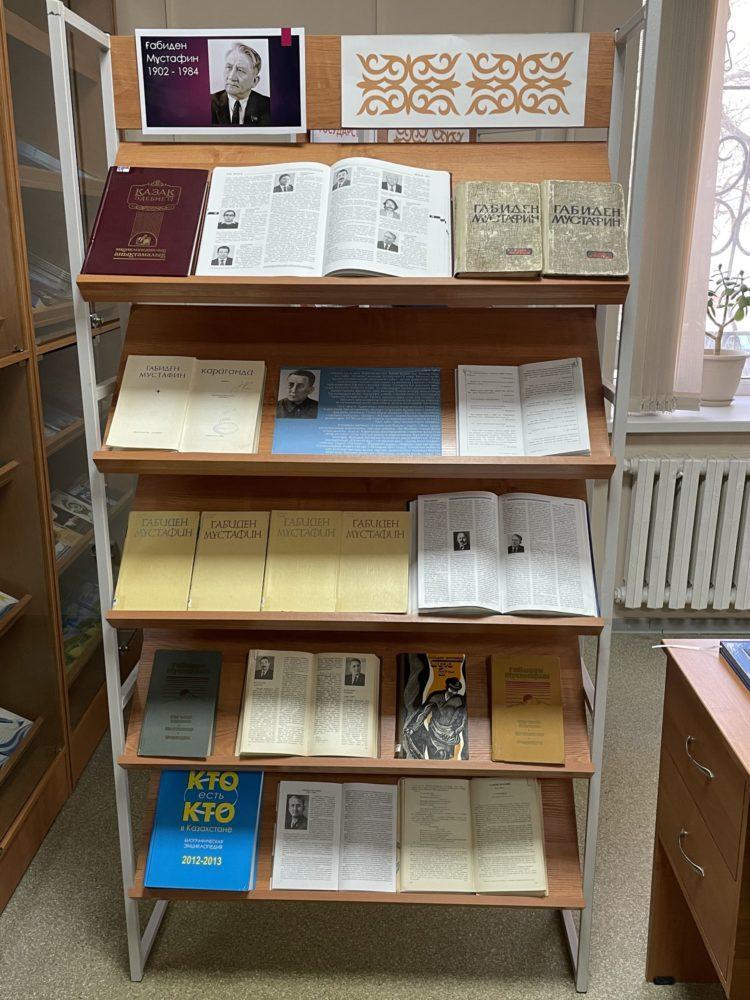 Gabiden Mustafin's books included rich paintings depicting the vicissitudes of an individual's life, the artist's subtle observations on the psychological portrait of a person, on the other hand, it is impossible not to notice the influence of the ideology that the author conducts in his works, the main teacher of the writer was life itself. He approached each of his work extremely responsibly. He wrote about life, he wrote honestly. All his originality, character and accuracy were reflected in his work. "My father was a very simple man. And its simplicity stunned many. He was accessible to everyone, communicated with shepherds, miners, ministers, academics with interest and on an equal footing. It was as if he had known even his occasional traveling companion for a thousand years. There wasn't a single gram of anything ostentatious about him. Calm, even a little phlegmatic, and all at a glance. Openness, honesty and simplicity are the main features of his character," – this is how his daughter, a well–known ophthalmologist, Professor Zhanar Gabidenovna Mustafina describes him.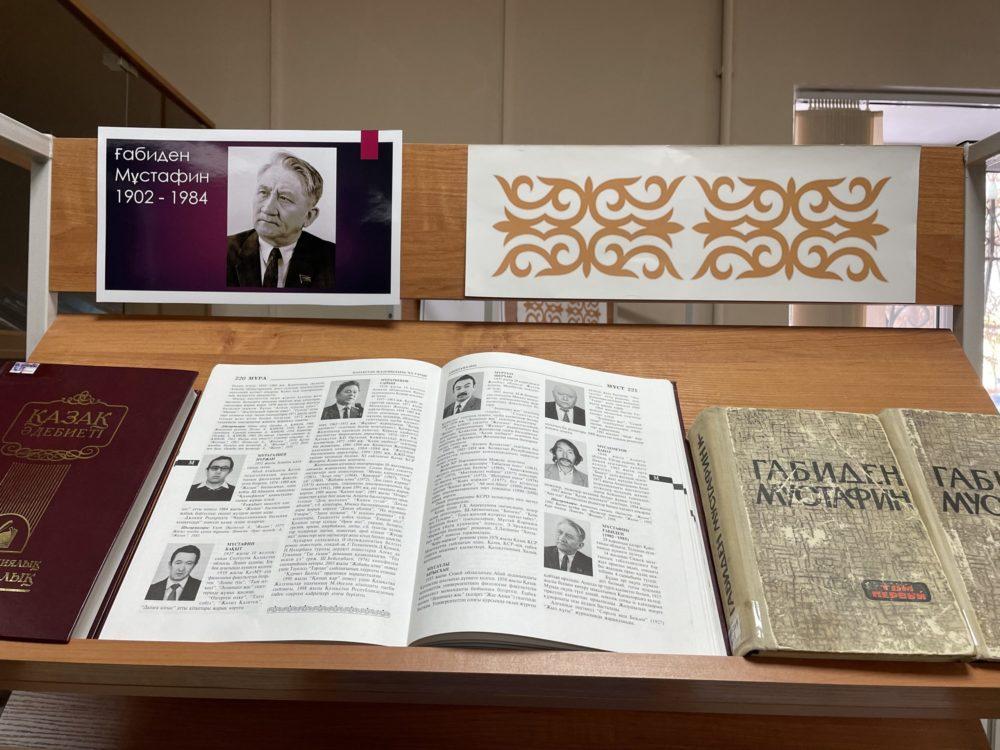 "The peculiarity of Gabiden's work is that from the very first responsible step he is a writer who has found his vein, who has precisely chosen his theme (path)," Mukhtar Auezov himself evaluates him. For Gabiden Mustafin, the art of writing was a sacred thing. Empty stories did not become a plot in his works.