To support talented young people, as well as to create conditions for self-realization of students in the arts, on September 29 at the Academy "Bolashaq" was held an annual, traditional competition for students of 1-2 courses of "Debut-2021".
A large number of students took part in the competition. The fight was fair and tense until the end. The best and professional members of the jury welcomed us at our competition. Namely: Vice-Rector for Social and Educational Work – Ismailova Rihan Nalzhigitovna; Chairman of the Committee on Youth Affairs – Bayshagirov Meyrbek Kayyrbekovich; Choreographer of folk dances Ensemble "Sholby" – Dana Armanovna Ashimhanova and leading show programs Imanbaev Birzhan Rashidovich!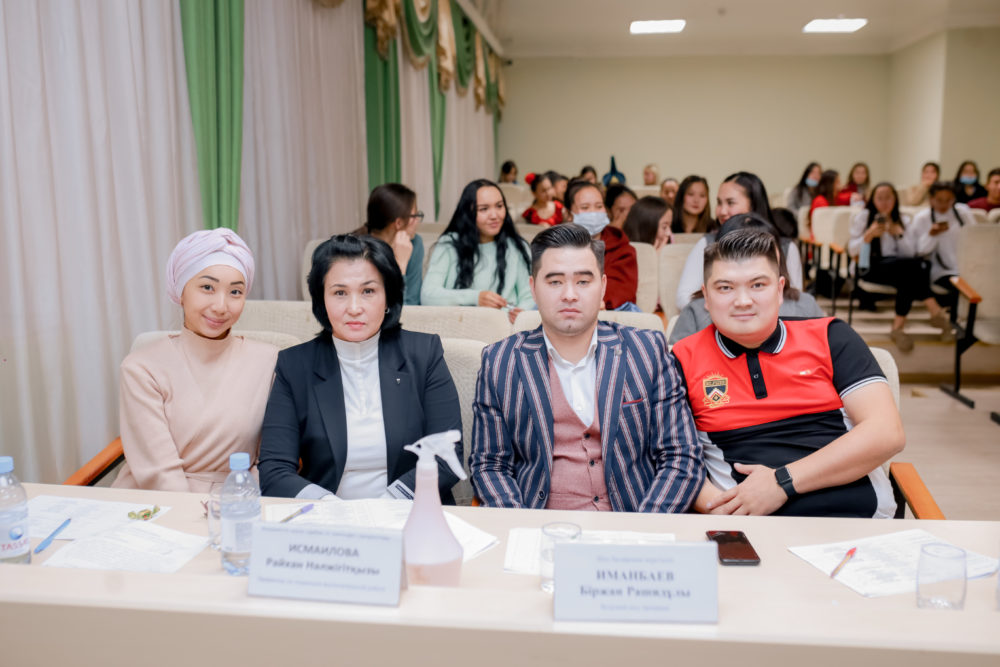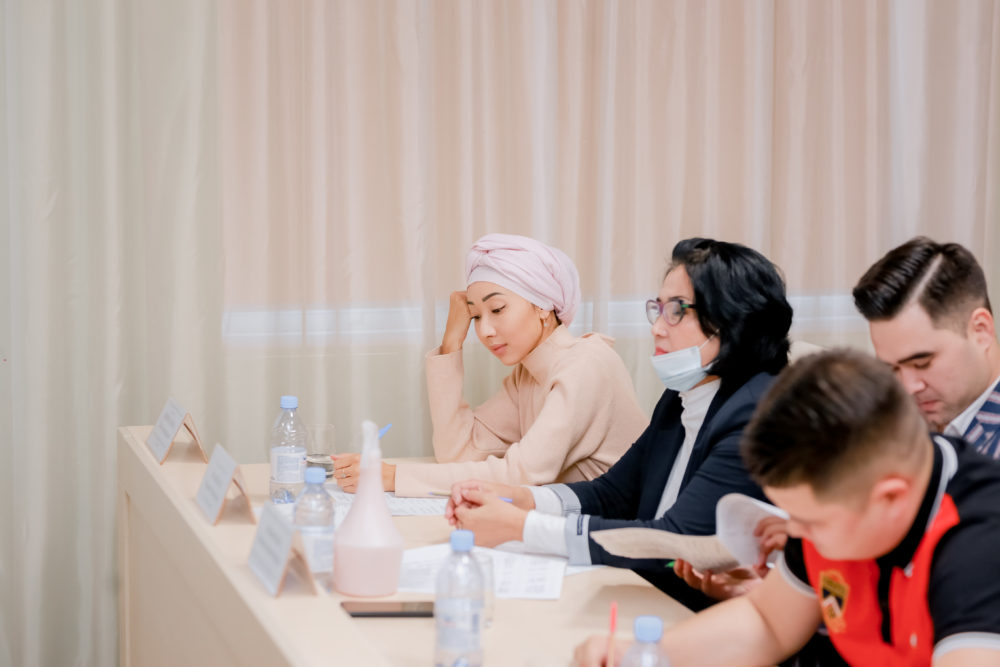 Our students were not left without prizes, our jury divided all the participants into 6 categories. Choreography, acting, pop vocal, instrumental singing, and there was a competition among hosts! And the winners and prizewinners in these categories were: In the category "Choreography":
1 place – Berdenbaeva Aigerim PMNO-21-2
2nd place – Tolkyn Baltabaeva PIP-20-1
3rd place – Kuandykova Balerke F-21-2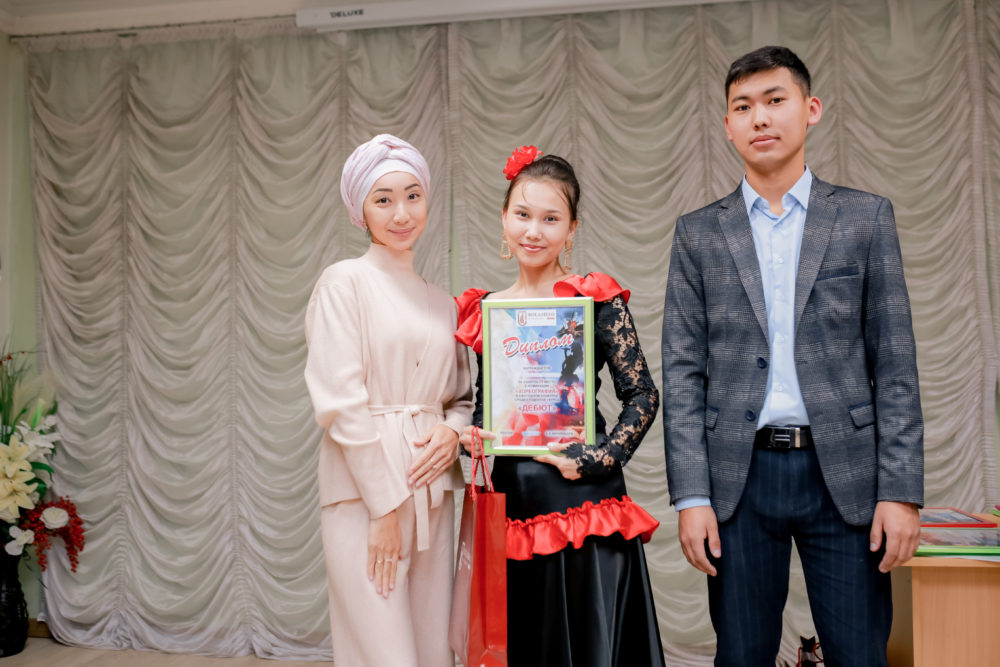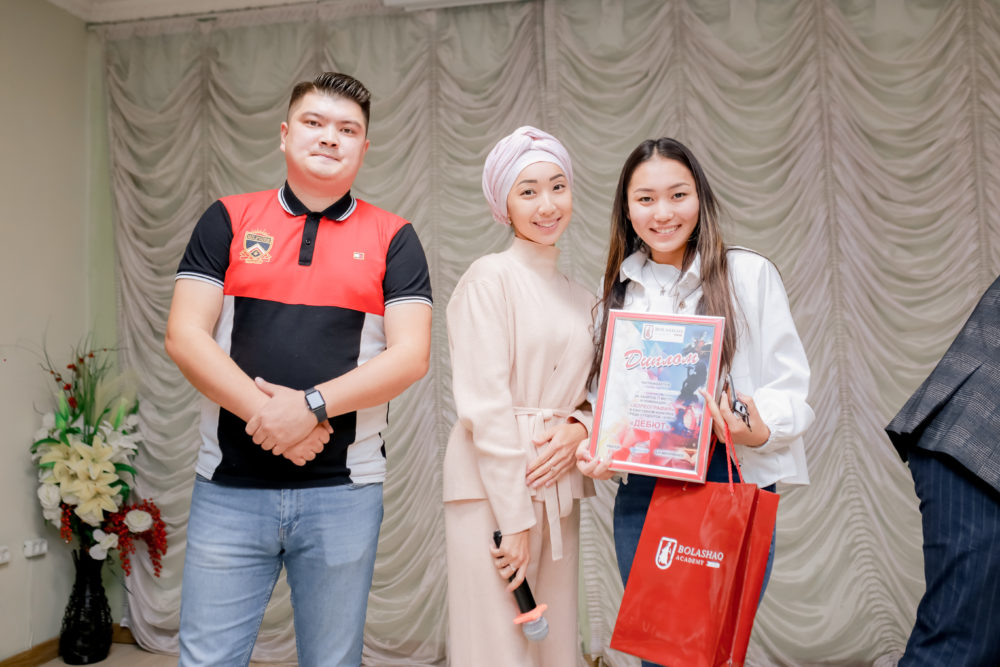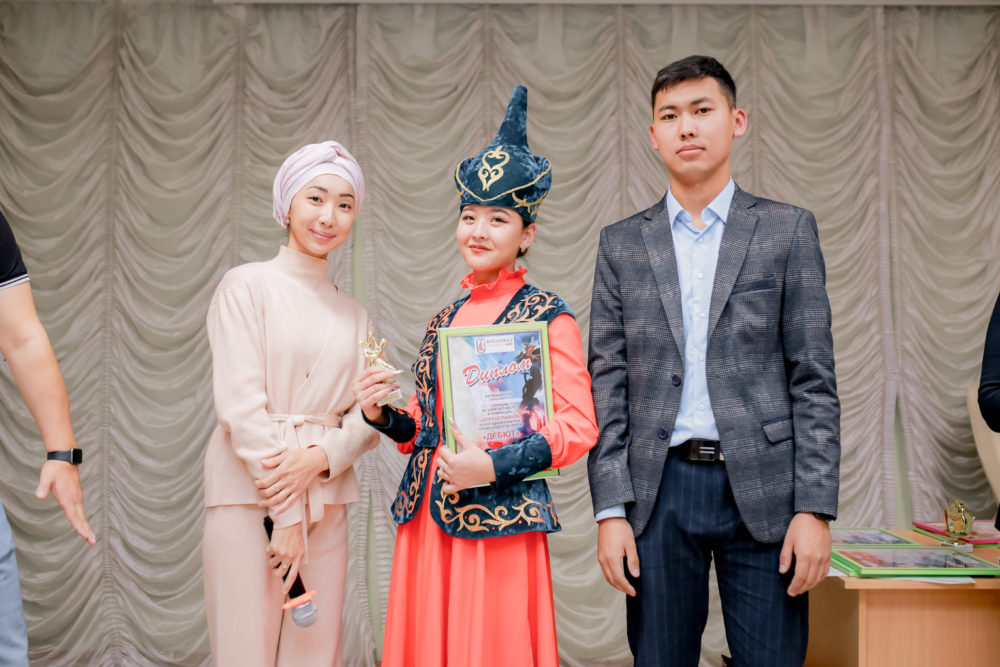 Nomination "Acting skills":
1st place – Vladislav Kim PIP-18-1
2nd place – K-21-1 tobs
3-rd place – Marat Nurbolat U-21-2; Orazenov Amirkhan U-21-1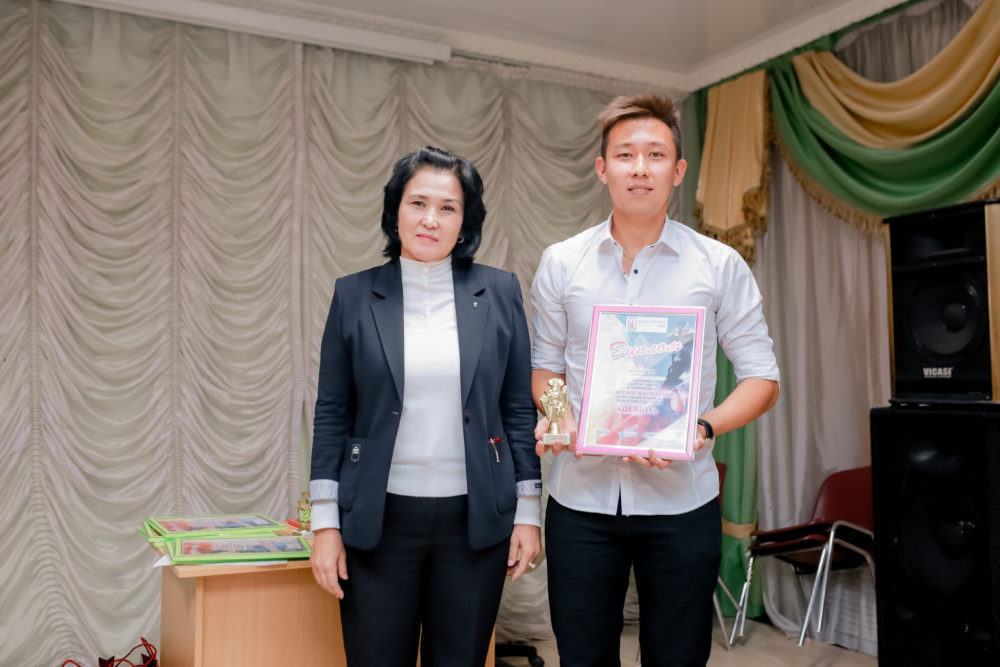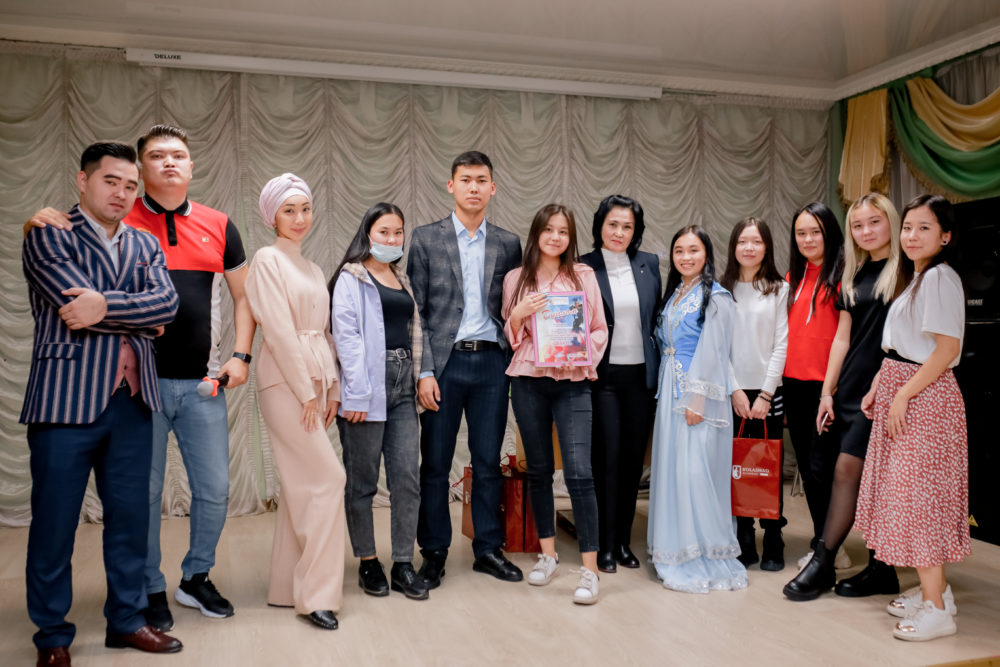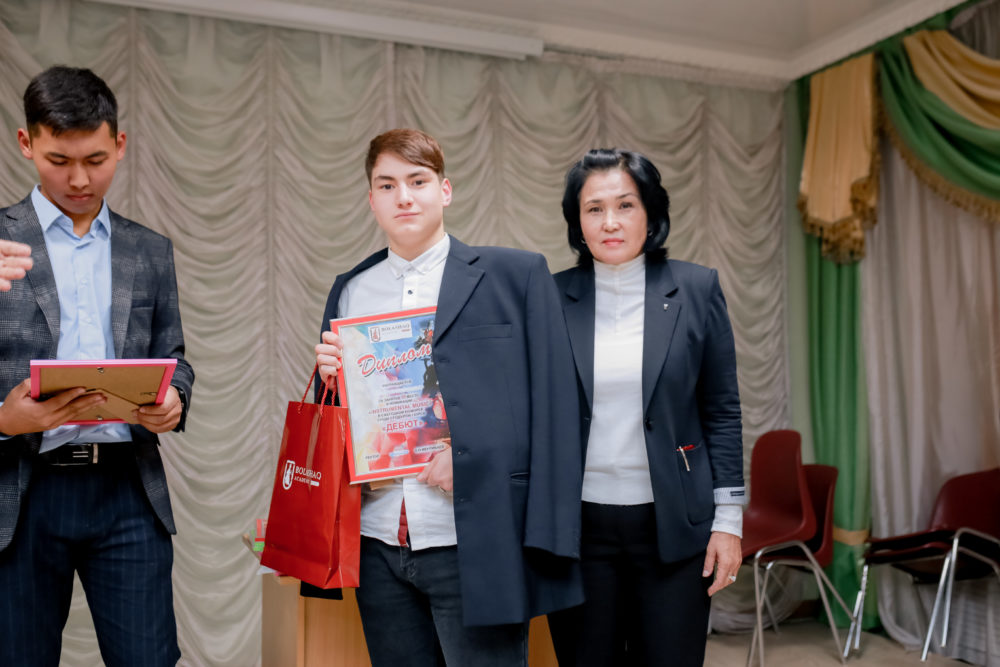 In the category "Expressive reading":
1st place – Shari Kymbat K-21-1
2 place – Shokparova Alua К-20-1
3-rd place – Zhuragat Aimaral К-20-1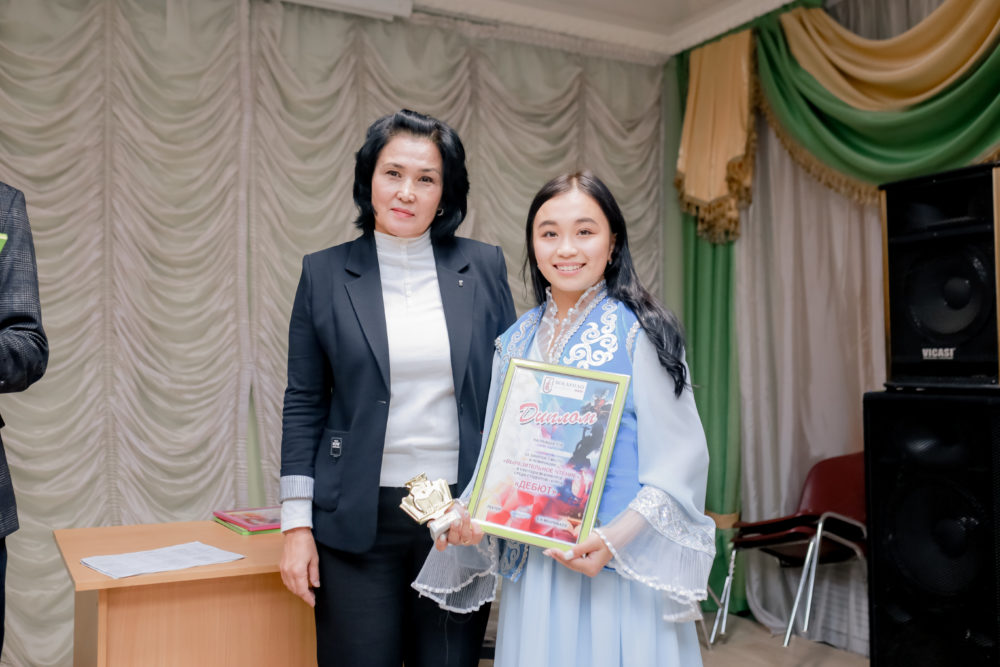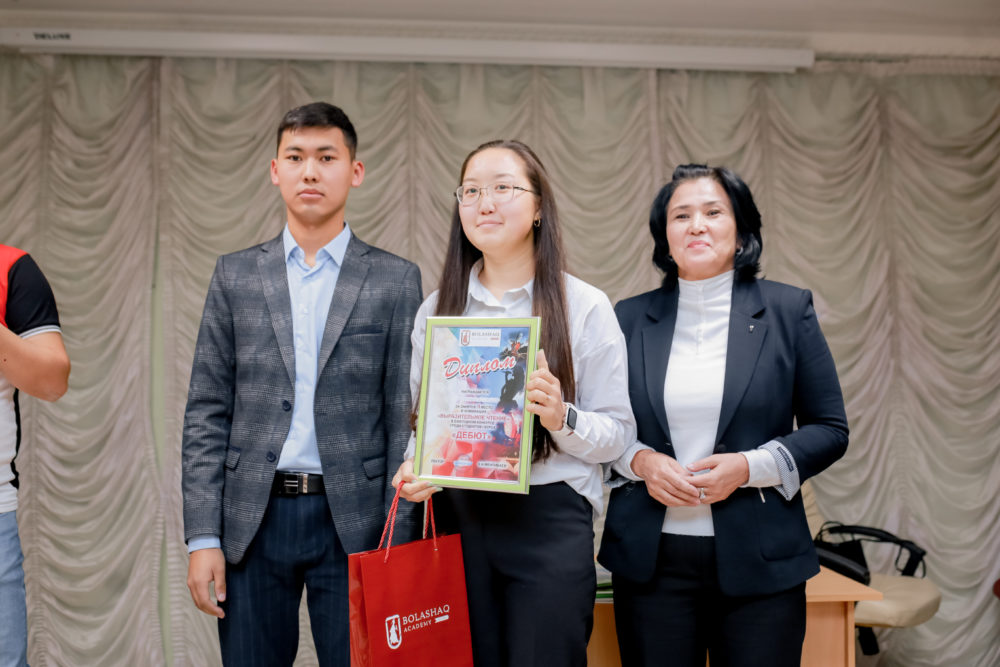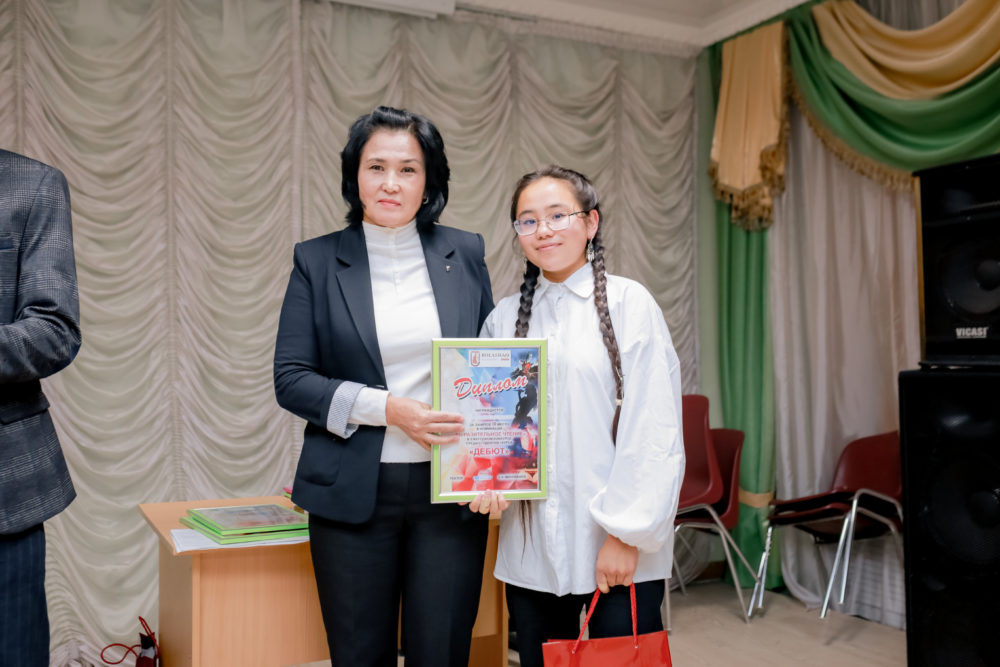 "Variety Vocal":
1 place – Odasynova Madina U-19-2
2nd place – Beisekanova Akerke FM-20-2
3rd place – K-21-1 Kayirtay Asem;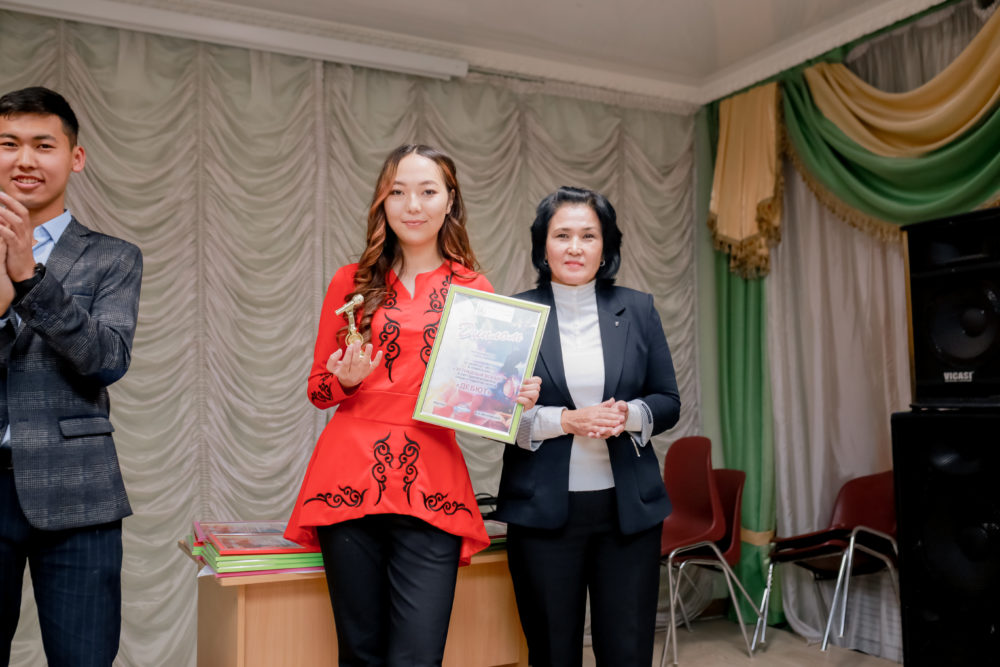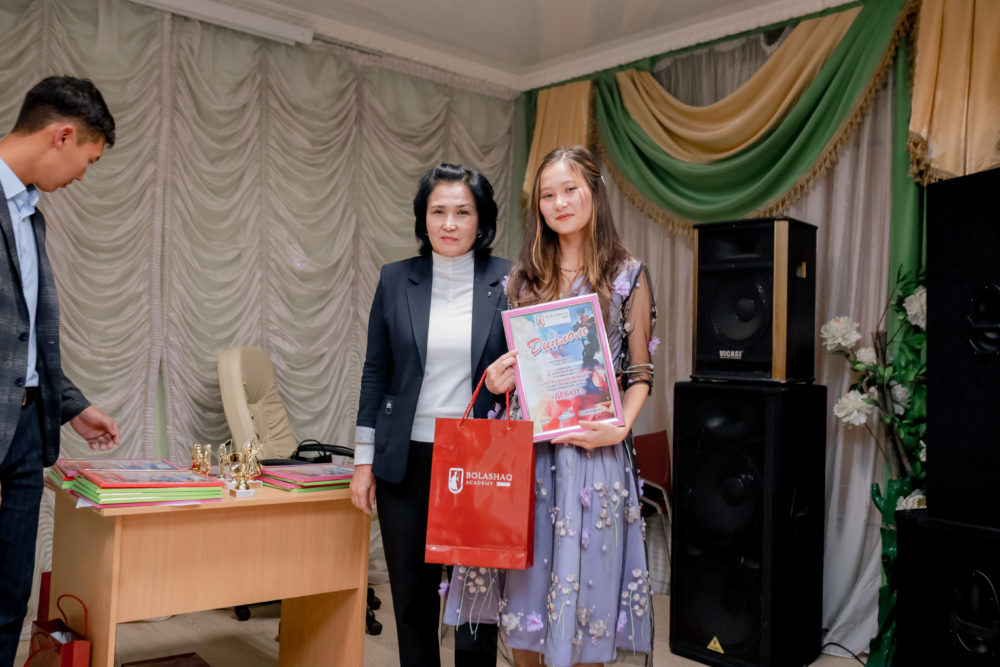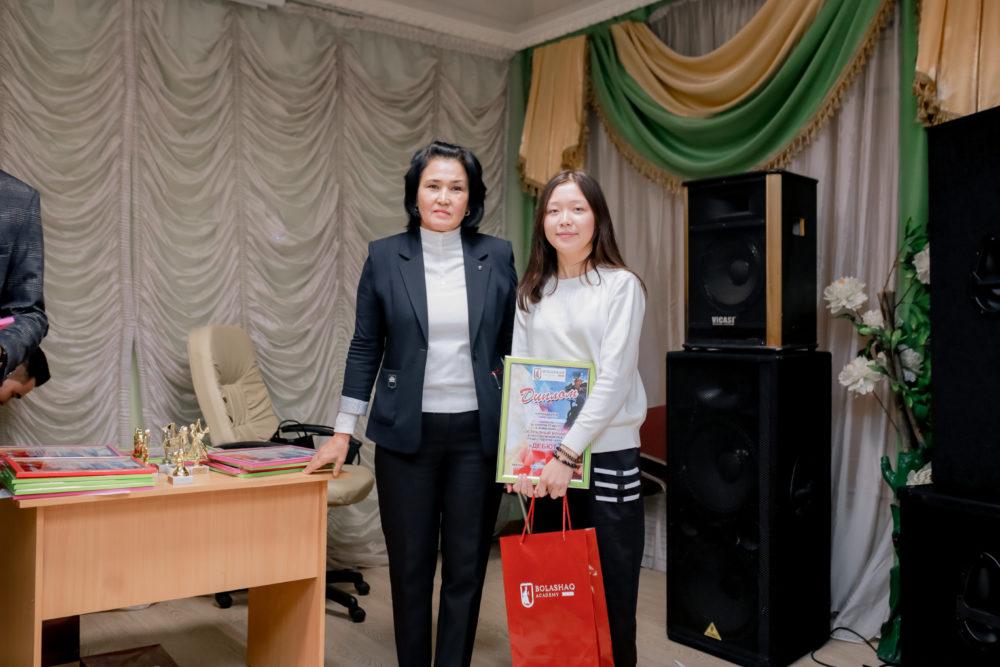 In the category "Instrumental music":
1st place – Hayyrzhanova Perizat – FM-20-2
2nd place – Vladislav Kim-PYP-18-1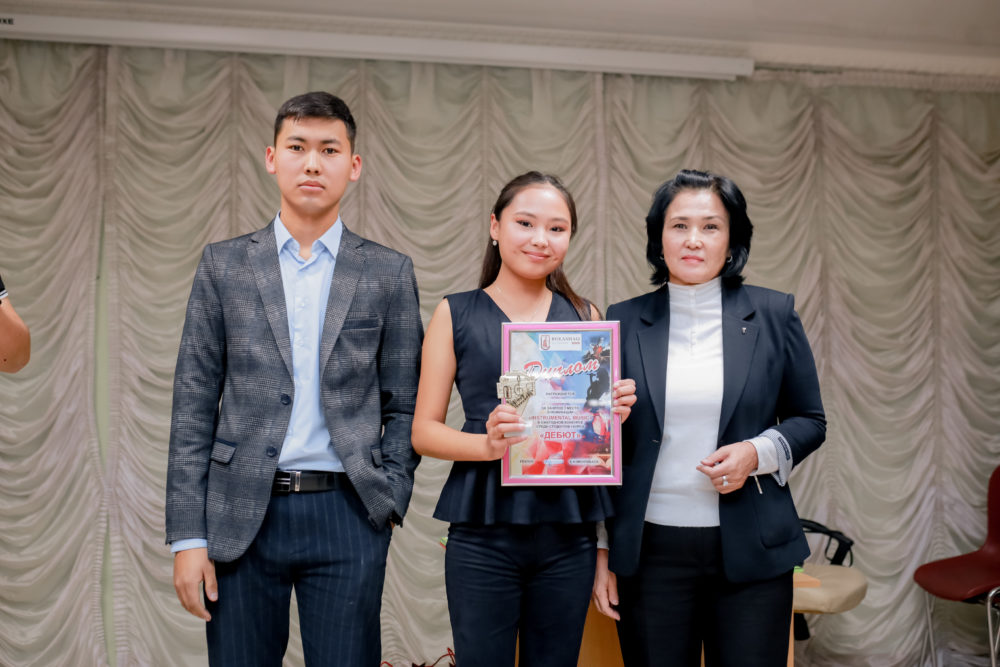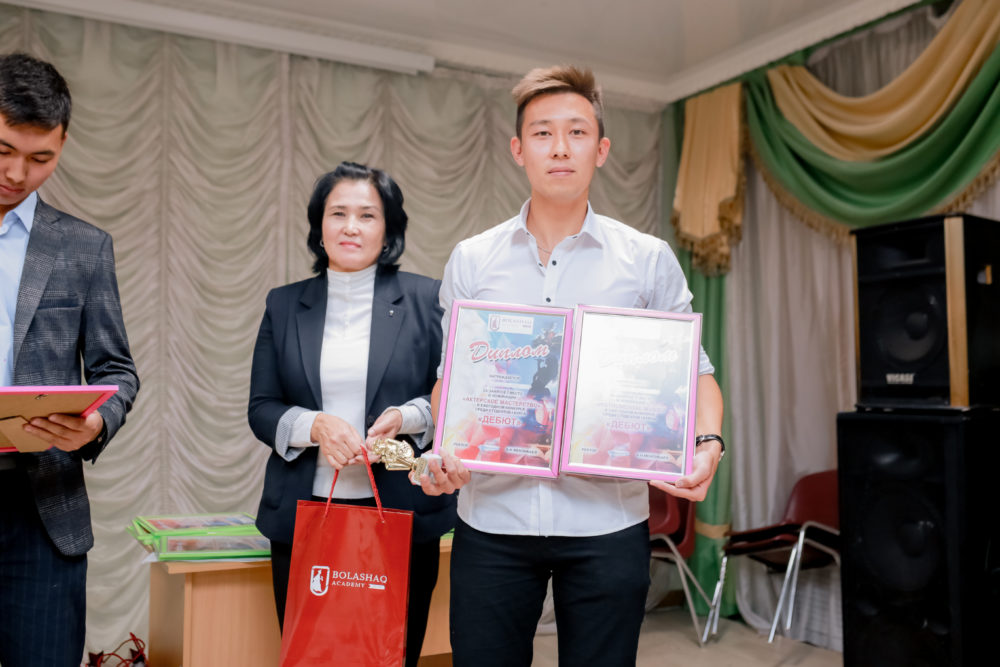 Nomination "Show host":
1st place – Zhumabaeva Darina – FM-20-1
2nd place – Albina Kuleshova- F-21-1
3rd place – Zinaida Gartman- U-21-1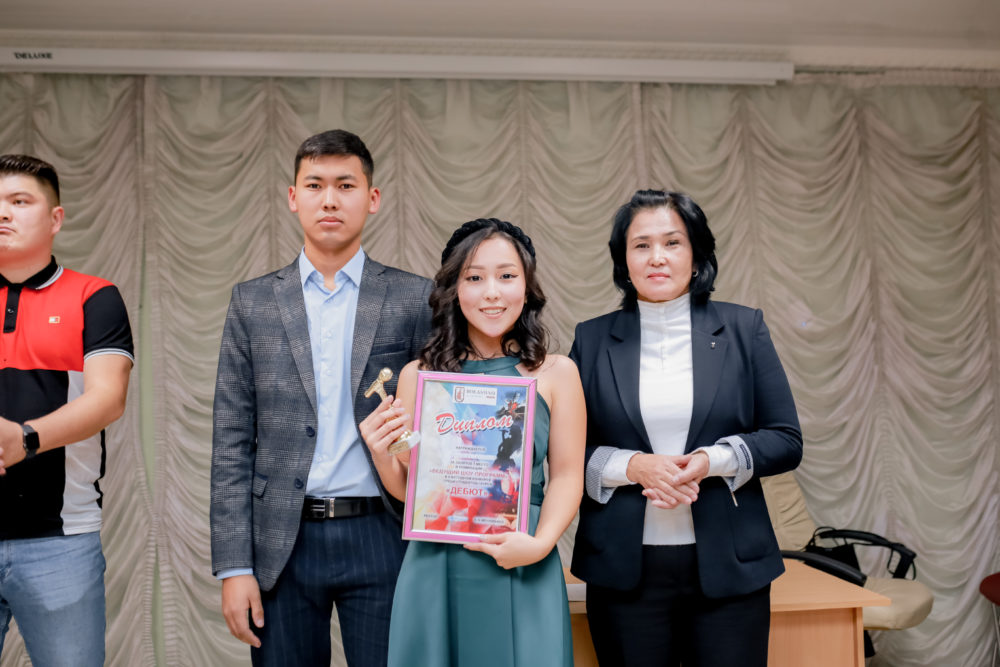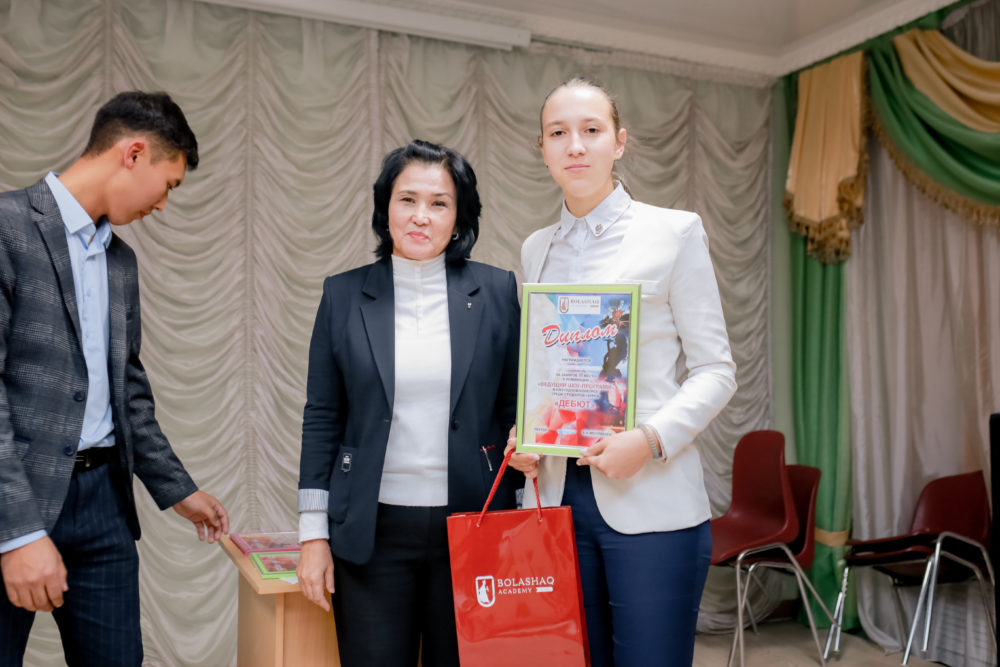 "Audience Favorite" – Іzbasar Erkanat K-20-1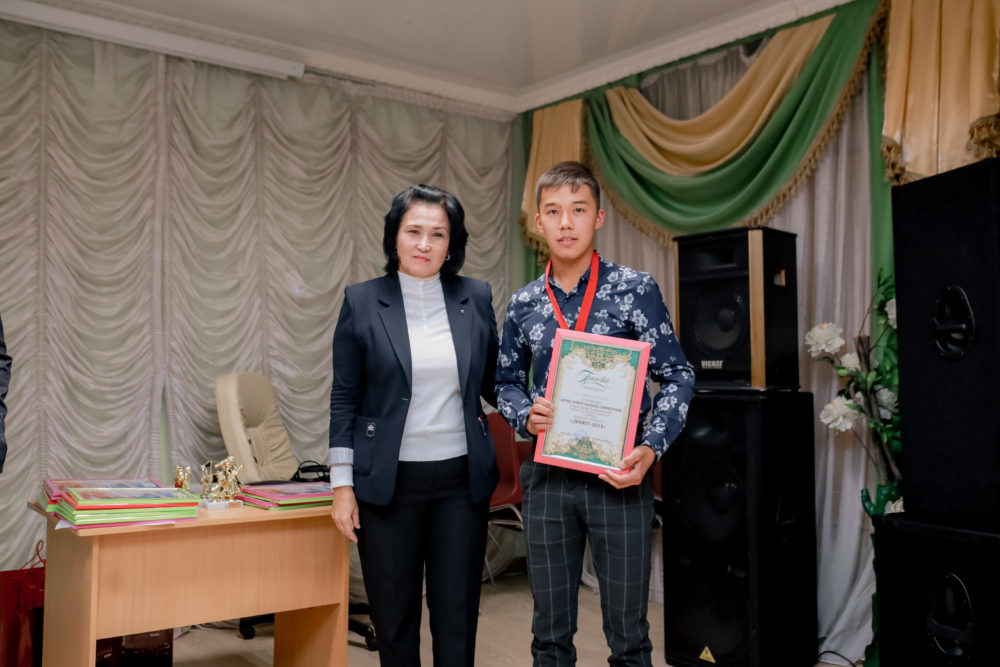 We thank all participants of the competition for their great performances! We wish further progress and joint cooperation!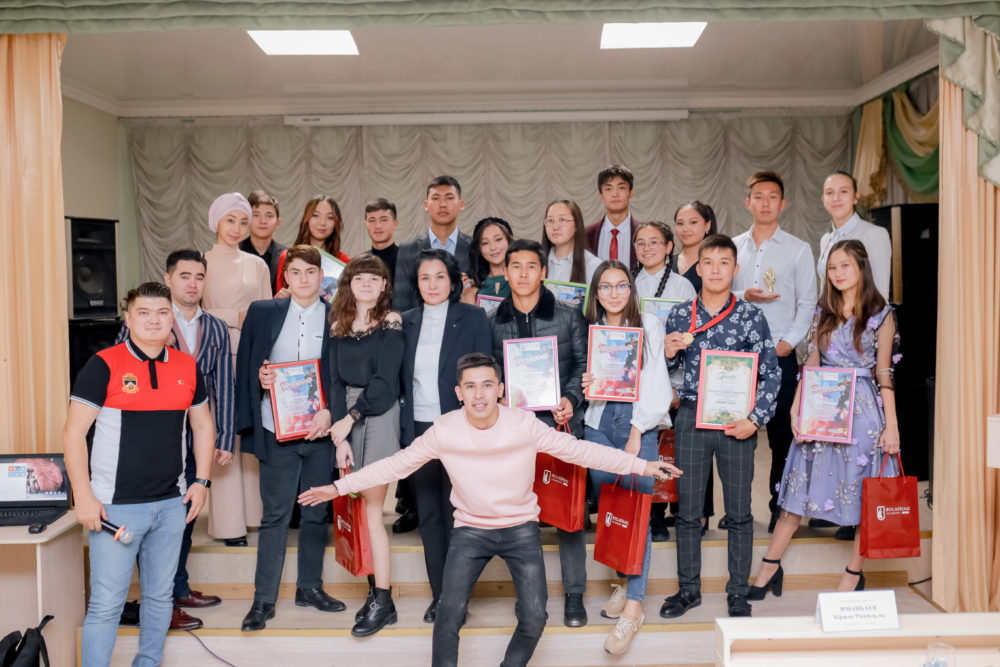 PHOTO:
https://cloud.mail.ru/public/sUZP/sQfvR2tXH
https://cloud.mail.ru/public/9mZZ/FzswcGjQY