On November 30, 2022, the senior lecturer of the Department of Foreign Languages and Intercultural Communication held a curatorial hour on the topic 'Kazakhstan's accession to the UN'. At this curatorial hour, students of the In-20-1,2 groups took part. In 1992, Kazakhstan became a full member of the United Nations. 30 years ago, the relevant resolution of the UN General Assembly was adopted. Kazakhstan became the 168th UN member state. Since joining the UN, Kazakhstan has actively participated in all its main events and hosted major international forums under its auspices.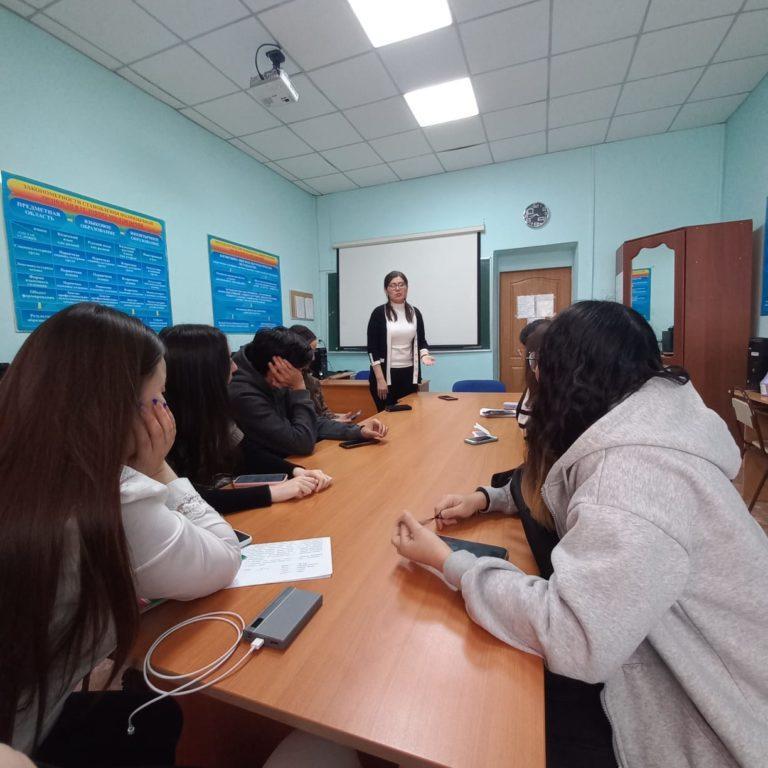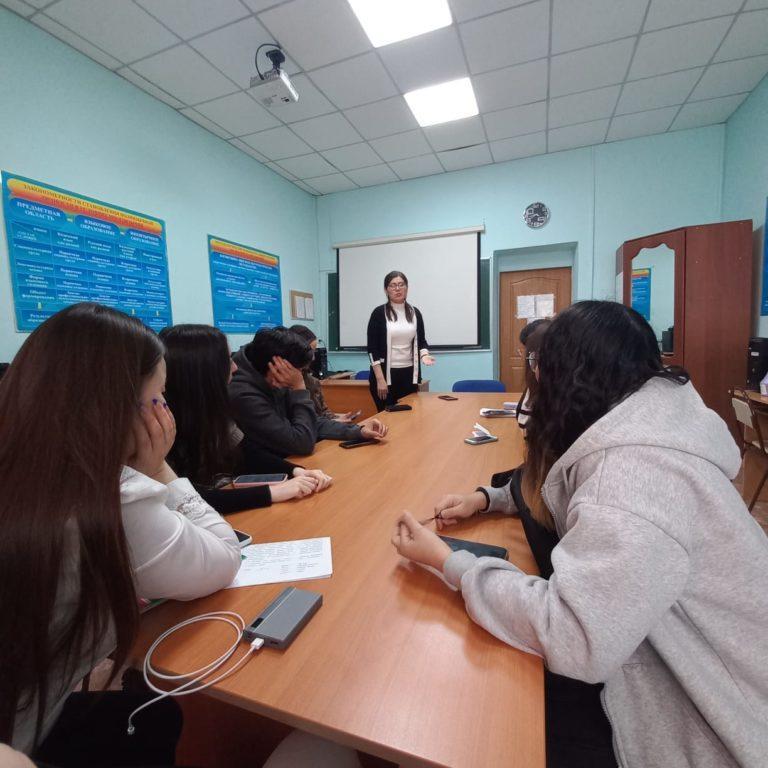 Kazakhstan has identified seven priorities for the period of its membership in the UN:
building a world free of nuclear weapons;
elimination of the threat of global war and settlement of regional conflicts;
promoting the interests of Central Asia while strengthening regional security and cooperation;
fight against terrorism;
peace and security in Africa;
ensuring an inextricable link between security and sustainable development;
adaptation of the Security Council and the entire UN system to the threats and challenges of the 21st century.
Students of In-20-1,2 actively discussed these priorities during the curatorial hour. As a result of the curatorial hour, students began to show greater interest in this event.