On November 29, 2022, the specialists of the Language Resource Center took part in the seminar "Peculiarities of the scientific style and acquisition techniques", organized by the "Shyrak" Language Training Center.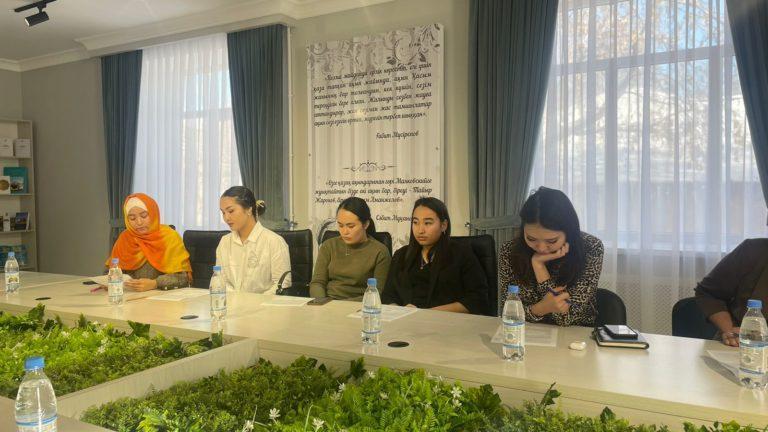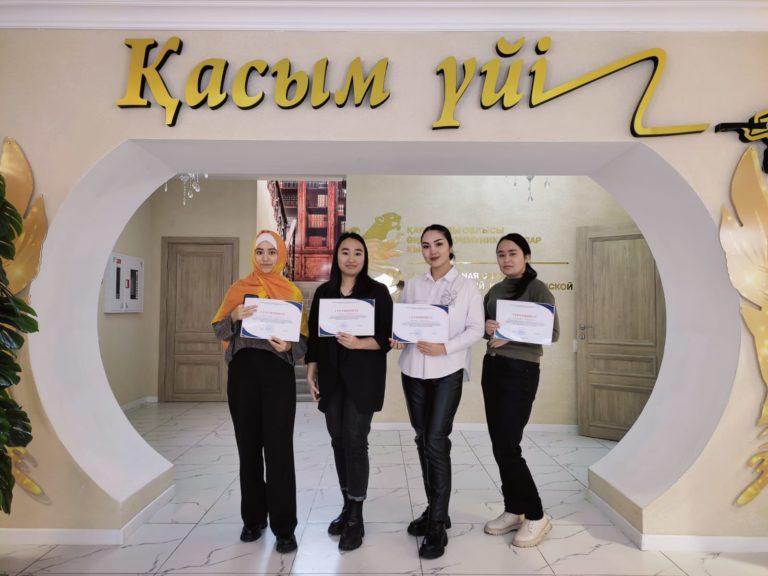 The purpose of the seminar is to train and familiarize young people with the competent writing of articles, theses, manuals in this style.
The seminar was attended by specialists responsible for the language of the military unit "6505", 4th year students of higher educational institutions, who previously applied on a special request.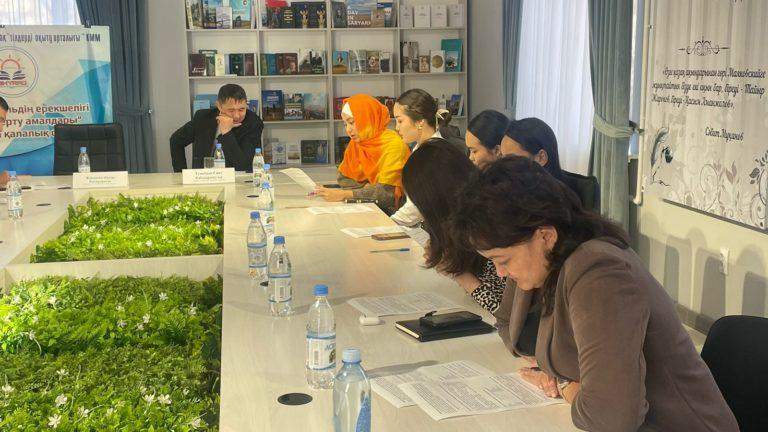 The second part of the event, which began with a lecture, turned into practical tasks. Performing practical tasks, attention was paid to important points in scientific texts.
In turn, the specialists of the Language Resource Center and the 4th year students of the Bolashaq Academy expressed their opinion on the topic.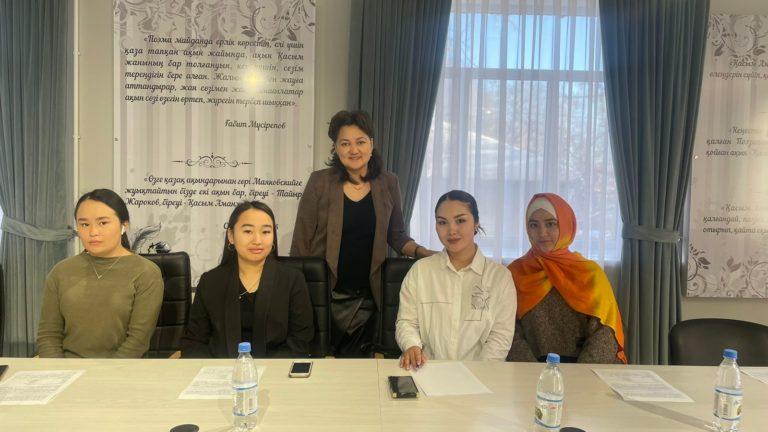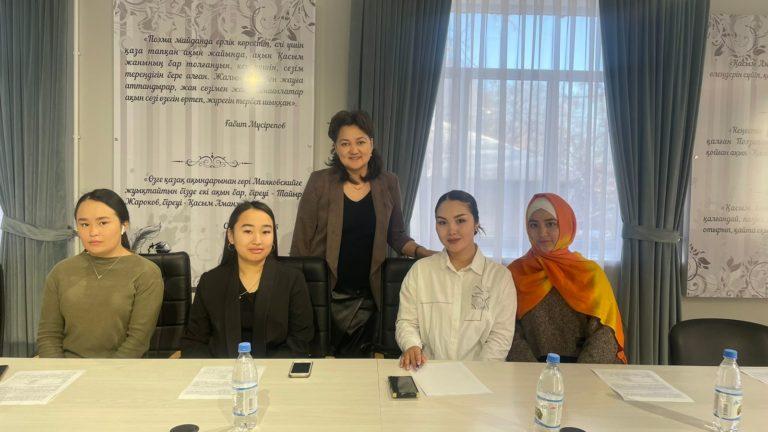 At the end of the event, participants, including students of the K-19 group of the educational program "Kazakh Language and Literature" of the Academy "Bolashaq" Zholtai Aibolgan, Kartabayeva Gulnur, and students of the K-21 group Salikova Madina, Aitbek Dilnaz received letters of thanks and certificates.