March 11, 2022 as part of career guidance work held an online meeting with 11th grade students of secondary school in the village of Atasu. Presented information about the main competitive advantages of the university, educational programs, forms of training.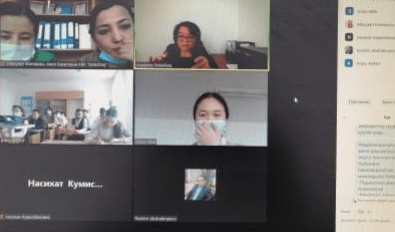 During the meeting there were discussed questions that arise when choosing a university and an educational program. Students were interested in our academy, asked questions.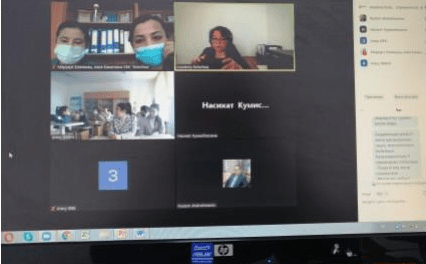 Full information was provided about the achievements of the Academy in the field of science and education, the implementation of international cooperation with leading universities, opportunities for academic mobility, international conferences, competitions, tuition benefits, scholarships.