On April 27, Chairman of the Central Election Commission of the Republic of Kazakhstan Nurlan Abdirov held a big meeting with public activists, mass media and students of universities of Karaganda region at Karaganda University named after Academician E. Buketov. More than 300 people attended the event.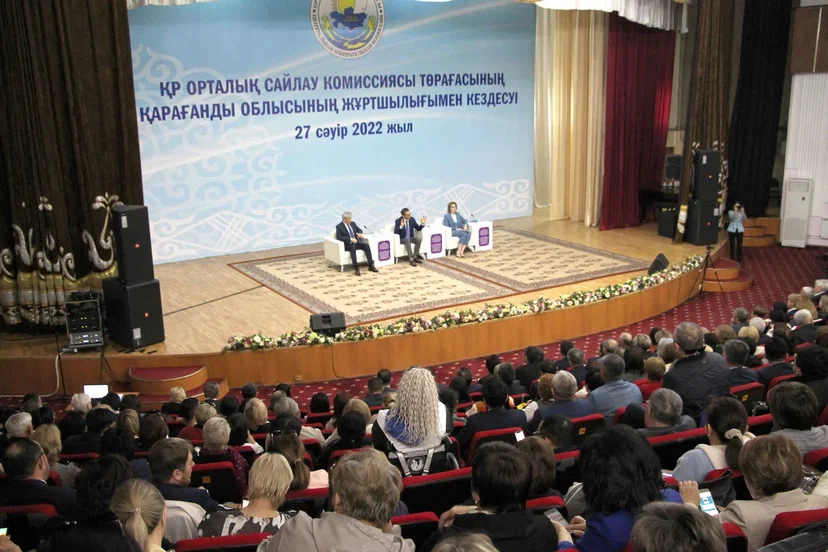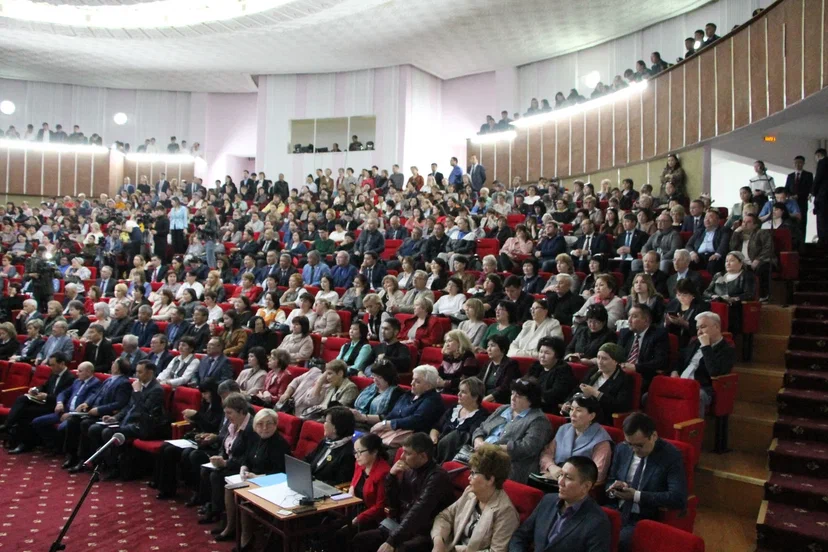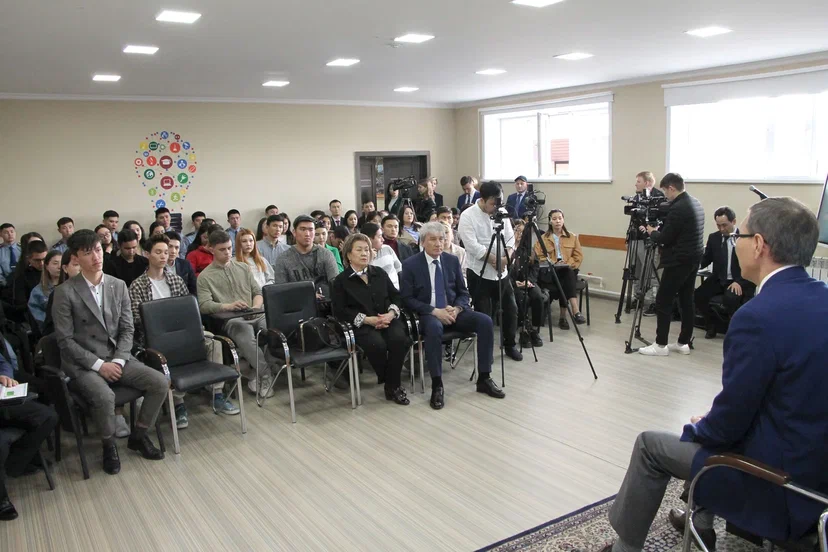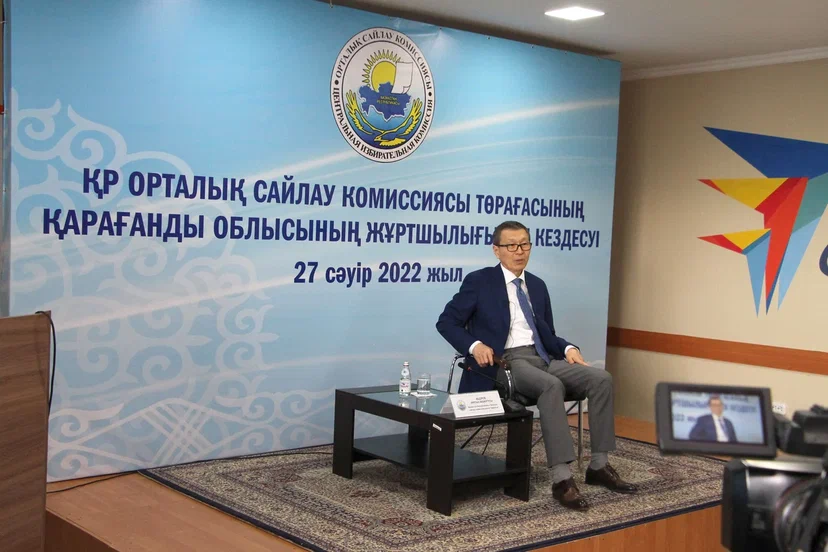 The event was attended by Academy "Bolashaq" chairman of the youth wing of JasOtan, Academy "Bolashaq" Syzdyk Aniyash (In-19-2), chairman of the branch of the Alliance of Kazakhstan students for the Academy "Bolashaq" Abilzhanov Adilet (U-19-2), coordinator of the debate club Bolashaq Shokparova Alua (K-20-1), winner of online Olympiad "Electoral systems of the world" Makasheva Aizhan (U-20-2) and president of the Student Republic " Bolashaq" Kozhakhmetov Marlen (U-19-2).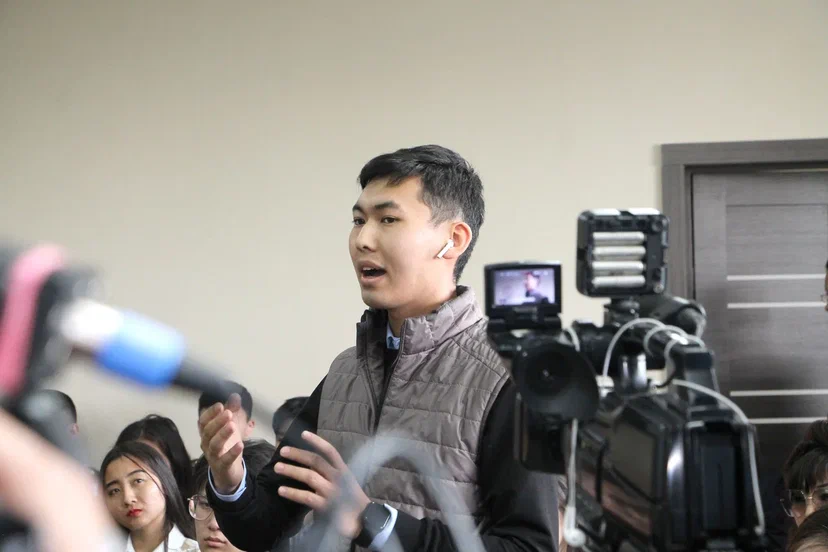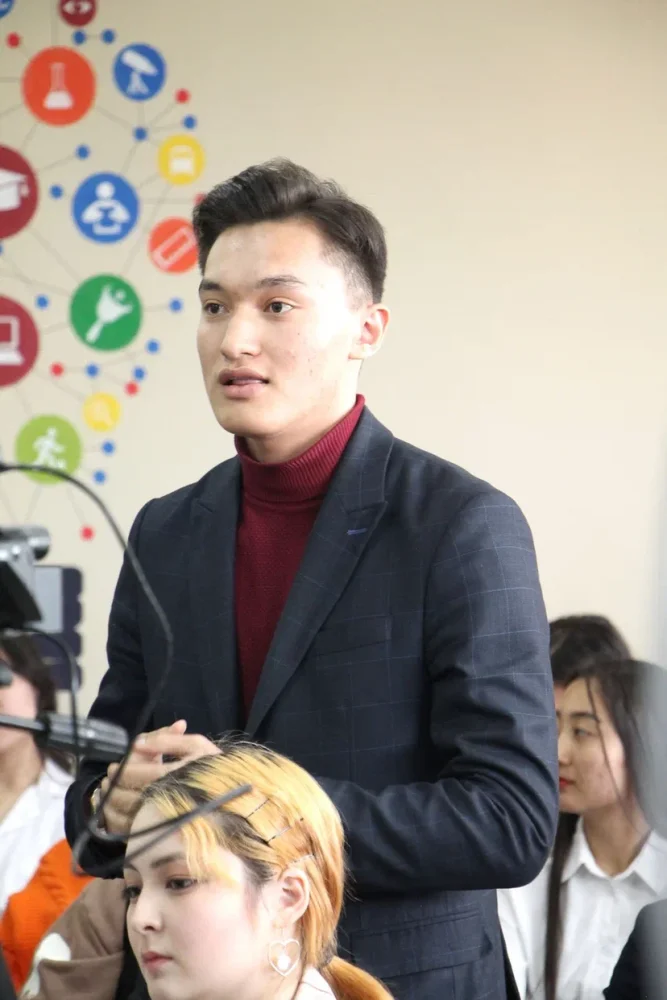 Chairman of the Central Election Commission explained in detail the initiatives of the Head of State Kassym-Jomart Tokayev to modernize the electoral process, announced in the Address to the Nation of Kazakhstan. The audience supported the proposed innovations and expressed the opinion that during the development of the draft Constitutional Law on Elections the representatives of the profile non-governmental organisations should be included in the working group. At the same time the participants of the meeting expressed the opinion that for certain categories of voters the traditional form of voting with paper ballots should be retained. On the part of the public, other proposals for improving the electoral system were put forward as well.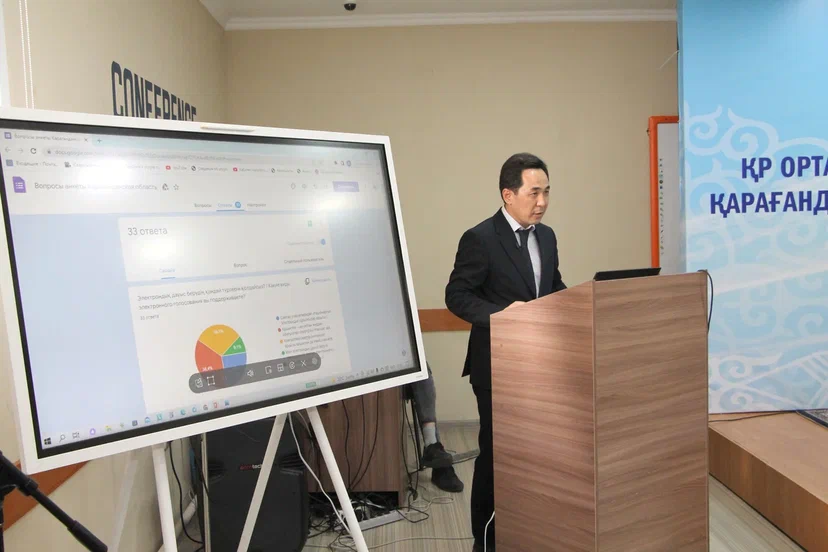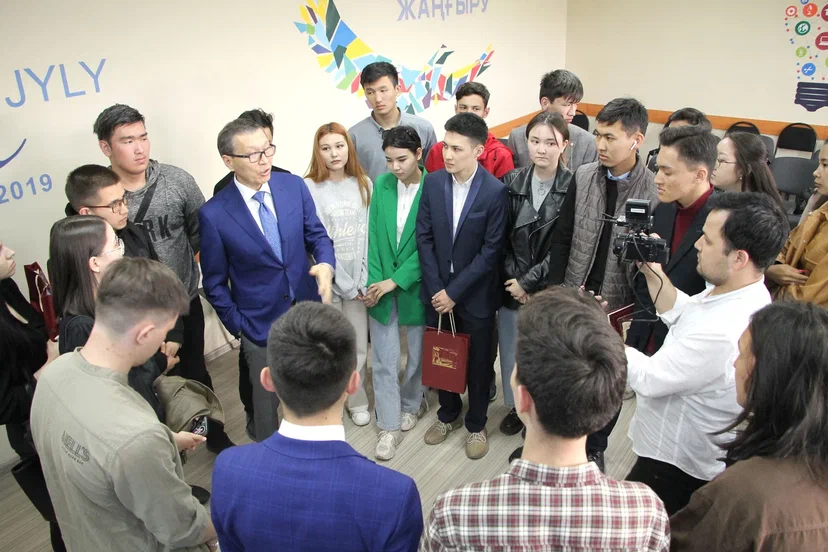 At the end of the meeting Nurlan Mazhitovich presented Abilzhanov Adilet and Kozhakhmetov Marlen with the book "History of Elections in Kazakhstan" published by the Central Election Commission.