On February 18, 2021 the National chamber of businessmen of the Republic of Kazakhstan "Atameken" held the business training on a theme: "Support and development of entrepreneurial activity. Development of small business among young people".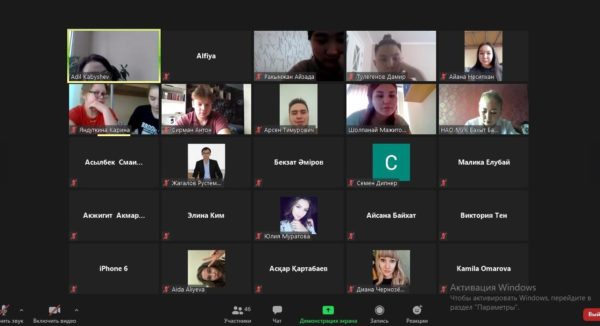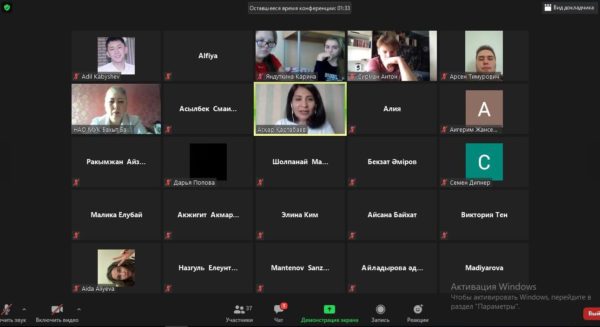 The students of the Academy of all educational programs took part in a business training.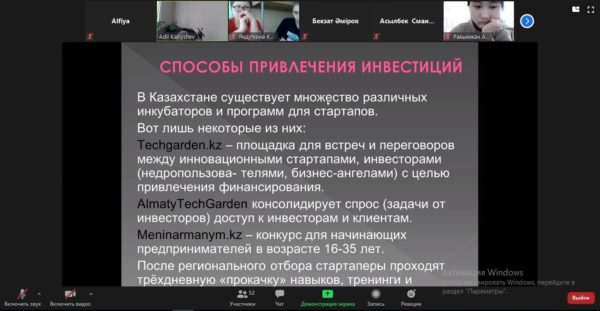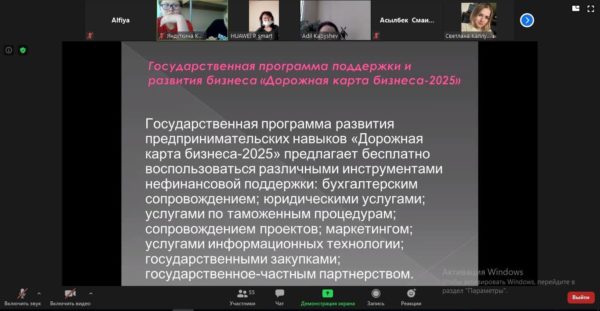 The initiator of training in the basics of entrepreneurship was the NPP "Atameken" in accordance with paragraph 11 of the Roadmap for the Year of Youth, as well as to increase the share of entrepreneurship among young people.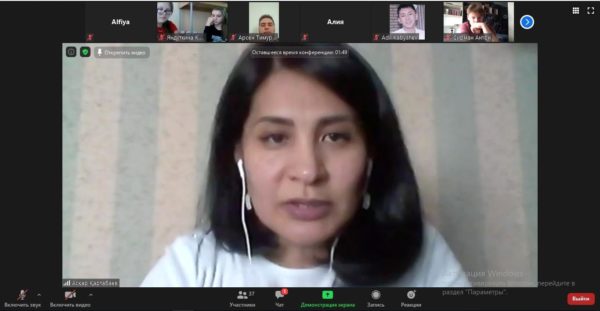 The content of the training course on the basics of entrepreneurship involves learning the basics of doing business in terms of determining the taxation regimes, the basics of marketing, business projects that are in demand in the region and other topics.