A teacher is one of the most difficult professions. A teacher plays an important role in everyone's life. Teachers not only teach their subject, but also help to manage life. I know that being a teacher is not easy: being educated, versatile is one thing, you also need to be able to be a psychologist, find a common language with each student. But I am sure that I can overcome such difficulties, because I have already fallen in love with my students.
I use many different ways to make my classes interesting. For example: the interactive game "Kahoot" is very interesting for students. This is because in this game there are questions with a sticker that attracts the student's attention, and the passed topic is remembered. In order to monitor my class, teachers also show interest in the methodology of the lesson and offer their teaching tips.
In this pedagogical practice, I teach Kazakh language and literature. Now I'm still studying myself.
I want to say thank you to the teachers of the Bolashaq Academy, who taught me, taught me curiosity, prepared me for teaching, I would especially like to thank the teachers of educational programs of the Kazakh language and literature!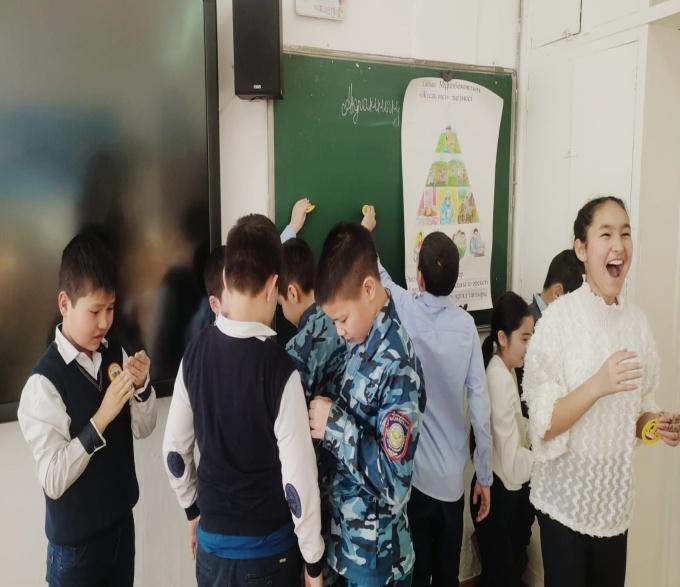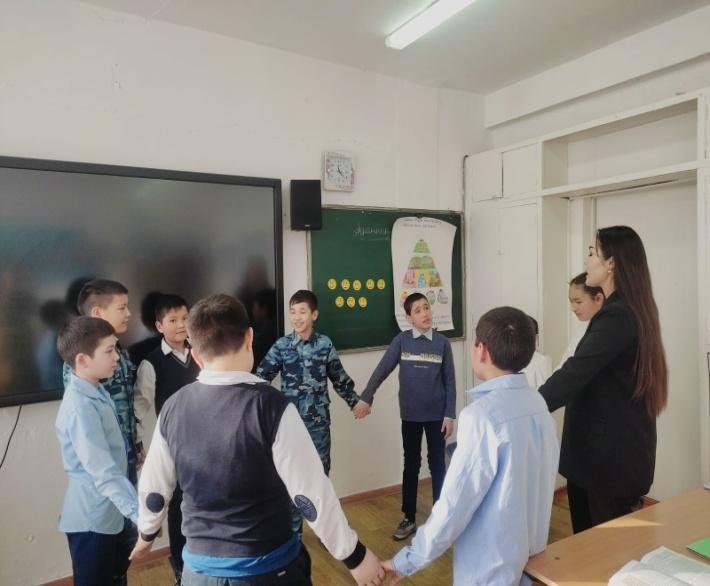 Zholtai Aibolgan
Student of group K-19-1
Bolashaq Academy
city of Karaganda