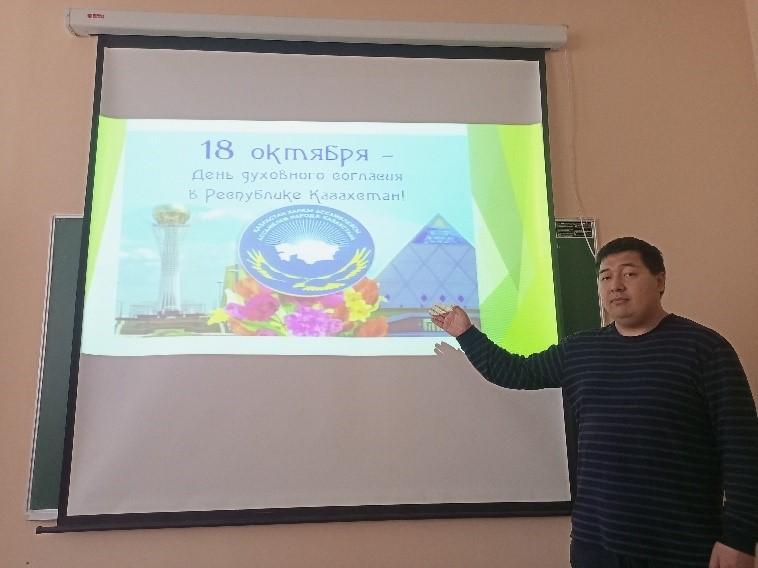 On October 20, 2023, the advisor of the Pedagogy Department, Mr. Tazhinin A.M., conducted an open meeting dedicated to the Day of Spiritual Harmony with students of the Pedagogy and Psychology Educational Program in the Russian-speaking Department.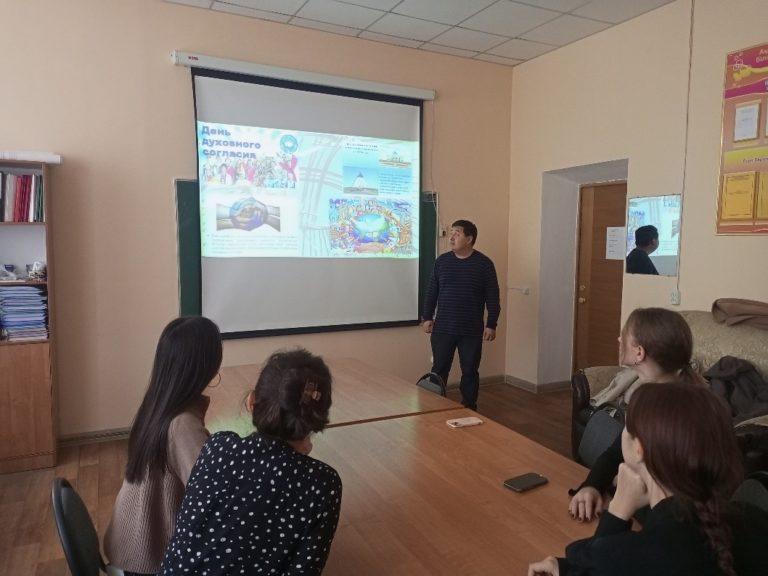 The goal of the advisor-led meeting is to cultivate in students a sense of tolerance and respect for each other, as well as for the customs, traditions, and cultures of people from different ethnicities.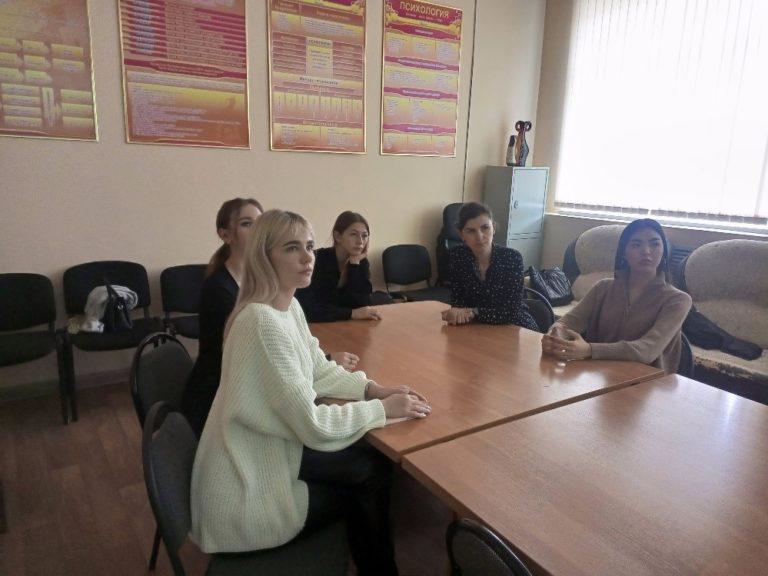 During the advisor-led meeting, a discussion was held with students about the significance of the Day of Spiritual Harmony in our country. It is a day of unity and forgiveness, of mercy and mutual understanding. This day is important for all Kazakhstanis. Representatives of various nationalities live in Kazakhstan, and they all live in friendship and harmony. For the sake of preserving peace and preventing wars among people, there must be agreement and peace.