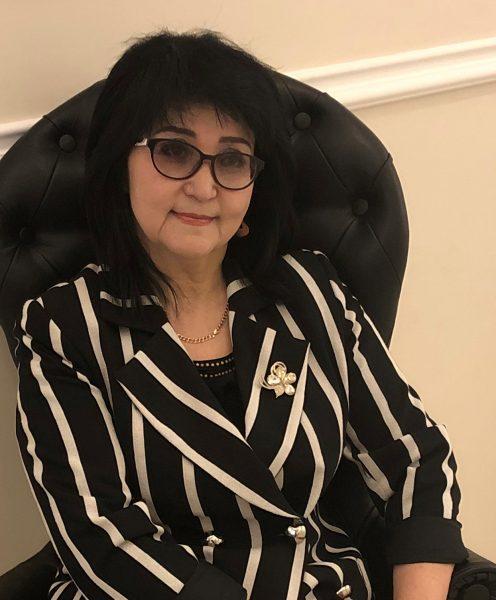 We express our condolences in connection with the irreparable loss to all the relatives, friends and family of Nurzhigitova Maral Mukhsinkyzy. We share with you the bitterness of loss, we sincerely grieve with you. It's a sadness, a regret that came prematurely for all of us…
Maral Mukhsinkyzy was not only a colleague for us, but also a faithful, exemplary mother, a happy grandmother, and an intelligent friend.
The vivid image of the Maral Mukhsinkyzy will forever remain in our hearts.
May her soul rest in peace.
.
The team of the Academy "Bolashaq"