On December 12, 2020, the Department of Foreign Languages and Intercultural Communication held a scheduled online meeting of the Department on the working issues of the Academy's educational activities.
During the meeting, alumni, students and colleagues of the department were added to the group, holding thank-you notes in English.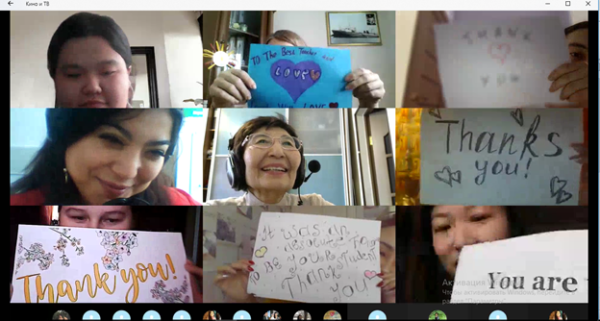 With this flash mob, students, alumni and colleagues of the department decided to express their gratitude to the veteran Bolashaq Academy Professor Bayan Mukushevna Ibrayeva.
"In the conditions of distance learning we lack communication, human warmth, smiles of each other. And now we want to fill this gap and express our love and gratitude to you, Bayan Mukushevna, for your work and contribution to the development of our university. It is thanks to you and your persistence that our chair exists and greatly contributes to the prosperity of the Academy which celebrated its 25th anniversary this year," said Zhanar Gazikhanova, Head of the department of Foreign Languages and ICM.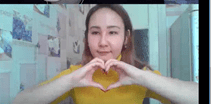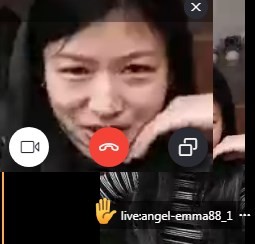 The alumni of the chair expressed their gratitude to Bayan Mukushevna, shared their merits and achievements in professional activity, noted the role of the Academy in their lives.
Vivid memories of the students were not ignored either.
Bayan Mukushevna thanked everyone for their attention and proposed to start each meeting of the chair with words of gratitude to each other.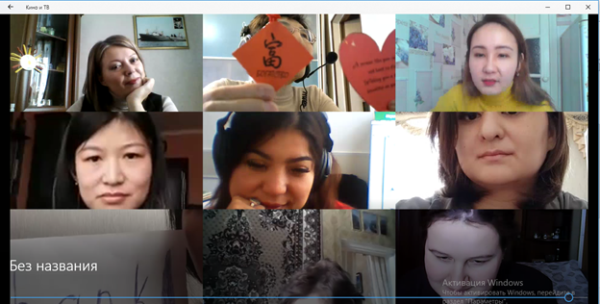 The Department of Foreign Languages and Intercultural Communication expresses its gratitude to the Director of the Mass Media Centre Khayrullina Alfiya Faritovna for her help in organising this flash mob.