Dear friends!
The Youth Committee of the Bolashaq Academy is running an Instagram contest entitled "Sportsman of the Year 2020".
The aim is to determine the best athlete according to the readers and users of the network.
We invite you to take part in the voting. We will be grateful for every like and comment under the photo of the contestants.
Voting takes place on the official Bolashaq Academy Instagram page
https://www.instagram.com/akademy_bolashaq/?hl=ru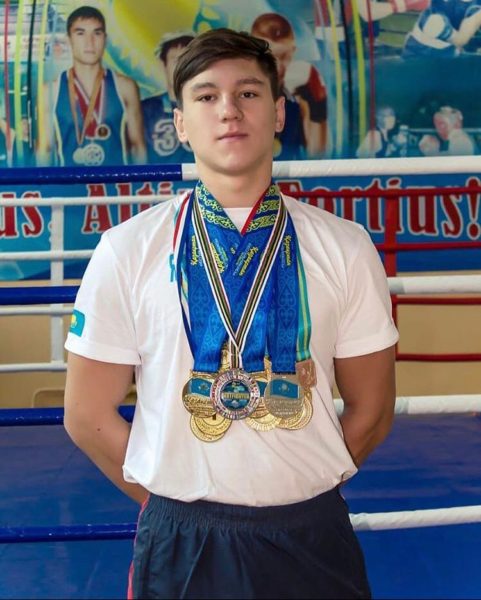 1️⃣ Ruslan Stepanov, Y-19-1
? #kickboxing
??Member of National Team RK
?International Master of Sport
?World Cup winner (Russia, Anapa, 2019)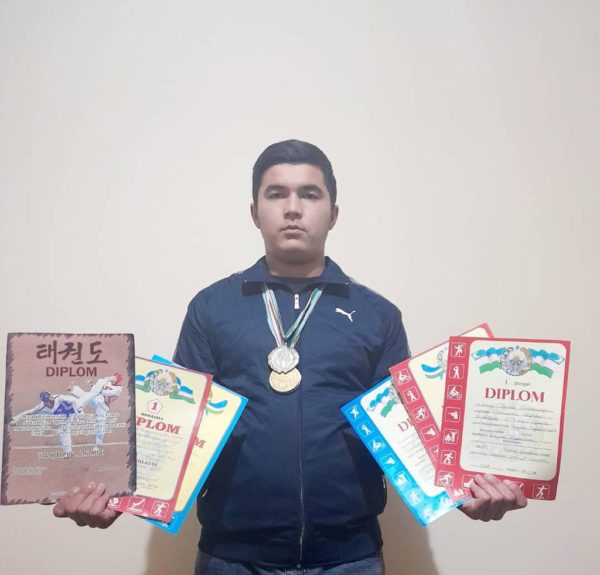 2️⃣Ashurov Sardor, Fm-20-1
? #taekwondo
?Amid Nihollari regional championship
?Surkhandarya championship
?Open championship of Uzbekistan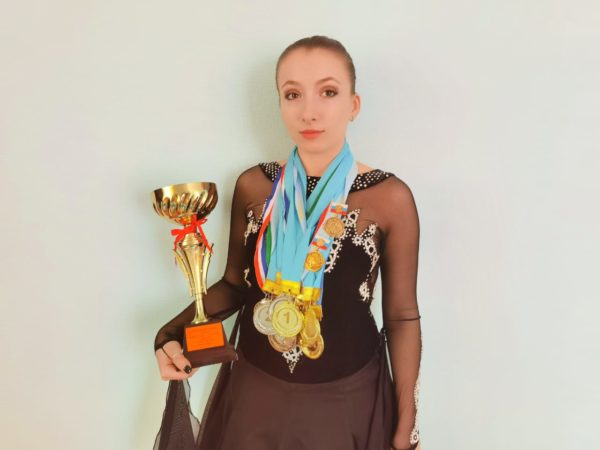 3️⃣Mironenko Anastasia, m-17-1
? Ballroom dance sport
? CMC
✅Champion of Kostanay region. (2010-2015)
✅Winner of Open Cup of Akim (2010)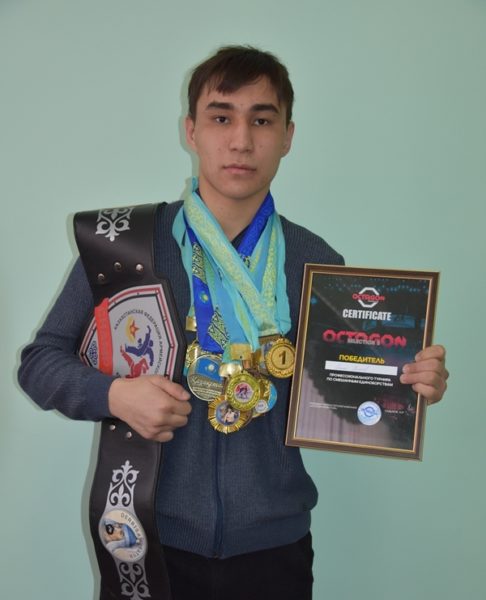 4️⃣Ualiev Erasil, Y-17-2
?? #mixed martial arts
?Master of Sports in close combat
?Winner of professional mixed martial arts tournament (Almaty, 2019)
?International tournament – Abadan Fighting Championship (Abadan FC) in mixed martial arts (Turkey, Istanbul, 2020)
? in the RK Wushu-Sanda Championship (Shymkent, 2019)1 days.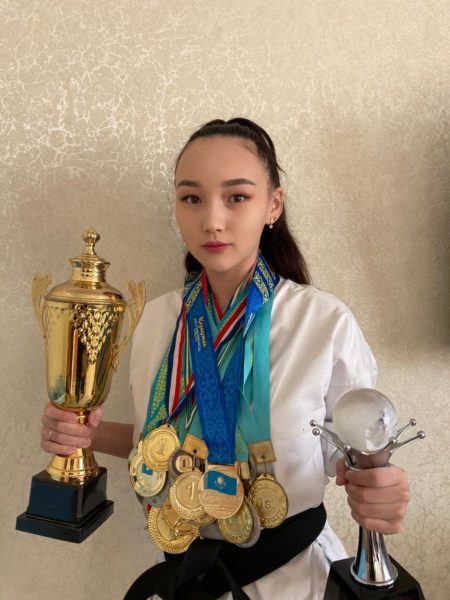 5️⃣Useinbekyzy Aigerim, Fm-17-2
? Kyokushinkai karate
?Black belt 1st dan
?5fold RK champion
?2 times World Cup medalist
?silver medalist of Altay krai Championship "Sibir Asia" (Rubtsovsk)
?Multiple champion in international tournaments of RK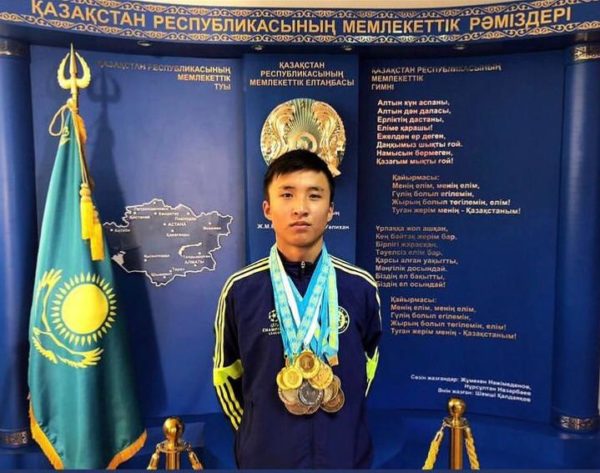 6️⃣Jarylgasinov Ersultan, gr.fm-18-2
♟#draws
? Begaldin andagy Respubliky Zharys (2013-2017)
?Republican commandary (Balkash k., 2013-2014)
?Republican team of zharys (Taraz 2015)
?Republicanlik zharys (Pavlodar 2013)
? Respubliklik zharys (Kokshetau, 2013 )
? Respubliklik zharys (Aktobe 2017 )
?Republicanlik zharys (Balqash 2016)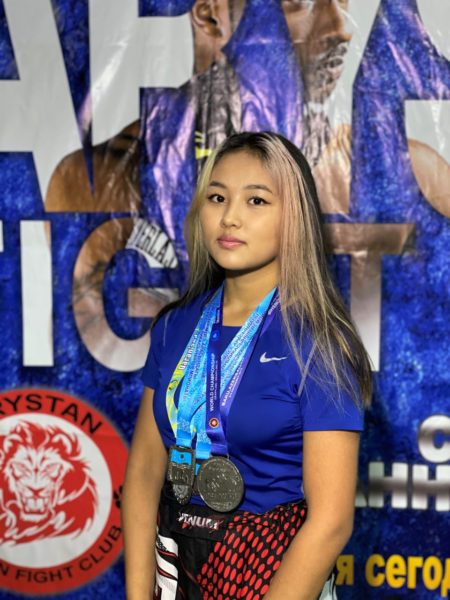 7️⃣Kusainova Zhanelya, In-19-2
20E3↩KMS in jiu-jitsu
? Silver medal winner of Karaganda region Championship (Temirtau, 2018)
?Silver medal winner of the RK Championship (Taldykorgan, 2019)
?Silver medallist at the World Championships (Azerbaijan, Baku, 2019)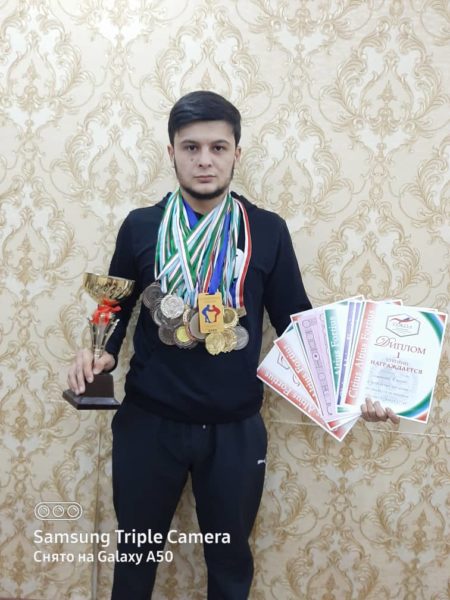 8️⃣Sultanoz Sardoz, fm-20-1
? #judo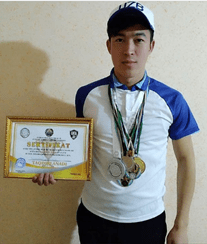 9️⃣Beknazarov Otazhon, fm-20-2
⚽️ #football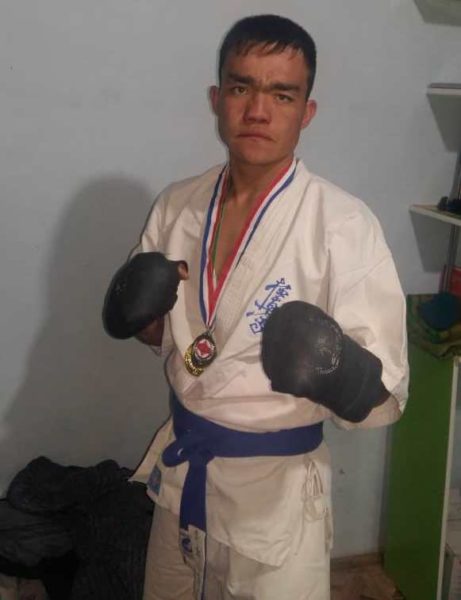 ?Bobokulov Zair, FM-19-2
? #karate