On October 21, 2022, the group Yu-21-2 of the educational program "Jurisprudence" and the curator of the group Nurtaeva Dinara Bogenbaevna held an open curatorial hour on the topic "Society against corruption". The teachers of the department took part in the work of the open curatorial hour. The most pressing issues of corruption were discussed at the open curatorial hour.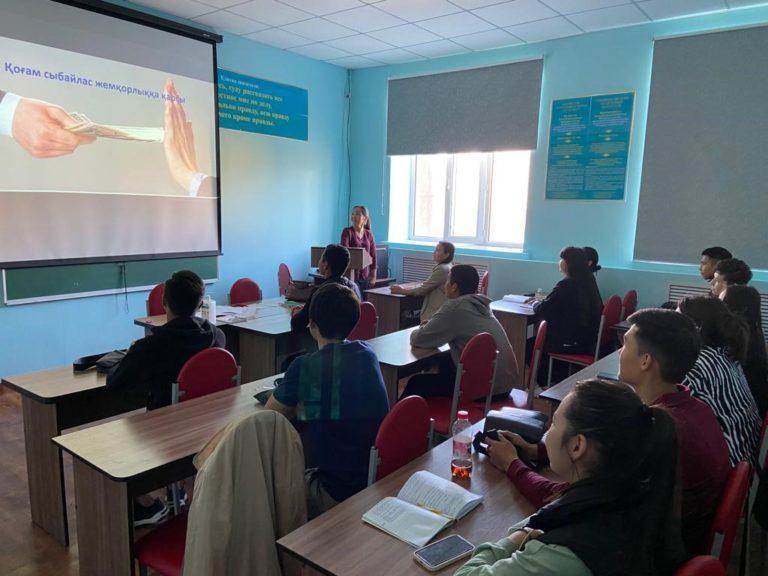 At present, the abundance of facts of corruption does not leave indifferent every intelligent citizen, in whatever sphere of society he may be. The new political course of the new Kazakhstan puts corruption in the category of a direct threat to national security and directs the state and society to join efforts in the fight against this negative phenomenon.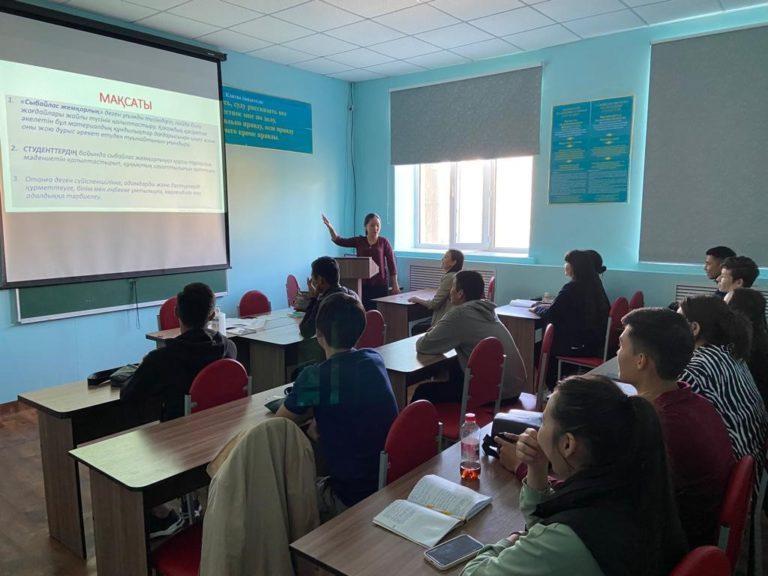 Within the framework of the requirements of the Law "On Combating Corruption", the fight against corruption is carried out in various areas. Especially often people are faced with the disease of bribery. The fight against corruption cannot be considered personally. Therefore, in any environment it is necessary to show public activity in the suppression of bribery.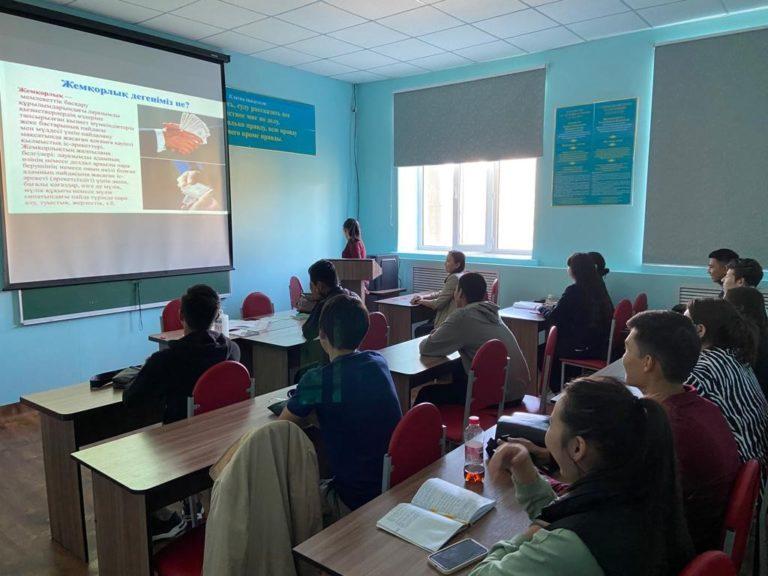 There is no place for corruption in our society. This phenomenon can be effectively resisted only by uniting all the efforts of society and using all the ways to stop it so that this disease does not worsen in the future. The fight against corruption should be considered as a civic duty of all citizens of the Republic of Kazakhstan.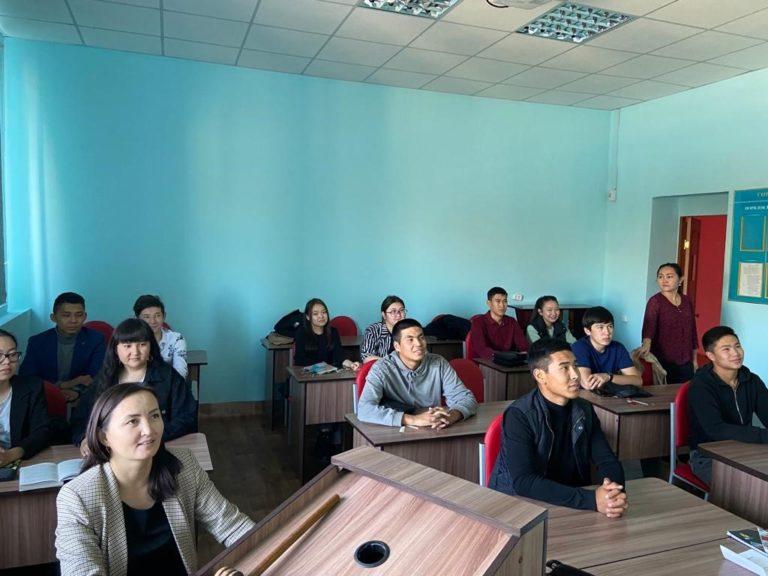 Our state, like many other states, is actively working to prevent and combat corruption. Therefore, it was emphasized that the dangerous epidemic that is devouring society must be fought together.