Sirens will be turned on in Kazakhstan on March 1. On this day, from 09:00 to 12:00, the republican inspection of the civil protection warning system will take place, the press service of the Ministry of Emergency Situations of the Republic of Kazakhstan reported. The event is timed to coincide with the World Civil Defense Day.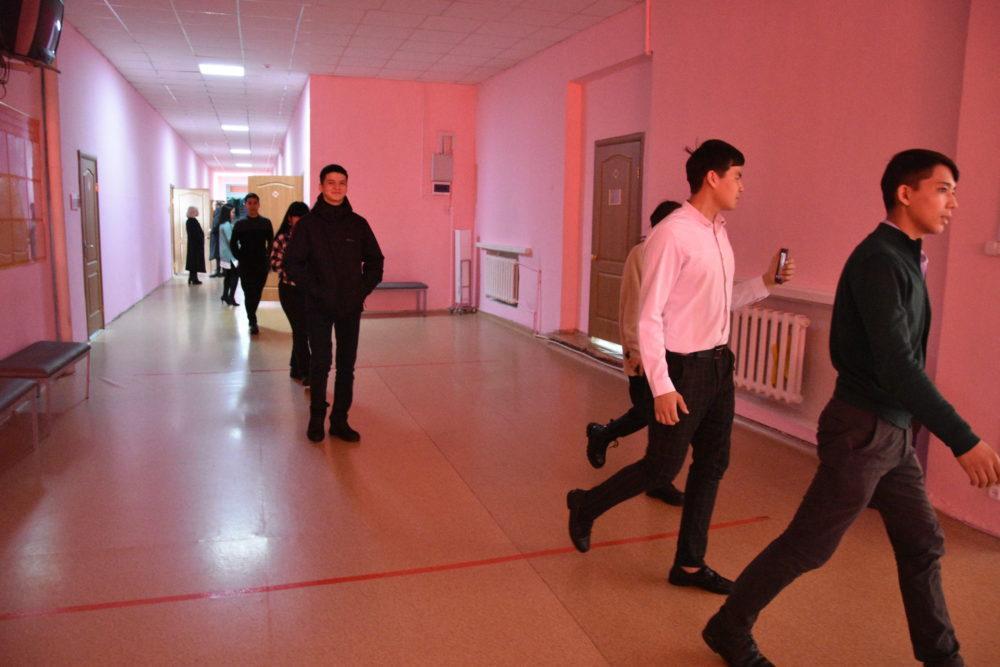 "During the inspection of the notification system, it is assumed that electric sirens and siren-speech devices (loudspeakers) will be switched on for a short time, as well as the interception of television and radio channels, the placement of information on Internet resources and in mobile applications," the ministry said in a statement.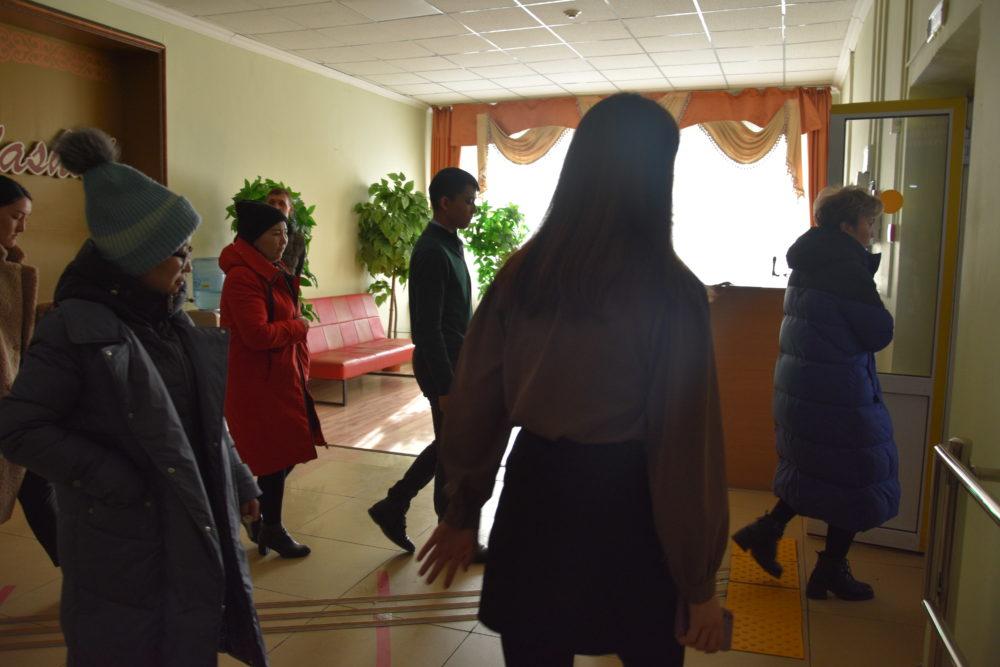 In addition, the serviceability of local warning systems at hazardous production facilities and hydraulic structures will be checked.
The republican inspection of the notification system is aimed at maintaining alert equipment in readiness and protecting the population from possible emergencies, the Ministry of Emergency Situations noted.
Bolashaq Academy was no exception. Students and teachers coped with the task perfectly, quickly and without hesitation left the territory of the university. All the warning systems worked on time and Serena didn't stop until everyone left the academy.