Today, on April 12, is the day of Science Workers. It was established by the decree of the president of the Republic of Kazakhstan in 2011 and celebrated for the first time in 2012.
We cordially congratulate all scientists of the country on their professional holiday!We wish them great success on the way to science.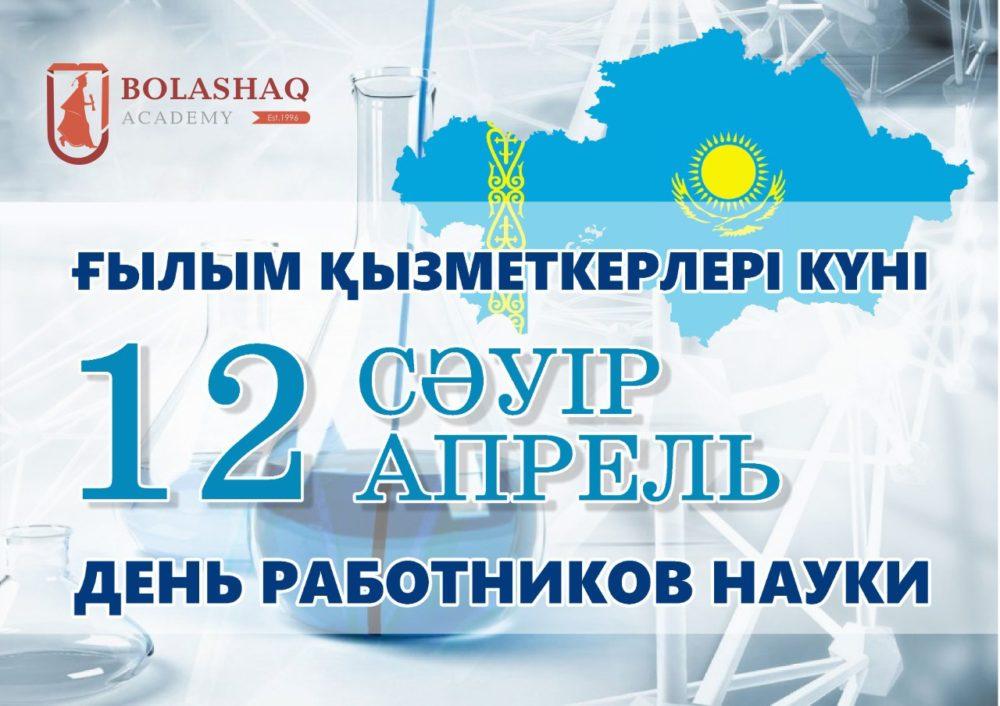 Dear colleagues and teaching staff!
We express our deep gratitude for your work in the field of science and education. Sincere gratitude to our experienced scholars for their readiness and ability to assist the younger generation of specialists in their professional development and scientific search. We wish the aspiring scientists determination and patience. Your research work is sure to yield results. We are proud of you!
Good health to you all and new creative successes!