On October 18, 2022, an event dedicated to the Republic Day was held in the library.
For the first time in 13 years, Republic Day will be celebrated in Kazakhstan. In 2009, the holiday was abolished. On July 6, 2022, the President of Kazakhstan, Kassym-Jomart Tokayev, proposed to restore the status of the Republic Day as a national holiday at the National Congress. Of course, the original meaning of Independence Day will be preserved. This day remains the main national holiday. However, it should be celebrated as a day of memory for national heroes who made a significant contribution to independence," Tokaev said at the time.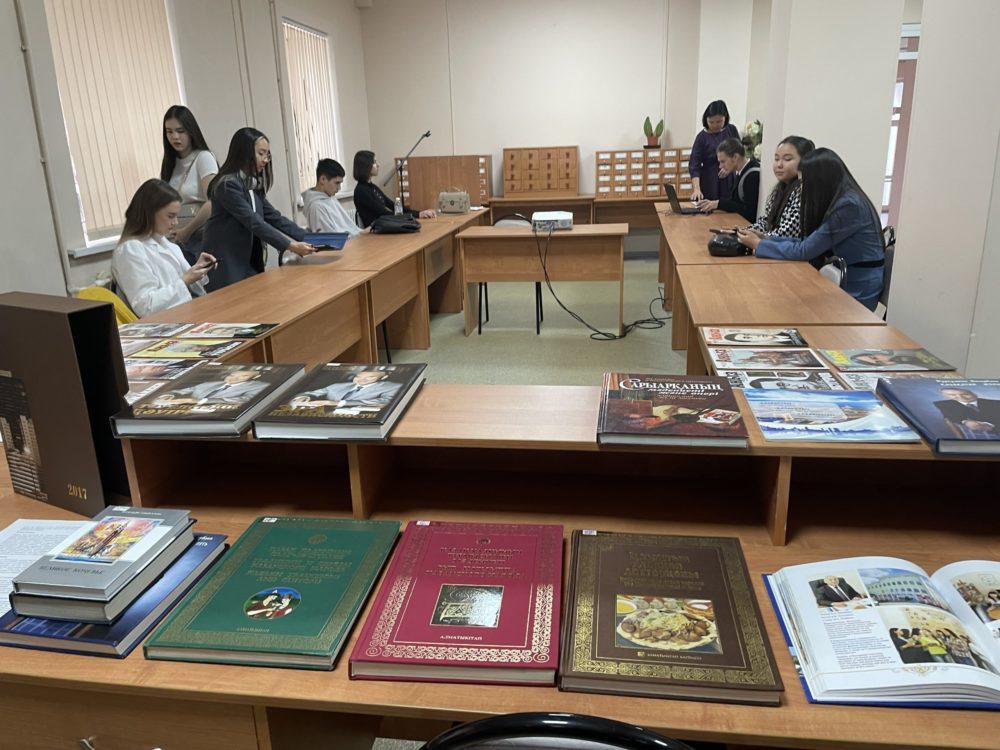 Senate Speaker Maulen Ashimbayev called it a "fair and historic decision" to return Republic Day to the status of a national holiday. "In fact, our independence began on October 25 – with the adoption of the Declaration of Sovereignty of the Republic of Kazakhstan (here verbatim the author's words. In fact, the Declaration of Sovereignty of the Kazakh SSR was declared). Today we don't talk much about this date. It is wrong and unfair. After October 25, 1990, concrete steps began, the processes of Kazakhstan gaining its independence. This is the point of reference. We must not forget this date, and we must talk about it in our society", Ashimbayev explained.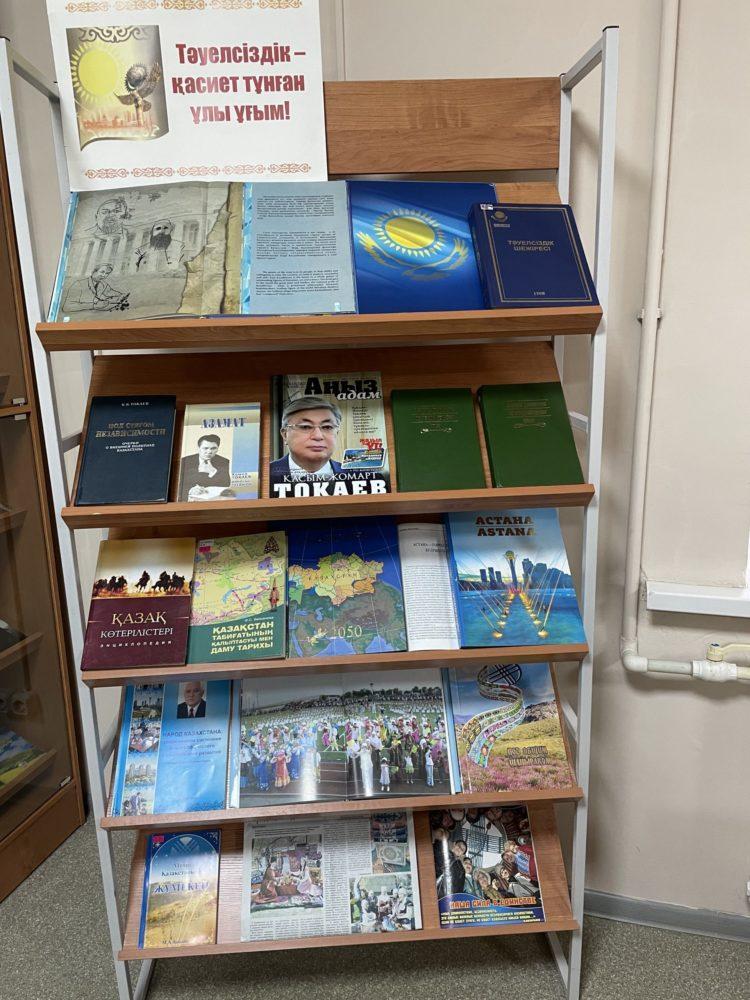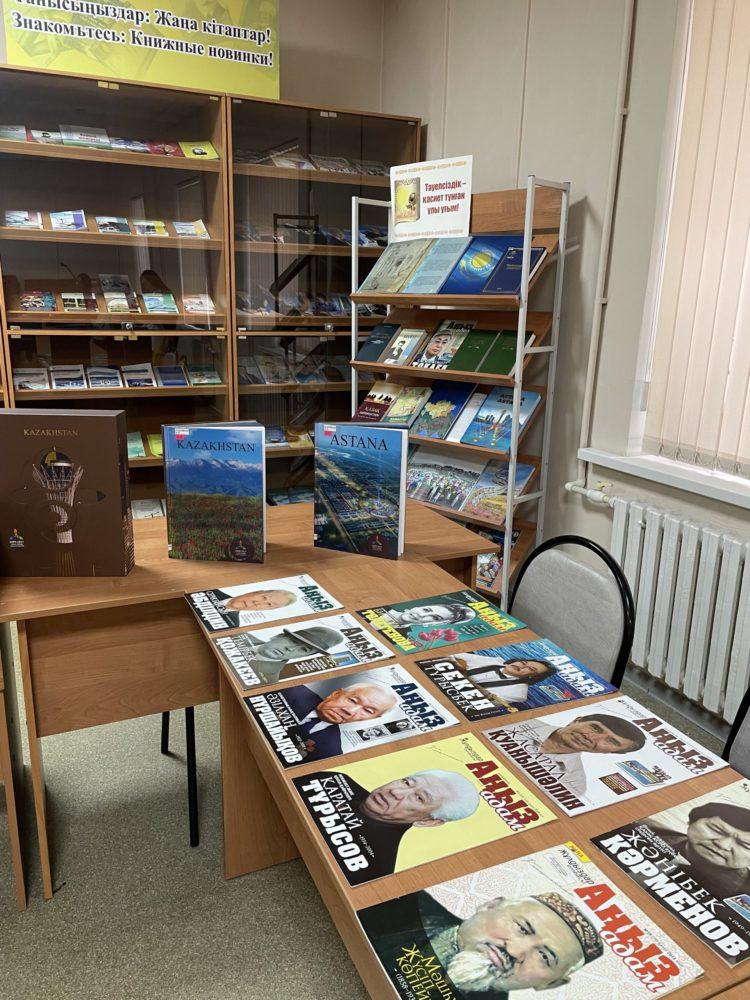 This event was attended by teachers, students of the academy and library workers.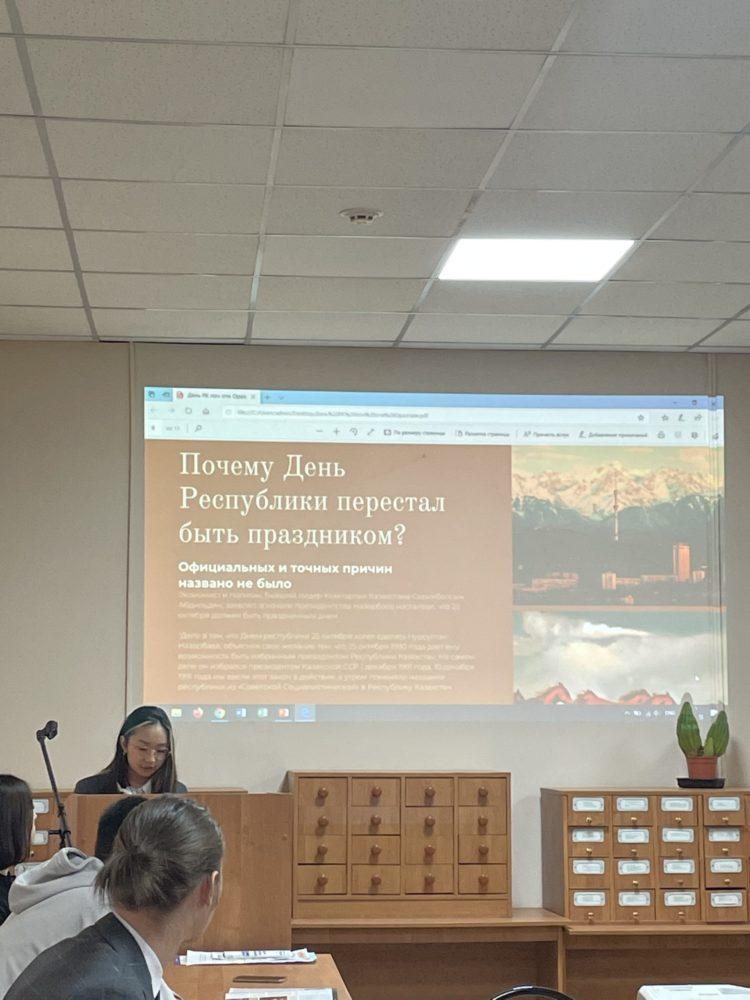 The library prepared a public viewing of periodicals and publications of the press, and arranged a book exhibition. The head of the library conducted a bibliographical review of the presented literature.