The 28th of April a senior teacher of the Kazakh language and literature department Abylbaeva B. conducted an open lesson on the literature of the Kazakh Khanate epoch with a group K-20-1 on "Zhyraular tolgauy – tarikhym".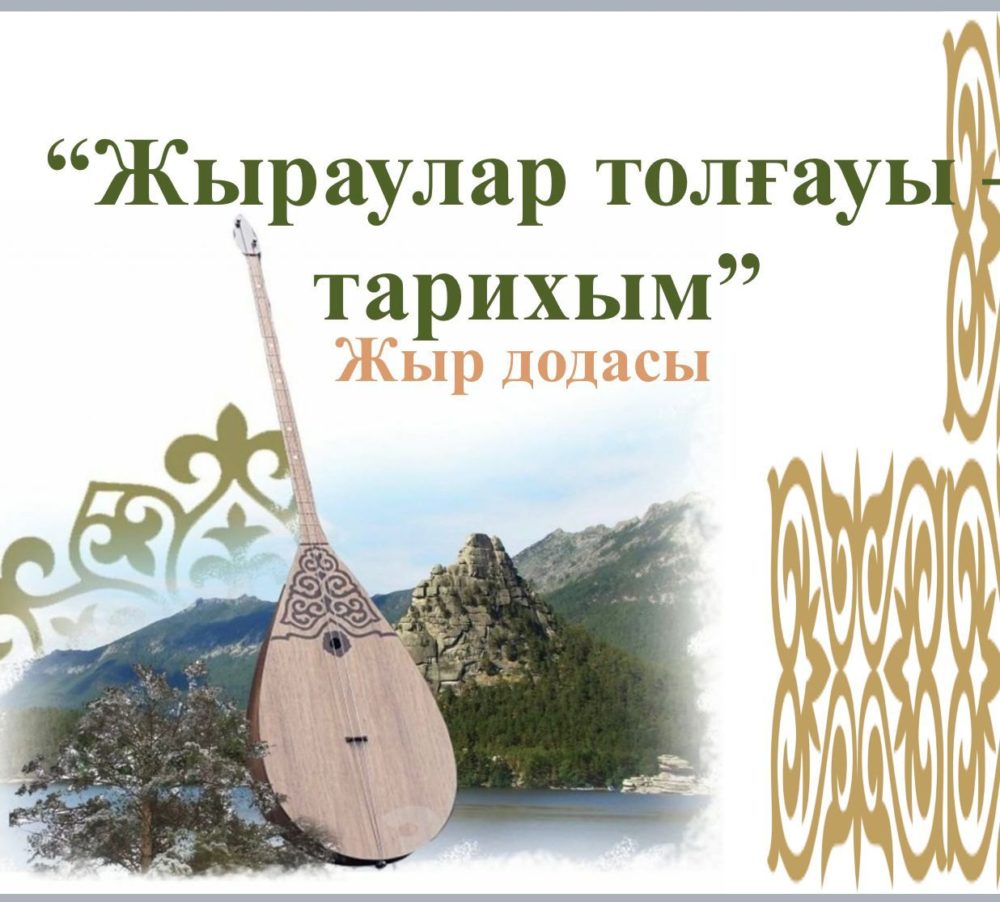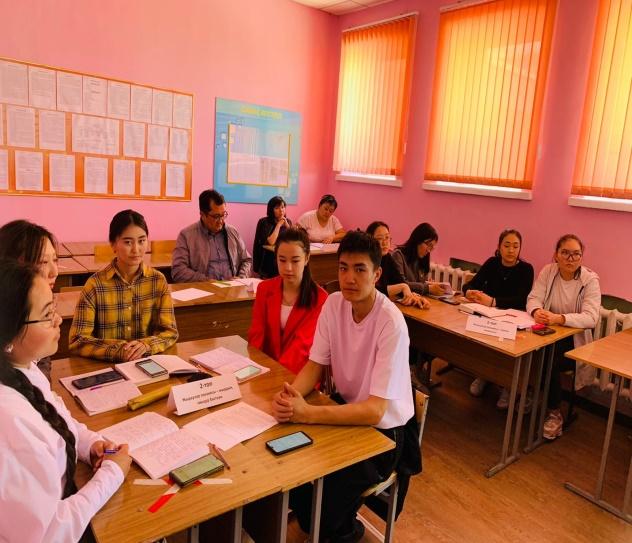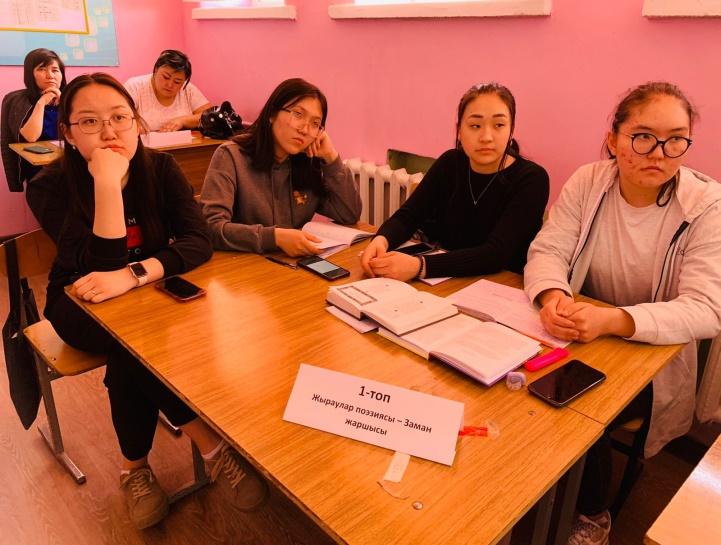 The purpose of the lesson: forming of good qualities, patriotism, protection of the country, acquaintance to rich treasures of our history through reading of poems of great people – representatives of the national poetry, which sung poems and performed epic sagas.
At a lesson the group work was conducted, verses were listened to.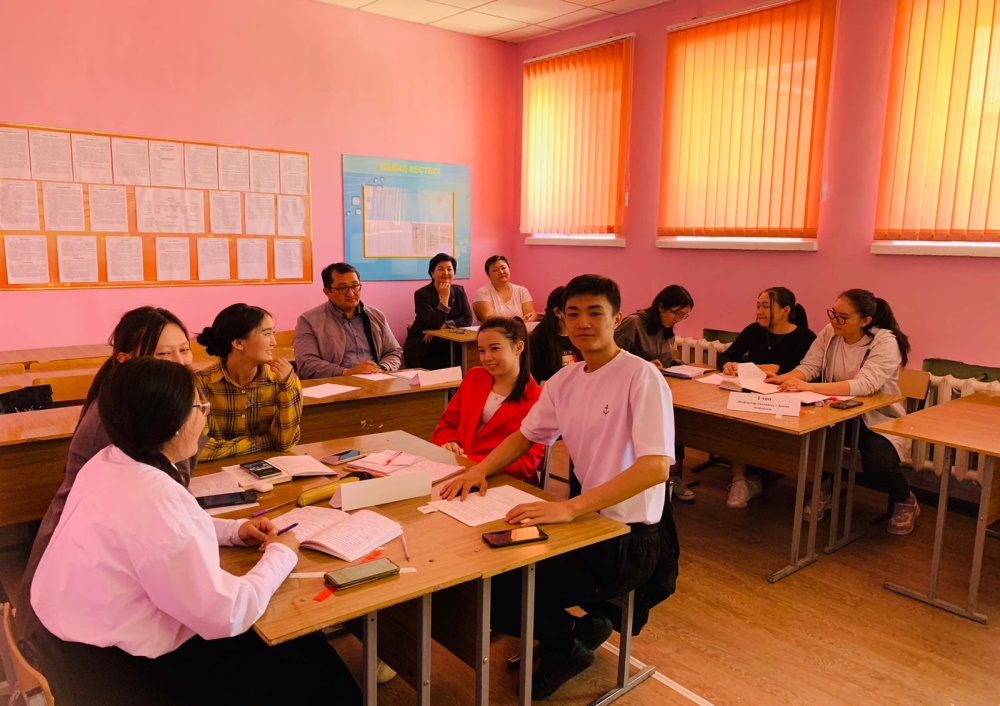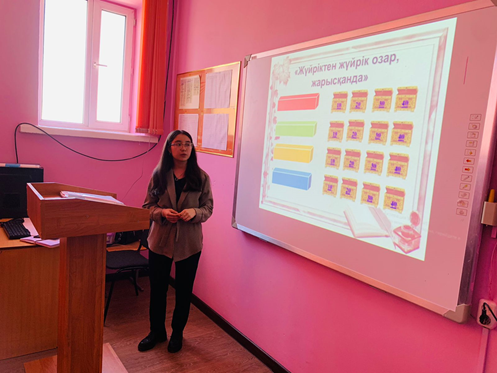 And in the section "Zhuyrikten zhuyrik ozar, zharysqanda" conducted by the method "Cheese sandyk", students read poems.
The lesson was very interesting and informative.