Let us to wish you a Happy New Year 2021 and all the best!!!
In the past wishes used to be written on postcards, but now everyone congratulates each other online. And the Karaganda Regional Museum of Fine Arts has an online greeting card.
https://vk.com/club165617913?z=video-165617913_456239297%2F1616da5d5ddcfb7ec6%2Fpl_wall_-165617913
called a postcard. And, most importantly, how it was created by artists.
The Karaganda Regional Museum of Fine Arts presents its collection of postcards.
The guests of this programme "Do we need a postcard?" were the organizers of the Republican postcard competition "The History of Ancient Flora and Fauna of Kazakhstan I want to share", which is part of the Research Centre "Rukhaniyat" Plan Bolashaq Academy" on implementation of the special project "Tugan zher" of the "Rukhani Zhangyru" programme.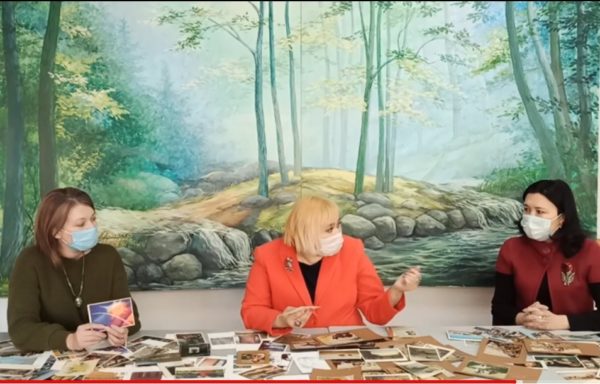 Director of Rukhaniyat Center Aupenova A.U.