From October 13 to 15, 2021 in the Kazakh National Medical University named after. S.A. Asfendiyarov Kazakh National Medical University (KazNMU) passed "University Days" – 2021″, dated to the 30th anniversary of Independence of the Republic of Kazakhstan, within which the conferences were held:
1.International Scientific and Practical Conference "Mental Health and COVID -19".
Faculty readings:
International scientific-practical conference "Modern pharmacy: New approaches and actual research", devoted to 70th anniversary of School of Pharmacy; – International scientific-practical conference devoted to 25th anniversary of Association of support and development of pharmaceutical activity of the RK "Modern condition of pharmaceutical branch of the RK and EAEC countries".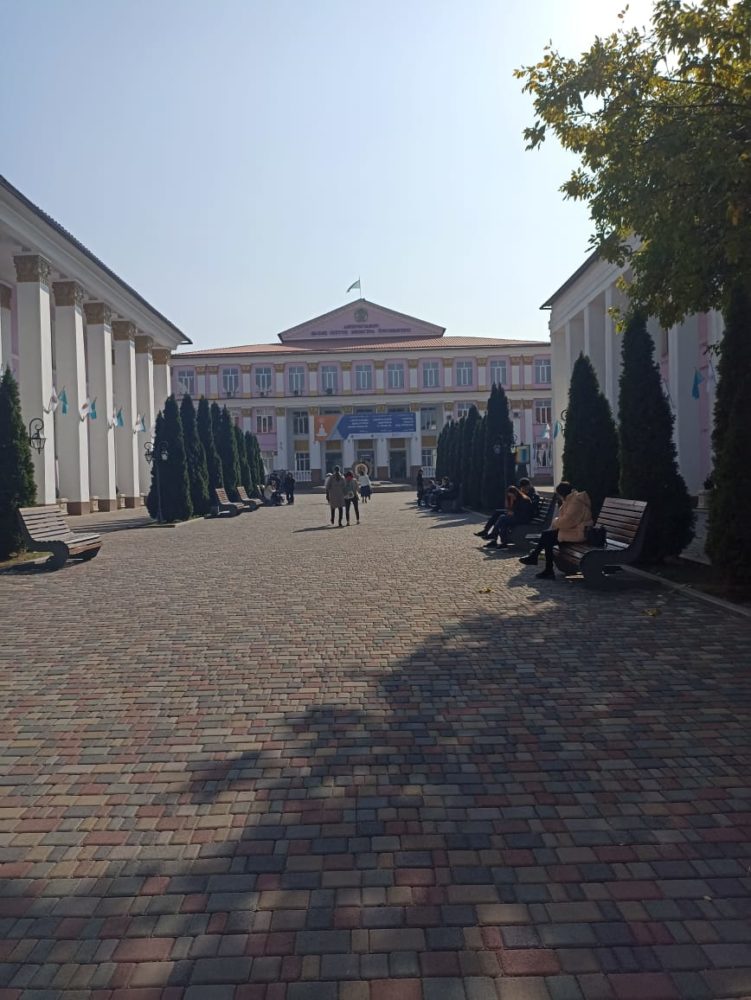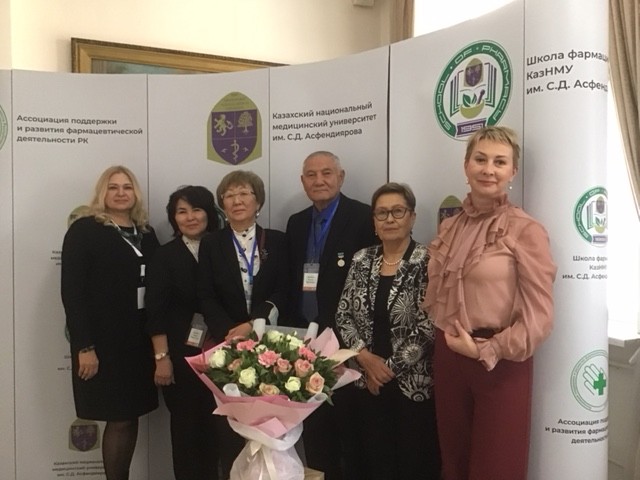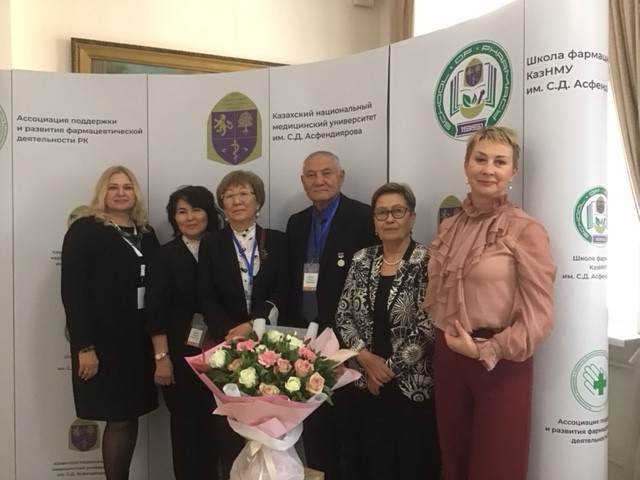 Among the guests of honor at the "University Days" – 2021 "were distinguished organizers, scientists of Kazakhstan and neighboring and far abroad countries: Rector of St. Petersburg State Chemical-Pharmaceutical University" of the Ministry of Health of the Russian Federation, Doctor of Physical Science, Professor I.A. Narkevich, Head of the Department of Pharmaceuticals Technology of Kharkov National University of Pharmacy, Doctor of Physical Science, Professor O.S. Kukhtenko. From the Republic of Uzbekistan attended K.S. Makhmudzhanova, Doctor of Physical Sciences, Professor, President of UCLA Association for Support and Development of Pharmaceutical Activities of Kazakhstan M.I. Durmanova, Vice-Rector for Development of Kazakhstan Medical University of Higher School of Economics E.L. Styopkina and others.
One of the guests invited to the forum was Svetlana Kamashevna Boldysh, associate professor of the department of pharmaceutical disciplines of "Bolashaq" Academy.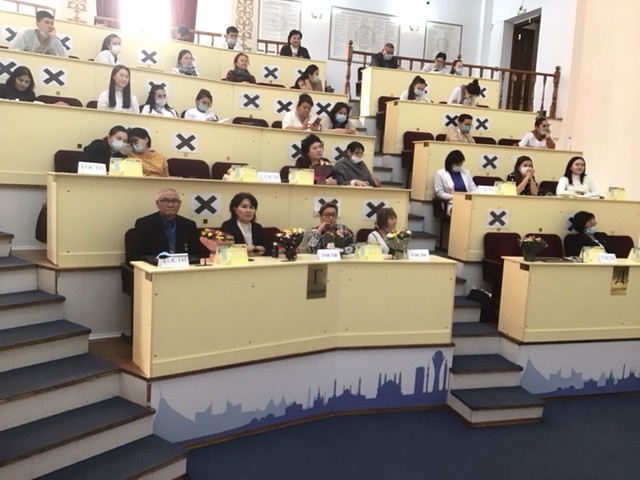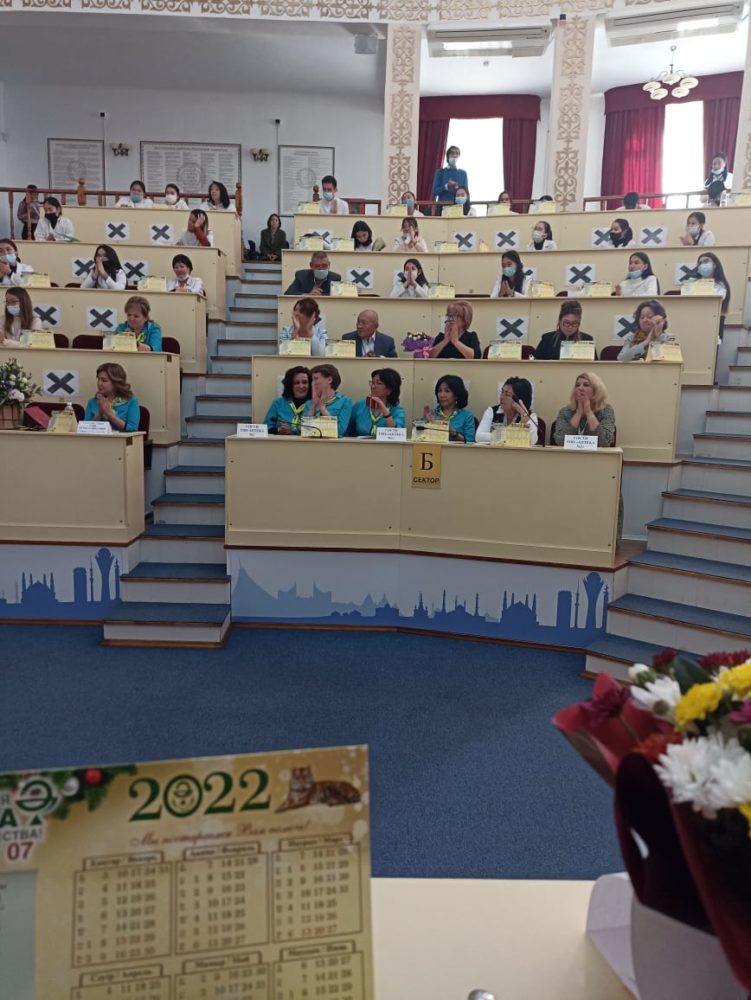 14.10.2021 – Thursday was dedicated to the Anniversary of the School of Pharmacy, that's why mainly the guests delivered congratulations and speeches.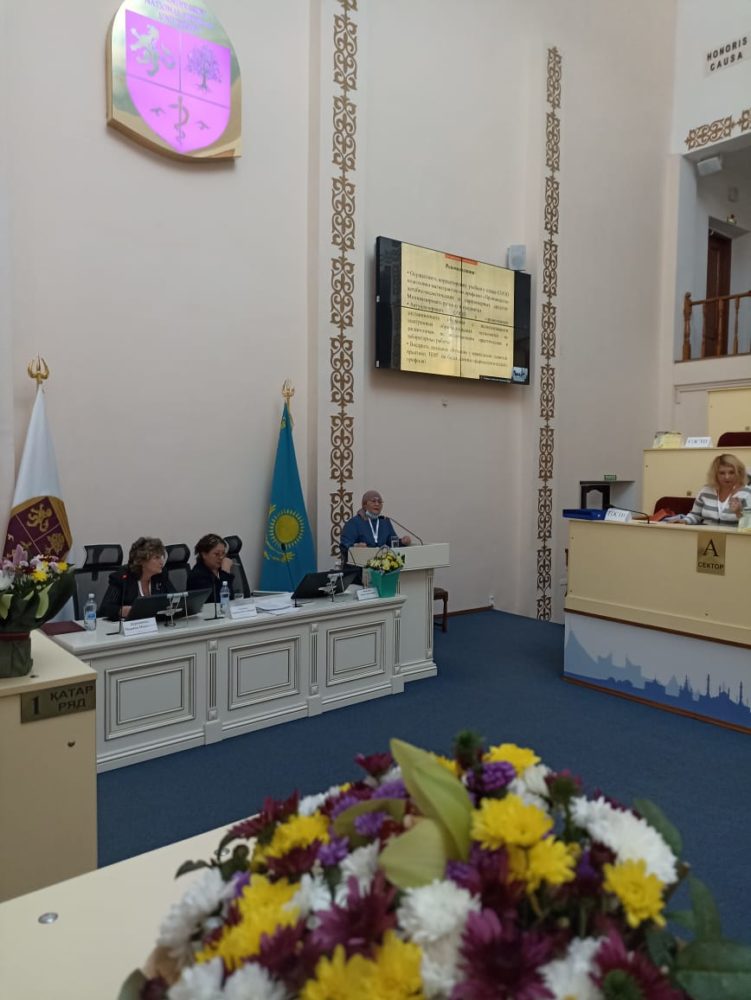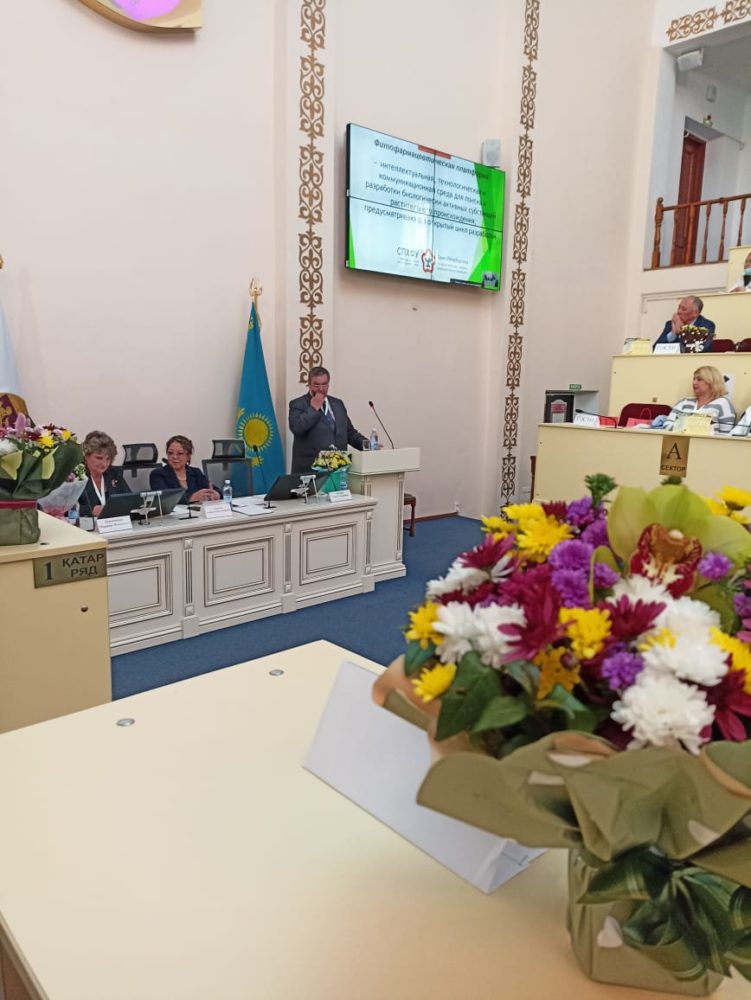 Boldysh S.K., associate professor at the Department of Pharmacy disciplines, congratulated the jubilee. She presented a monograph "Historical aspects of formation and development of domestic pharmacy" written by her in the state Kazakh and Russian languages to Professor Zuriyada Bektimirovna Sakipova from the Academy "Bolashaq", Dean of the School of Pharmacy.