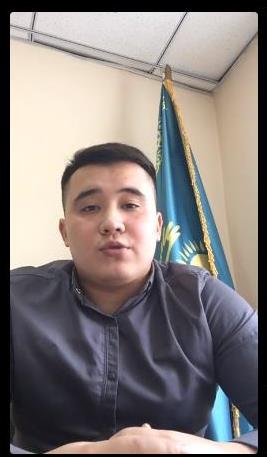 On February 8, 2021 a live broadcast on Instagram was held on the theme "Interfaith harmony as a guarantee of a stable state.
The speaker was Karim Mardenov, youth inspector of Karaganda Youth Resource Centre.
The students of Bolashaq Academy actively participated in the discussion of the topic.
The broadcast was saved on the official Instagram page of the Department of Religious Affairs and Interfaith Relations.