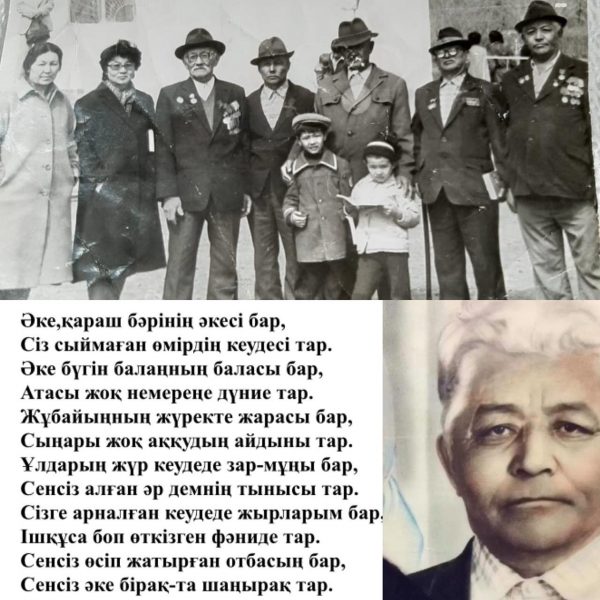 Kayirbek Abdrahmanov
Award document
Date of birth: 10.12.1922
Date of enlistment: July 29, 1941
Place of Service: Kuvskiy Regional Military District Military Inspectorate, Kazakh SSR, Karaganda Region, Kuvskiy district.
Military rank: junior sergeant.
Military unit: 89 sep detachment, 4th AF, Western Front.
Date of deed: 29.08.1942 year.
Dogaleva Pakhizada Tayzhanovna, the hero's daughter-in-law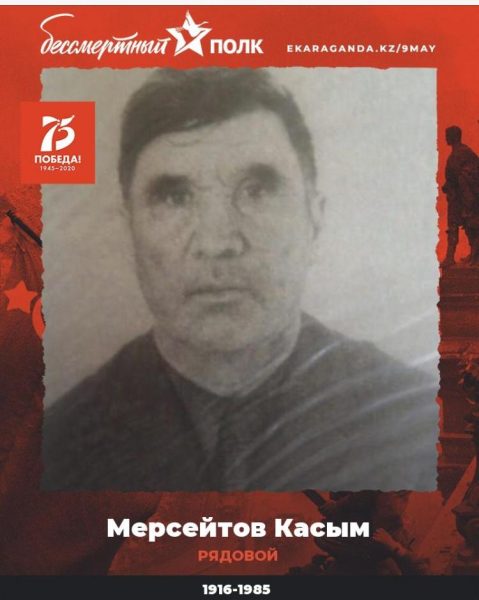 Merseitov Kasym Merseituly
1916-1985.
Served in the 18th rifle detachment.
Has awards:
Medal "For the Victory over Germany" – 1949.
Medal "For Services in Battle" – 1976
Order of the Patriotic War of the First Degree – 1985.
Medal "For development of virgin lands" – 1957
The granddaughter of the hero Tuganbayeva Saltanat Tursynkhanovna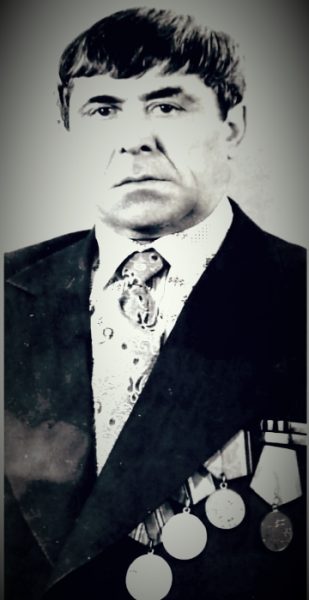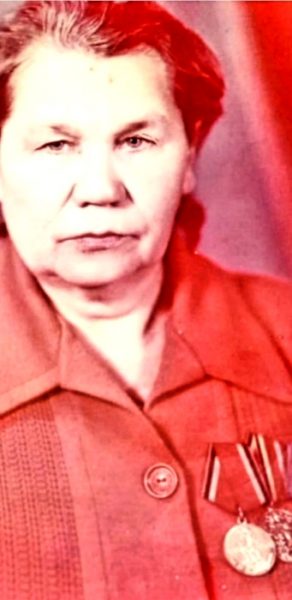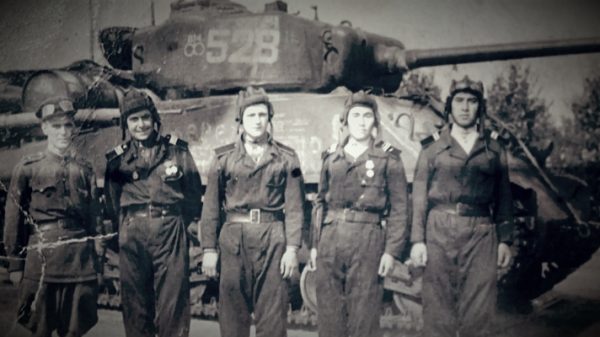 Great-granddaughter of heroes Borisova Diana, the highest "Bolashaq", 4 course.
Kinsman of Heroes Dodonov Sergey Anatolievich