From 04.12 to 09.12 the researchers of the grant project of the National Academy of Sciences of the Republic of Kazakhstan on the theme "The creation of trilingual dictionary of biological terms with linguistic and cultural component" Ishmuratova Margarita Yulaevna and Anna Kalizhanova visited Zhezkazgan, Republic of Kazakhstan to introduce the electronic version of the trilingual dictionary in biology.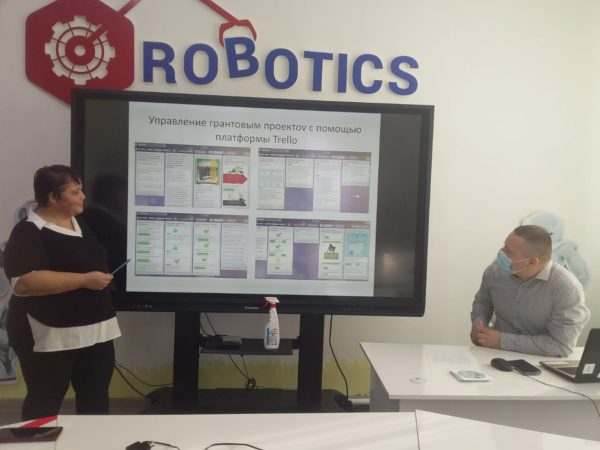 The disc version of the dictionary was distributed among secondary school № 4, grammar school № 20, Palace of Children and Youth in Zhezkazgan and library of Zhezkazgan University named after O. Baikonurov.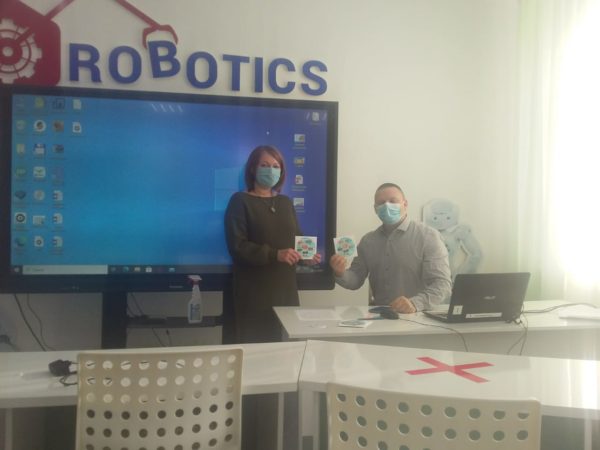 The grant team not only donated dictionaries, but also held meetings with school biology teachers and research staff of the above educational institutions to further monitor the use of the product released by the project.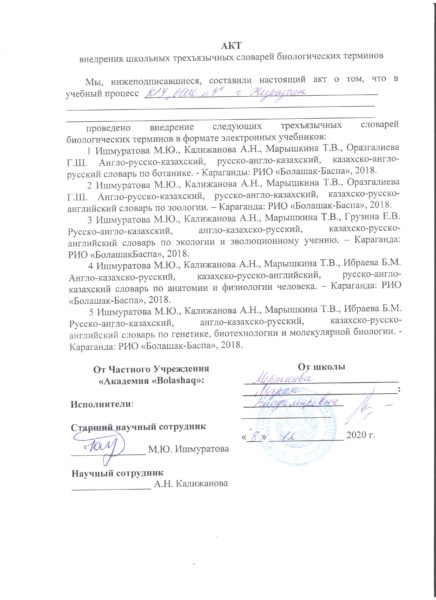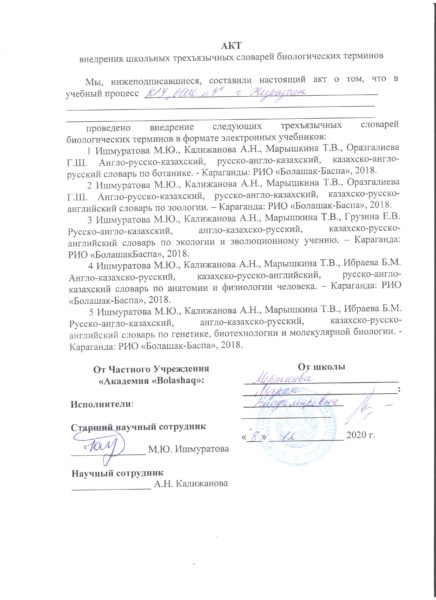 During the trip, the scientists were also shown the Satpayev greenhouses, which made a lasting impression on a frosty winter day.
Ishmuratova M.Y.
Kalizhanova A.N.