On March 15, 2023, the teaching staff of the Bolashaq Academy came into contact with the immortal legacy of Abai's spiritual successor and disciple, philosopher-thinker, scientist-historian, poet Shakarim Kudaiberdiyev.
The Republican spiritual and creative evening "Bul an buryngy annen ozgerek", dedicated to the 165th anniversary of Shakarim, was held by the Center for the Development of Languages of the NAO "Medical University of Karaganda.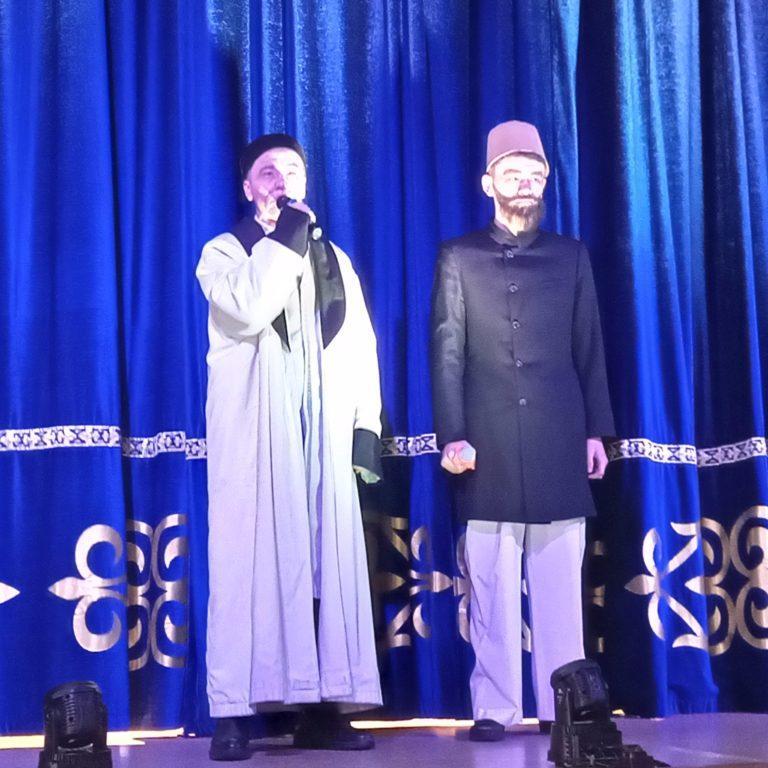 The participants of the evening were able to get acquainted with the published editions of great thinkers presented at the book and illustrative exhibition organized by the staff of the Regional Universal Scientific Library named after N.V. Gogol and the Central City Library named after M.O.Auezov.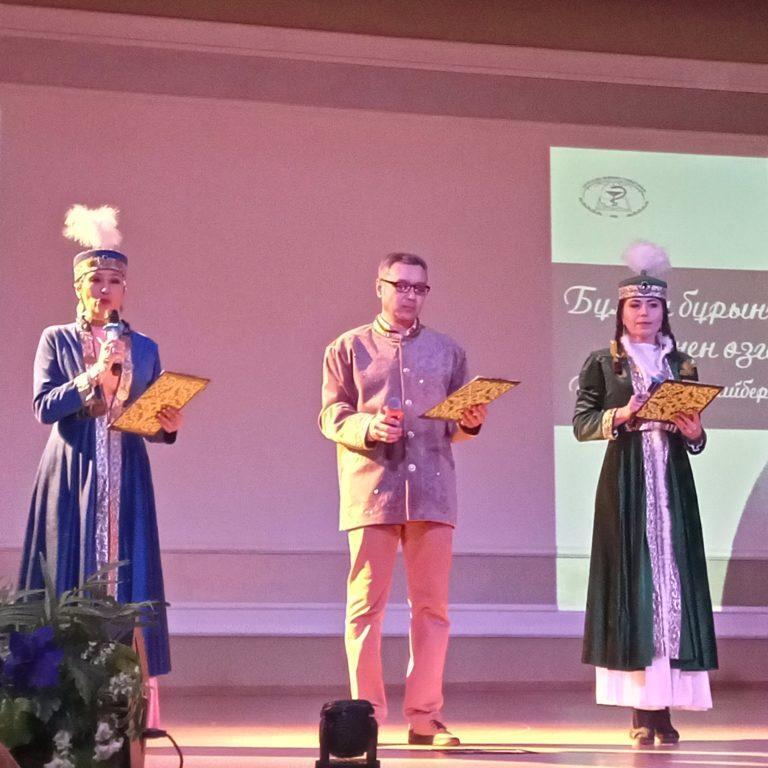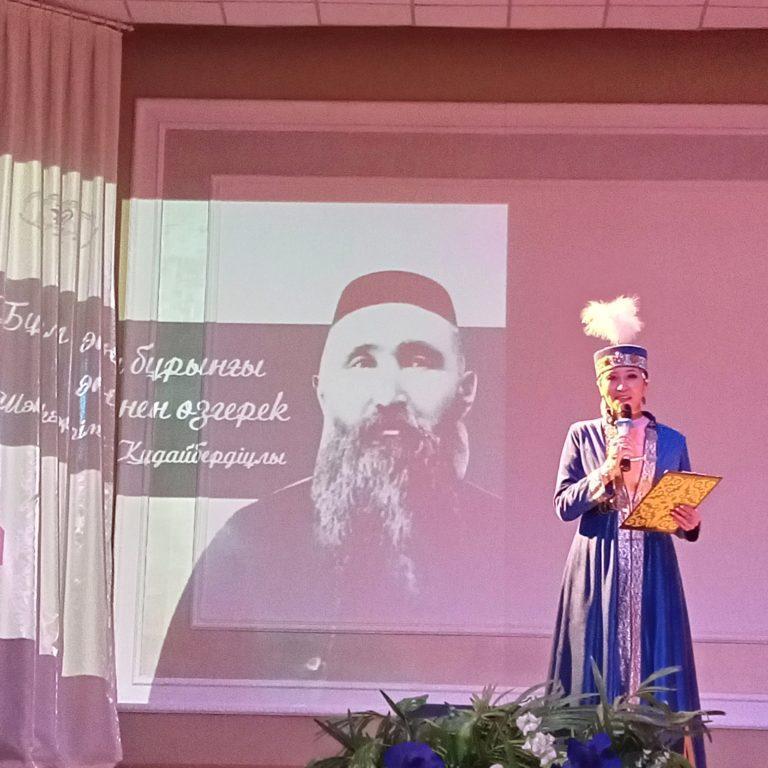 Close attention of the participants was attracted by the speech of the famous Abai scholar, Shakarim scholar, honored Worker of journalism A.K.Omarov.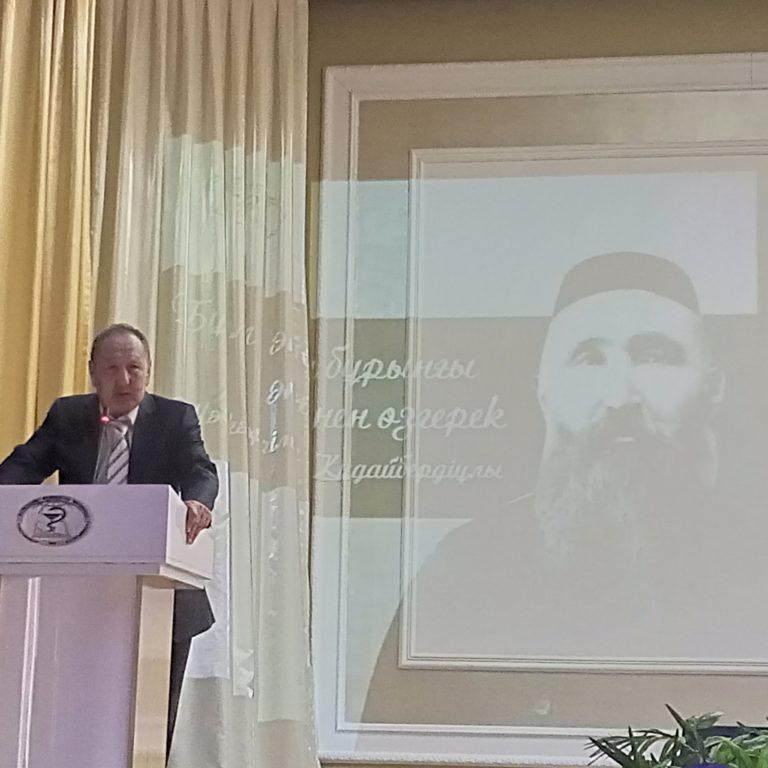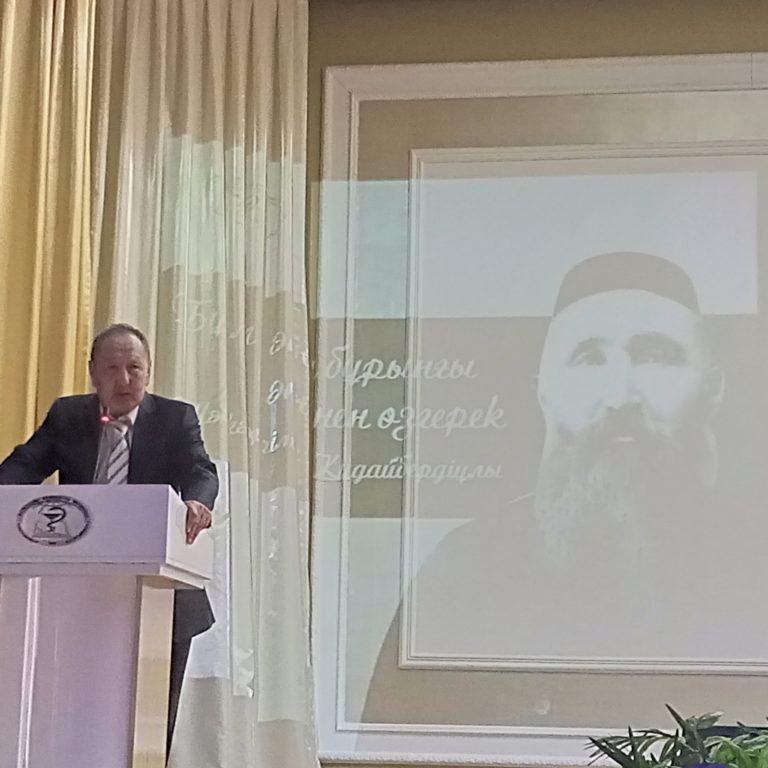 Representatives of the Shakarim Gymnasium of Karaganda made speeches at the creative evening (in 2021 Gymnasium No. 93 was named after a great man who showed the way to his people).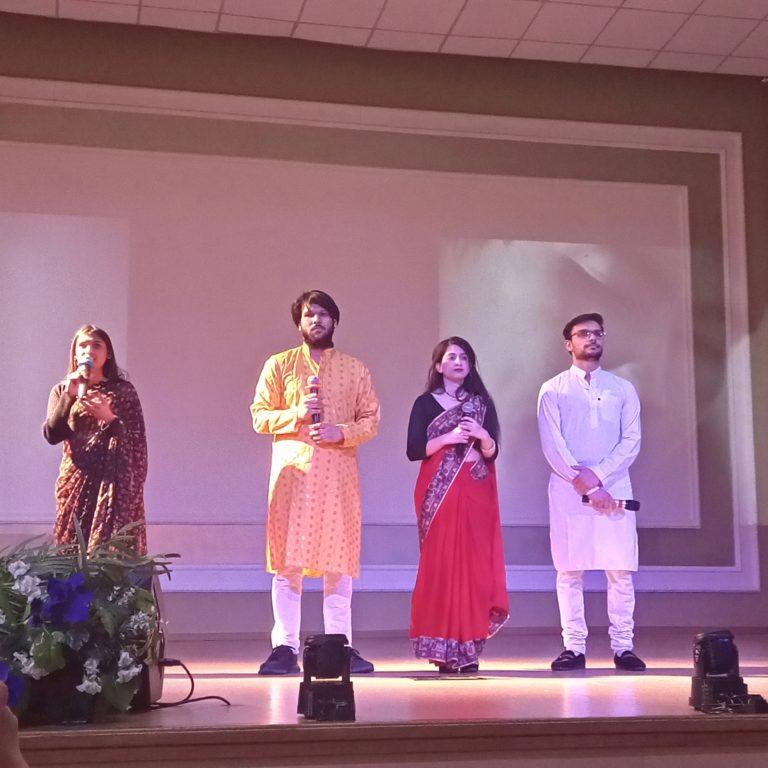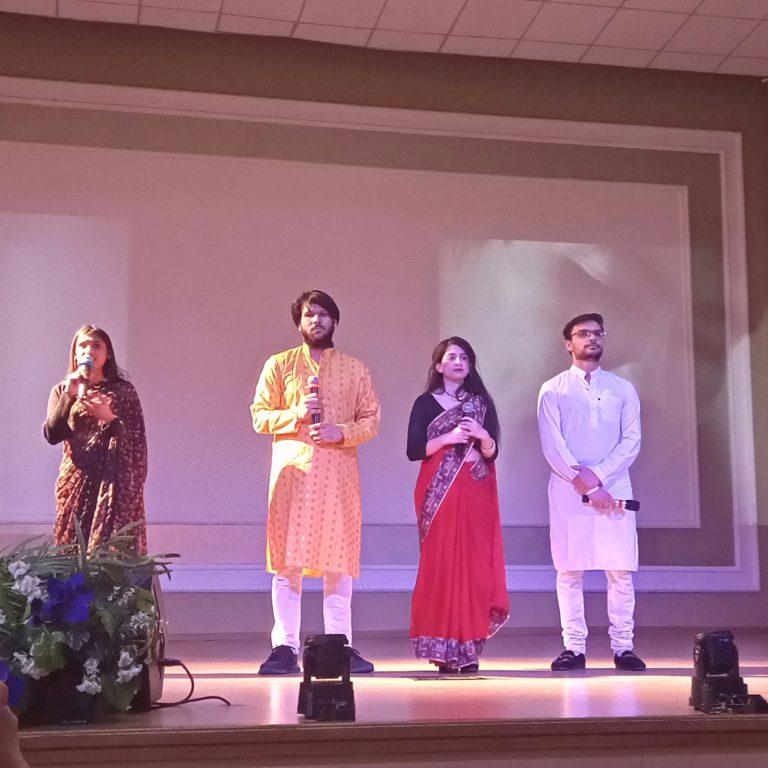 The guests of the evening were delighted by the performances of the creative collectives of the NAO "MUK" – the folk ensemble of dombrists "Zhiger", the oriental dance ensemble "Karakoz", the poetry club "Zhyr-Zhauhar". Poems by Abai and Shakarim in Russian and Kazakh, as well as the song "Koz'imnin Karasy" were performed by students from India.
The staging of an excerpt by 1st–year students of a historical plot about the tragic fate of lovers from Shakarim's poem "Enlik – Kebek" caused awe of all those present.
The welcome speech of the Deputy Chairman of the Assembly of People of Kazakhstan for the Karaganda region V.B.Molotov-Luchansky was delivered at the evening.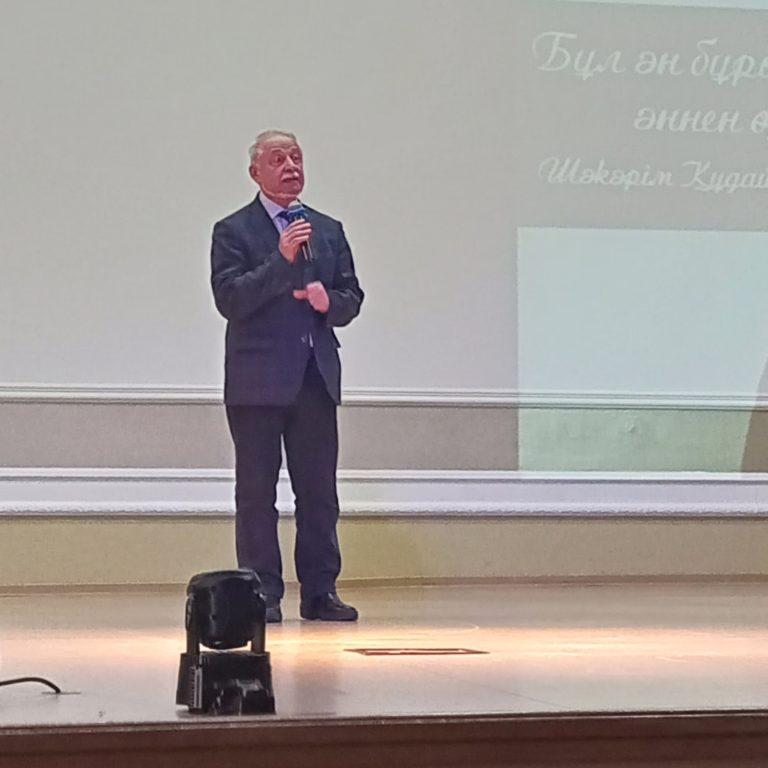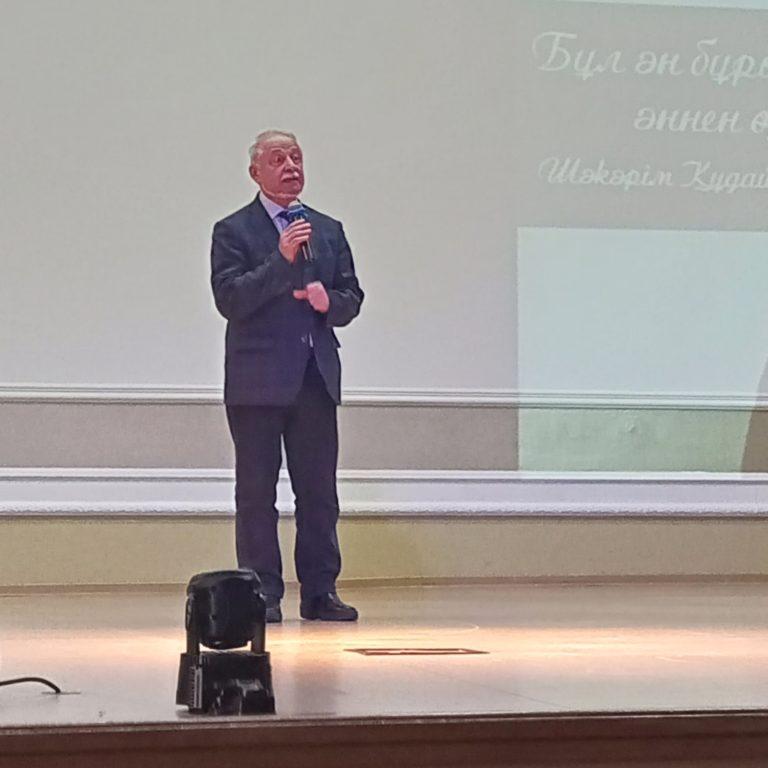 We thank the Center for the Development of Languages of the NAO "Medical University of Karaganda" for the letter of thanks to the staff of the Academy and contact with the creative heritage of an outstanding thinker, on whose samples it is possible to educate a mature spiritual and moral personality.