Dear Akhat Abdrakhmanovich!
Please accept my warmest congratulations on the occasion of the 65th anniversary!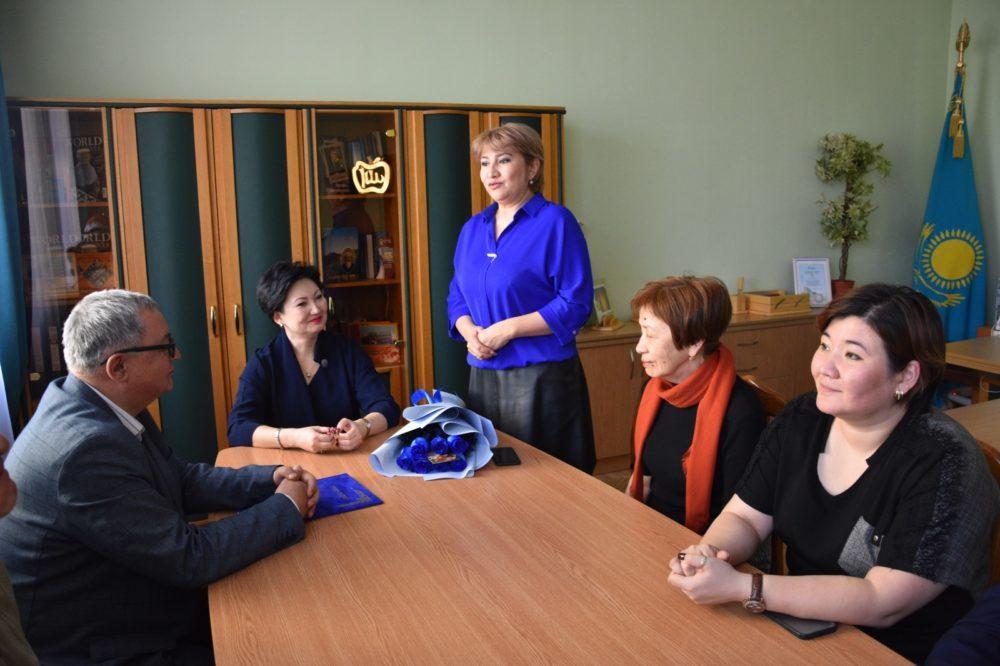 Out of more than 40 years of your work experience, you have given 11 years to the Bolashaq Academy. Having passed the way from a factory fitter, investigator, deputy head of Saransk GOVD, Oktyabrsky OP, head of the Department of Inquiry of the Department of Internal Affairs of Karaganda, a teacher of the CUI of the Ministry of Internal Affairs of the Republic of Kazakhstan named after B. Beisenov to an associate professor of the largest department of our university, having life and professional experience, they became a real aksakal – a wise mentor of young teachers. We see your invaluable contribution as responsible for the educational and methodological work of the department, a member of the Academy's UMC, especially in the development of documents for the system of methodological support of the educational process. Many lawyers know you as the author of the books: "Police of Kazakhstan", "Problems of the preliminary investigation of the Republic of Kazakhstan", "History of the preliminary investigation of Kazakhstan", the compiler of collections of tasks, samples of documents that are so necessary for young investigators in their practical activities.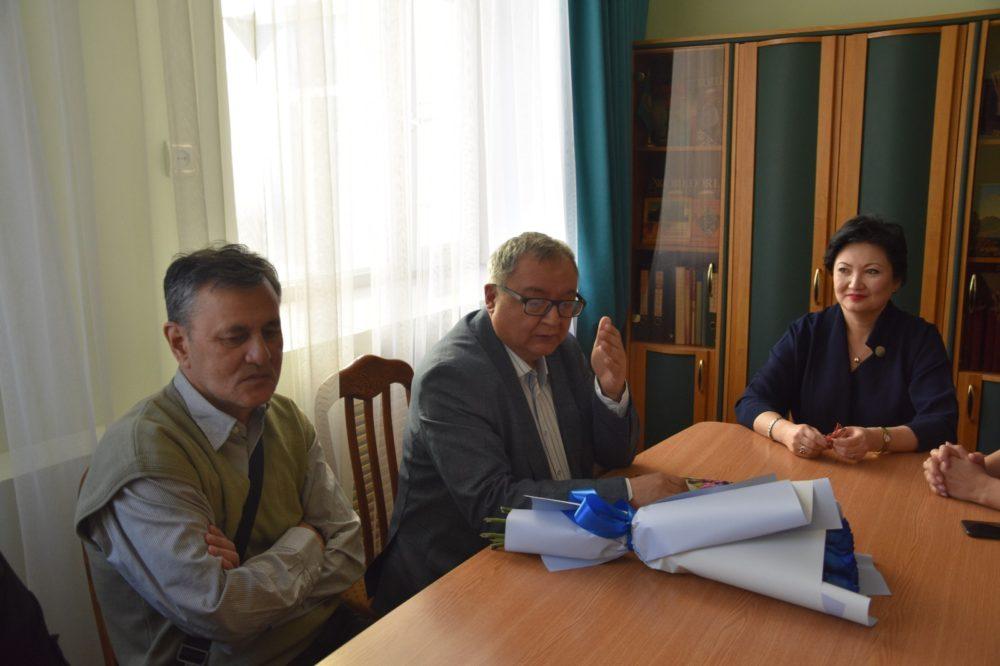 Your rich experience of investigative and pedagogical work, continuous professional development are always demonstrated at lectures and practical classes,. Your personal qualities: decency, objectivity, friendliness, the ability to find a common language, willingness to lend a shoulder at the right moment, respect for the opinions of other people, creative interest in developing new projects, the ability to pay attention to details and generally always be "on trend" have earned you deep respect and authority among colleagues and students.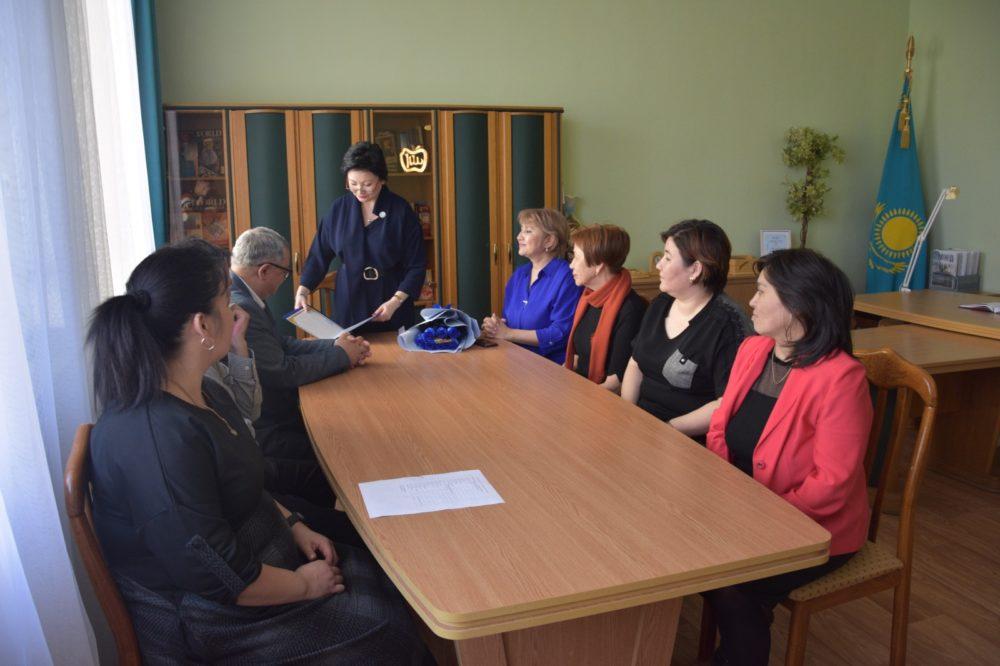 We are glad to congratulate you on your anniversary and wish you good health, happiness, fulfillment of all desires and long happy years of life!
On behalf of the Bolashaq Academy team
Rector Rysmagambetova G.M.