Bolashaq Academy has been operating "Bolashaq Radio" since March.
The radio will provide students, teachers with useful information, news and announcements.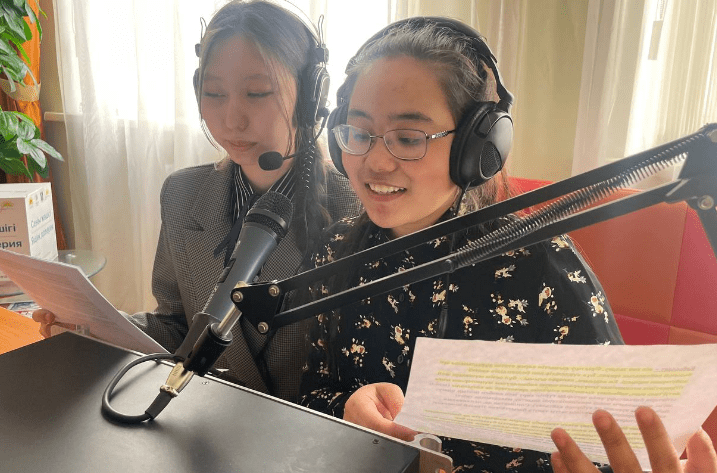 The radio is a unique educational platform for students to gain important competencies and skills. The radio continues to grow thanks to a friendly team.
The hosts of Bolashaq Radio are Zhuragat Aymaral, Darina Zhumabaeva and Aruzhan Ramazanova.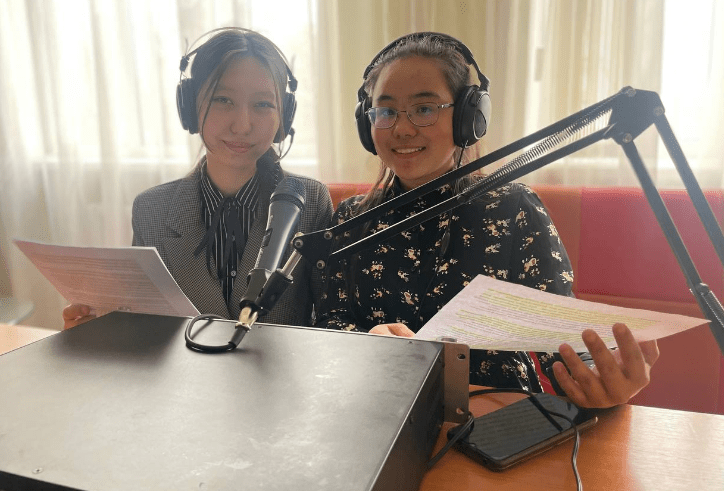 If you wish, you can also share your news through Bolashaq radio.