March 03, 2022 senior lecturers of department of preschool education and upbringing Alekseeva E.A., Talikova G.T., Janysbaeva R.M., as well as the student of group DOV-19-1 Zhampeisova L.S. spent career guidance work with students of 11 classes of KSU Osh named after G. Mustafin.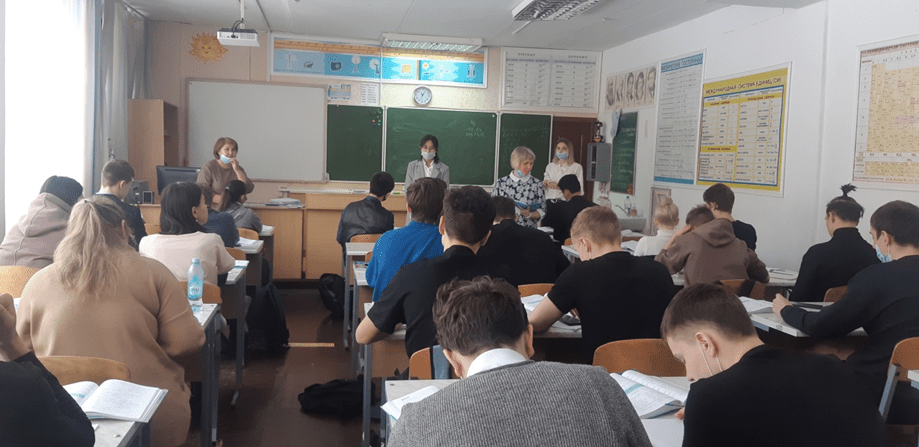 As a part of career guidance work teachers informed the 11th graders about the educational programs of "Bolashaq" Academy.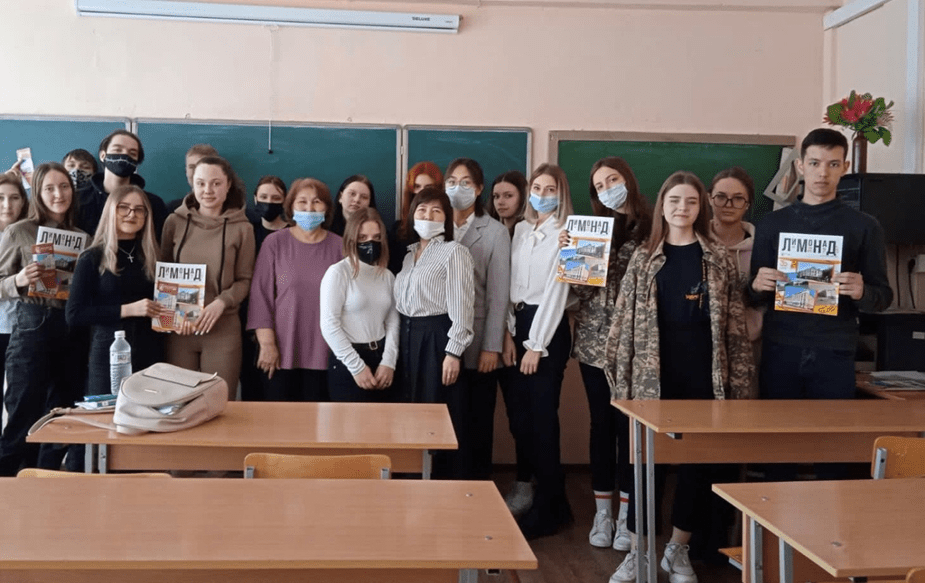 The students were provided with detailed information about the achievements of "Bolashaq" Academy in the field of science and education, the fact that "Bolashaq" Academy carries out international cooperation with leading universities, and implements dual education. As part of the implementation of the State program of development of education and science of the Republic of Kazakhstan for 2020-2025, the Academy carries out purposeful work to provide professional training of competent and competitive specialists and integration of education and science.