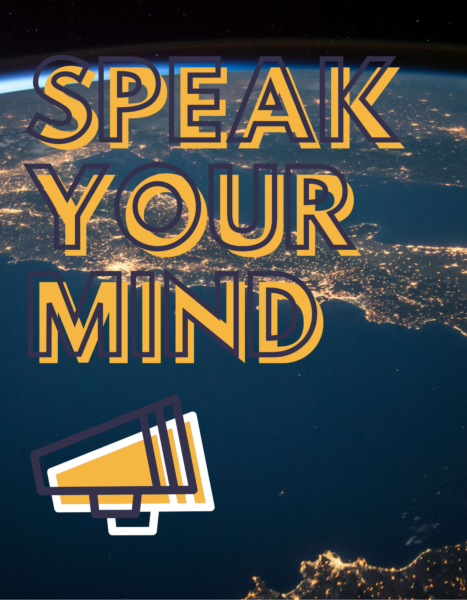 The regional competition for creative audio works "Speak your mind" is nearing its conclusion.
Three languages, more than 80 participants and an incredible number of bright ideas!
Determining the winners was not an easy task.
The jury listened carefully to each recording, read the transcripts, and checked for plagiarism.
Due to the large number of entries (86!), the results will be announced on March 1, 2021.
Thanks to all participants and supervisors for their active participation and love of languages!