The IT-center is a technical division of the university and is designed to provide training sessions, exams in the form of testing, requiring the use of computer tools.
The functional activity of the IT-center includes the provision of training sessions according to the schedule, classes at the request of study groups waiting course, diploma design, PC courses, lectures and consultations, independent studies of students on individual applications.
As well as providing students, undergraduates, doctoral candidates, teaching staff and employees of the Academy with access to the Internet resources. The IT-center takes part in organization of courses, seminars, cycles of lectures and consultations with the help of the information-computer technology.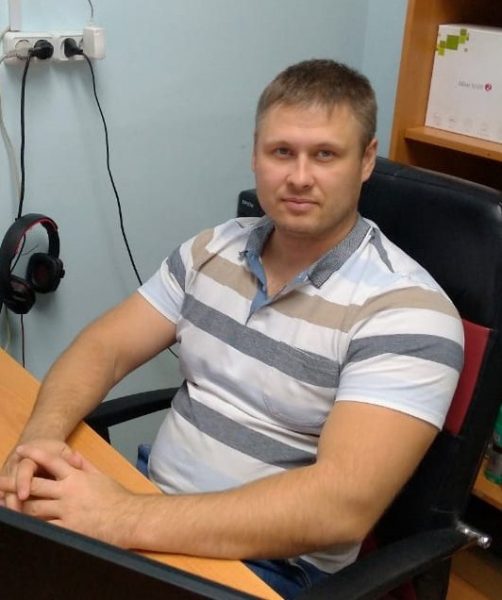 Shlyupikov Alexander Alexandrovich
Head of IT-department
Higher education.
Graduated from Karaganda University "Bolashak", specialty "Information Systems in Economics".
More than 10 years of professional activity in the Academy
Contacts: 118, Yerubaeva str., office 118, phone 42-04-25 (ext. 911), e-mail: emailer@mail.ru