The activities of the Bolashaq Academy's medical center are carried out in the following areas:
Planning therapeutic and recreational activities for the prevention of coronavirus infection, tuberculosis, pediculosis and other infections;
Purchase of medicines;
Providing emergency and consultative assistance;
Control of scheduled examinations;
Control and attachment of out-of-town and foreign students on free medical service in medical institutions;
Vaccination according to indications;
Sanitary and hygienic control of classrooms and Student House;
Sanitary and hygienic control of catering;
Sanitary and educational work.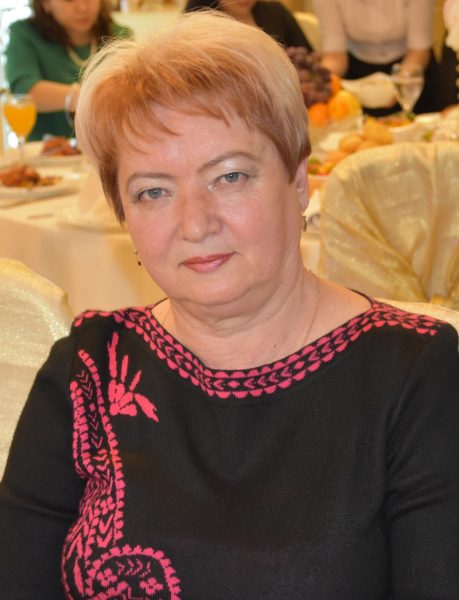 Kuur Svetlana Geraldovna
Education: higher, Karaganda Medical Institute.
She worked as a therapist and endocrinologist till 1980, then she worked in the hospital DVD till 2009 as a district doctor. She has the highest category.
She has been working at Bolashaq Academy since 2012.
She has been awarded honorary certificates of the Ministry of Internal Affairs of the RK, the Ministry of Health of the RK, the city akimat.
She has a specialization in endocrinology, allergology and infectious diseases. She is constantly upgrading her skills in therapy.