Dear students and colleagues!
From December 25 to January 5, 2021, quarantine measures will be tightened in Kazakhstan, Tengrinews.kz reports quoting the press service of the Prime Minister.
Prime Minister Askar Mamin held a teleconference meeting of the Interdepartmental Commission (IC) to prevent the spread of coronavirus infection in Kazakhstan.
In January-February next year, against the background of the growth of acute respiratory viral infections and influenza, there is a risk of increased incidence of coronavirus infection.
In this regard, the IMC has taken a number of decisions:
To impose a ban on entertainment, sports and other public events, including New Year matinees and festive corporate parties, from 25 December 2020 to 5 January 2021.
Take measures to reduce the prices of anti-covalid medicines in the retail network by an average of 24 per cent.
Friends: Don't forget about sanitary and preventive measures. Refrain from visiting crowded places.
Take care of yourself and your loved ones!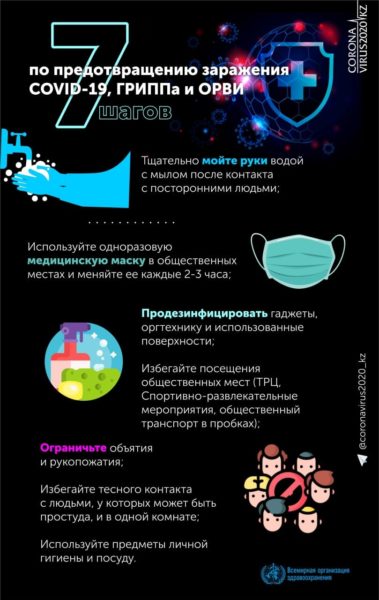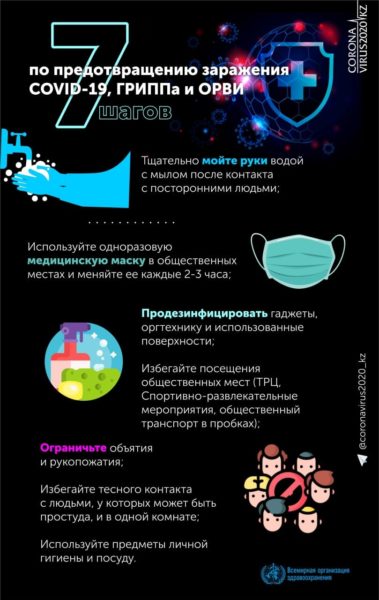 Source:
http://ekaraganda.kz/?mod=news_read&id=102668