On November 9, the annual Spartakiad of the traditional form "New Kazakhstan through the eyes of students" was held at the "House of Students" of the "Bolashaq" Academy.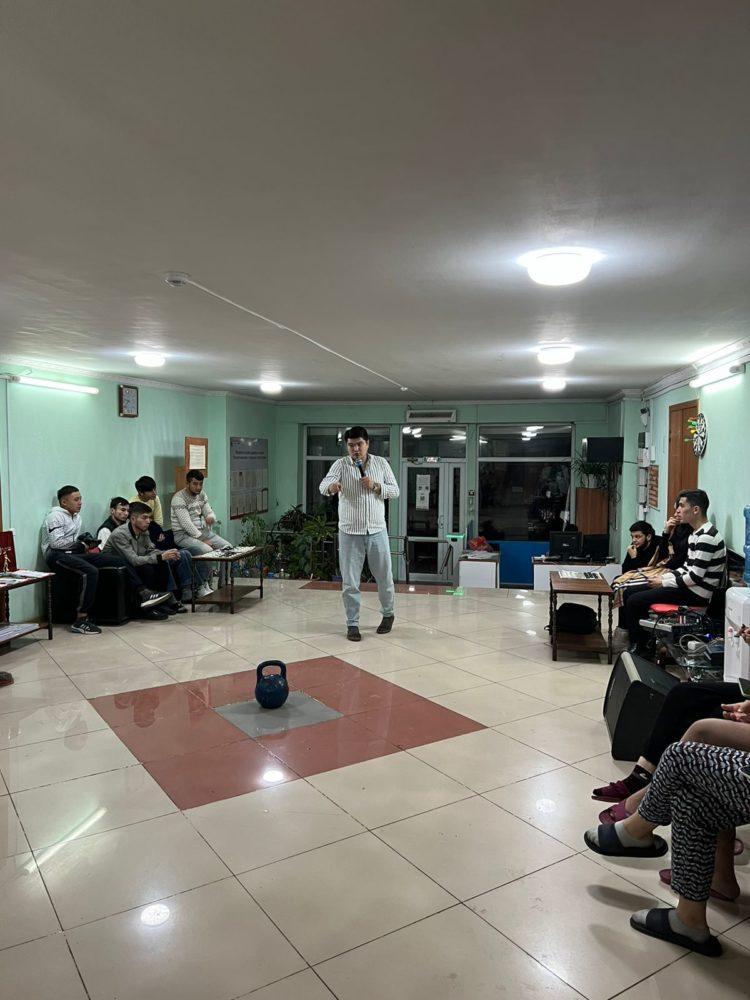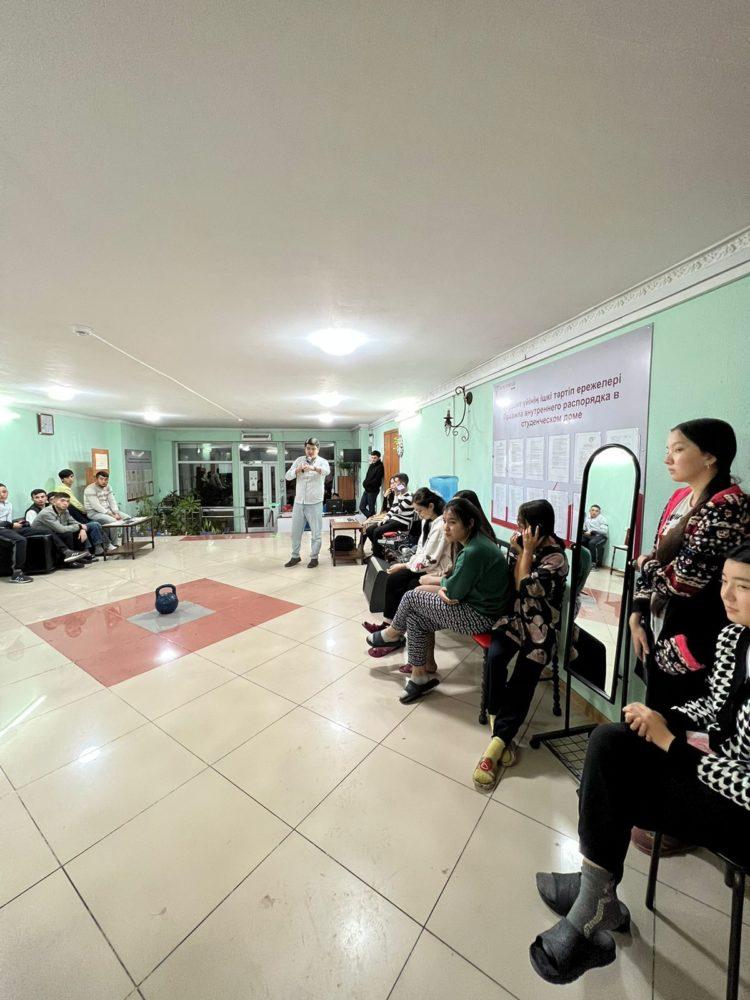 More than 50 dormitory students competed in 4 sports: checkers, darts, hand-to-hand combat, kettlebell lifting. Students from 4 universities took part in the sports event organized by the Committee for Youth Affairs.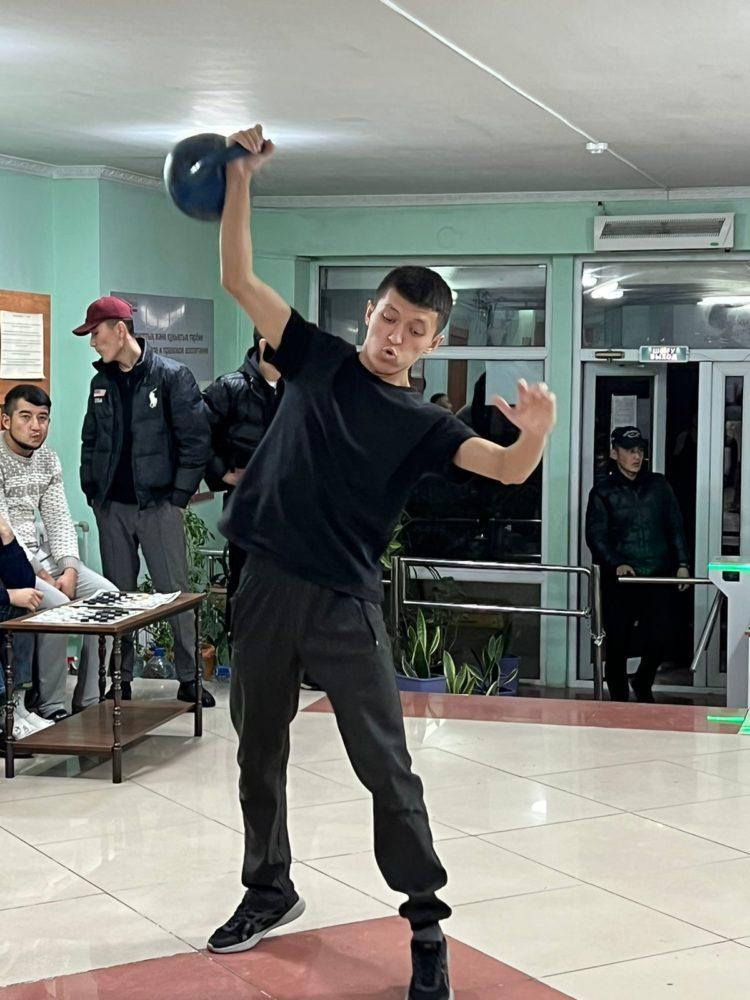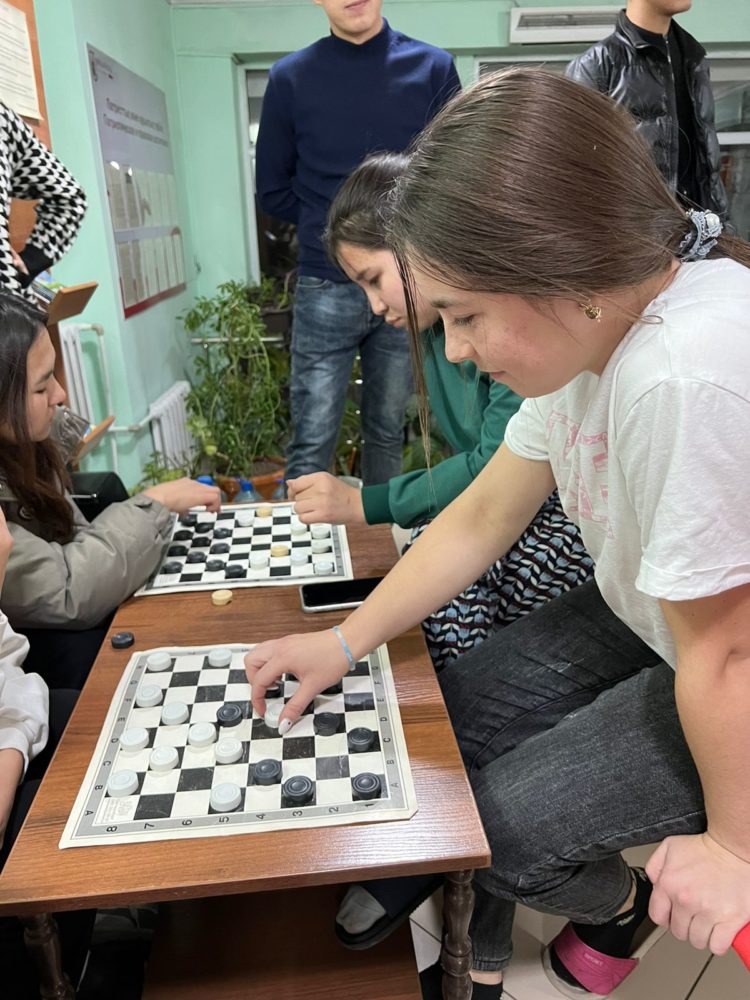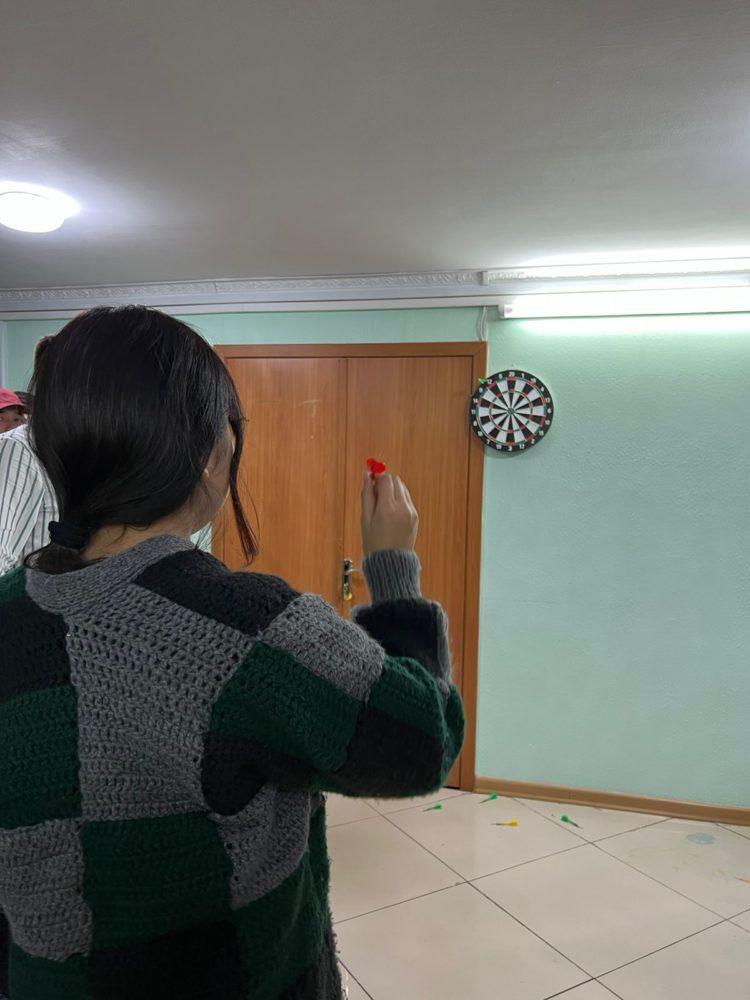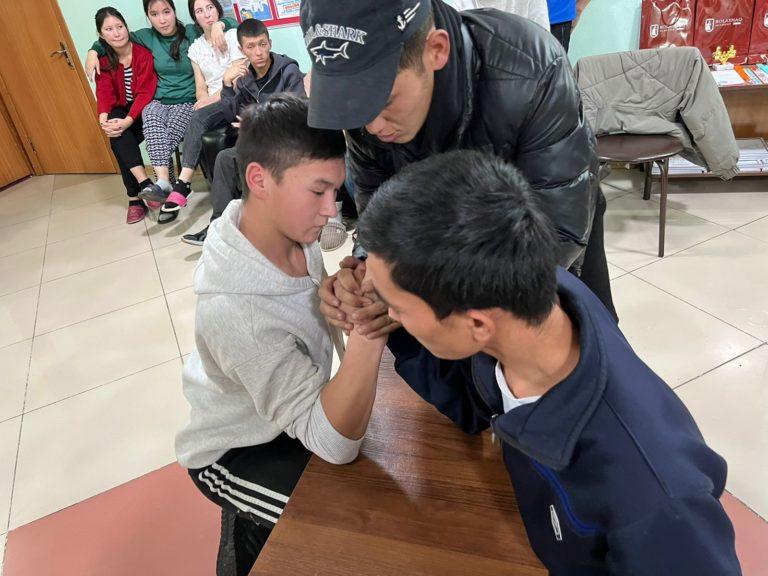 The result of a tense arc that lasted three and a half hours is as follows:
Kettlebell lifting:
1st place: Slambek Danial / Result: 80 times. Yu-22-2
2nd place: Shaikenov Sultanmakhmud / Result: 65 times. DOU-22-1
3rd place: Emish Bekbolat / Result: 40 times. DM-22-3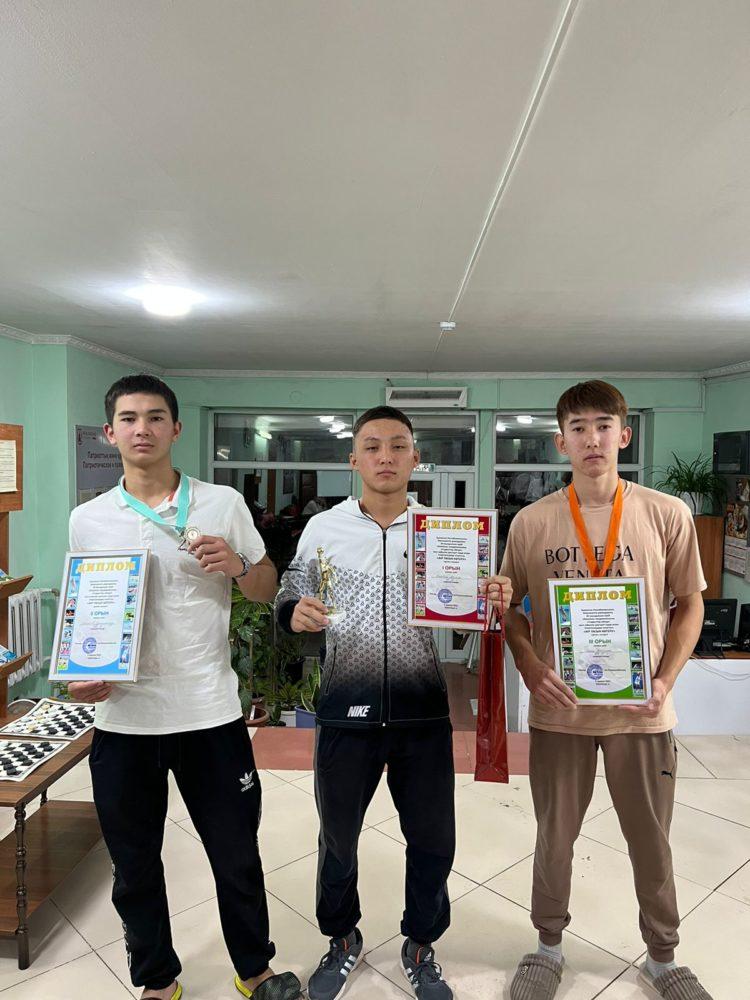 Checkers:
1st place: Zhannur Maratova (BM-21-3)
2nd place: Salem Nurai (BM-22-3)
3rd place: Sergali Zhupar (SHT-21-1)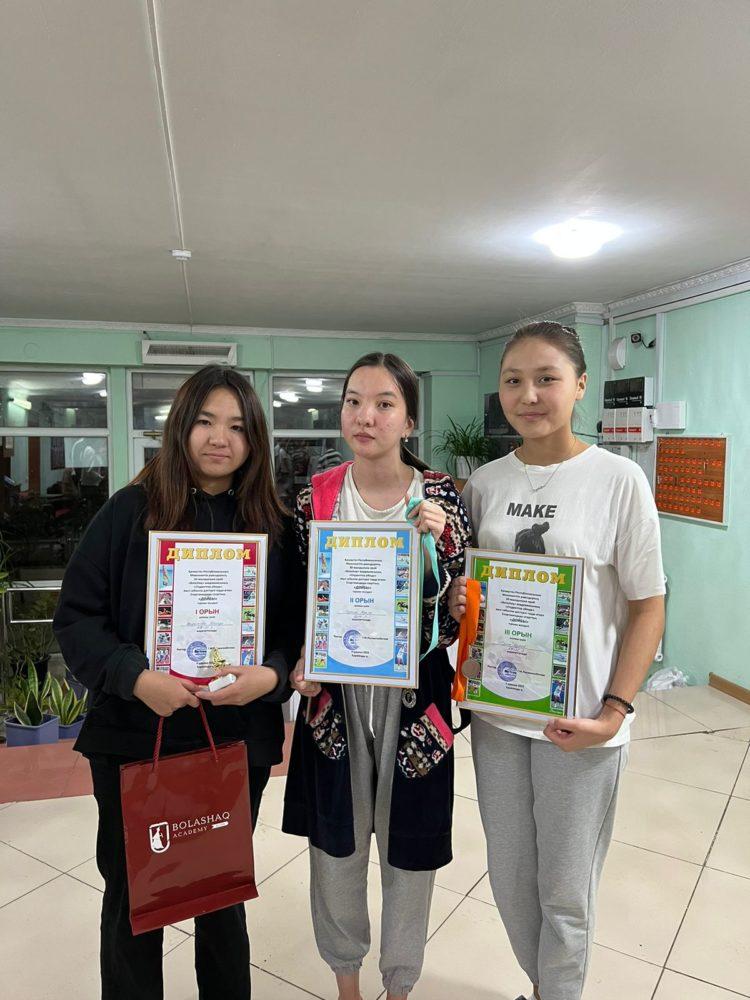 Hand to hand combat:
1st place: Isyumov Bekzot (Fm-21-1)
2nd place: Bazarbaev Nuraddin (U-20-2)
3rd place: Bakytzhan Ernar (KarU named after E. A. Buketov)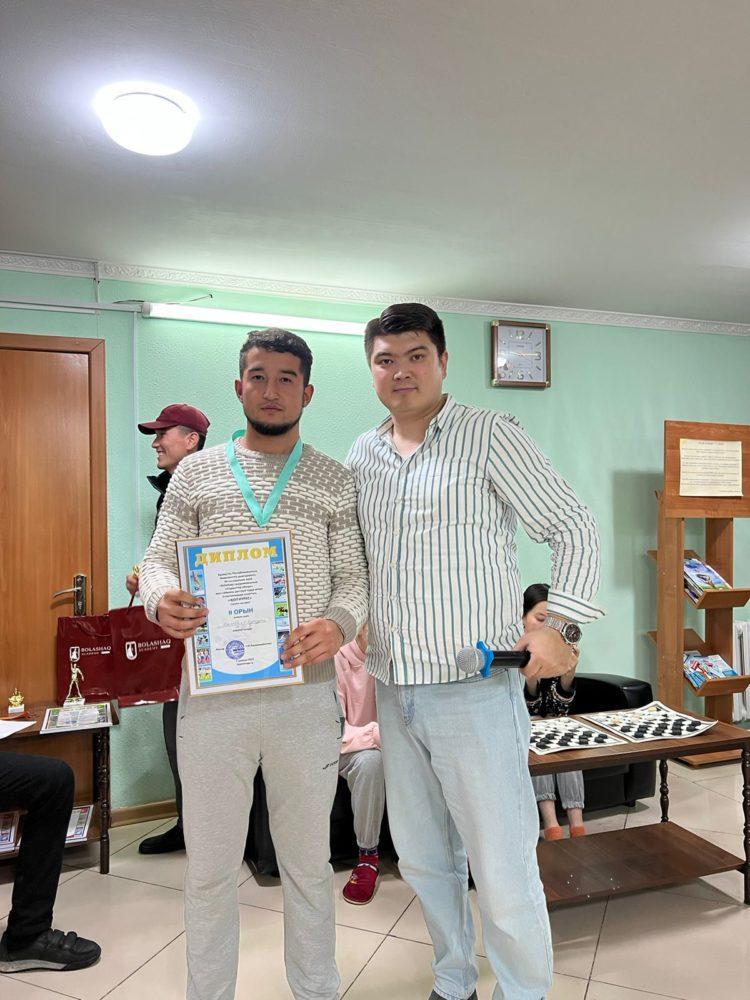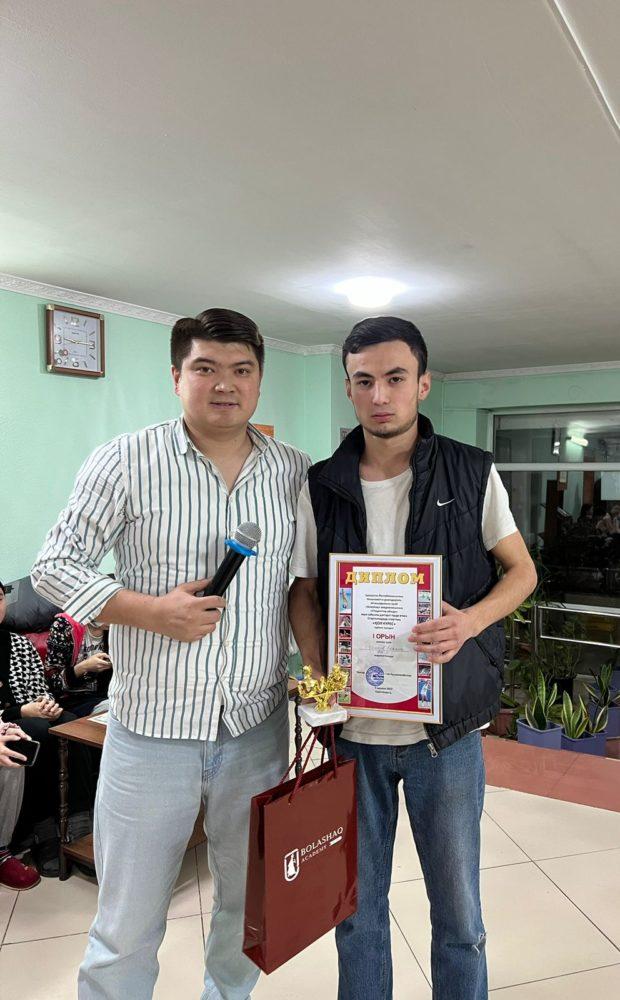 Darts:
1st place: Omarova Aknur / Result: 84 points. BM-22-3
2nd place: Alena Kobeleva / Result: 47 points. M-19-1
3rd place: Valeria Postnikova / Result: 43 points. DMB-22-1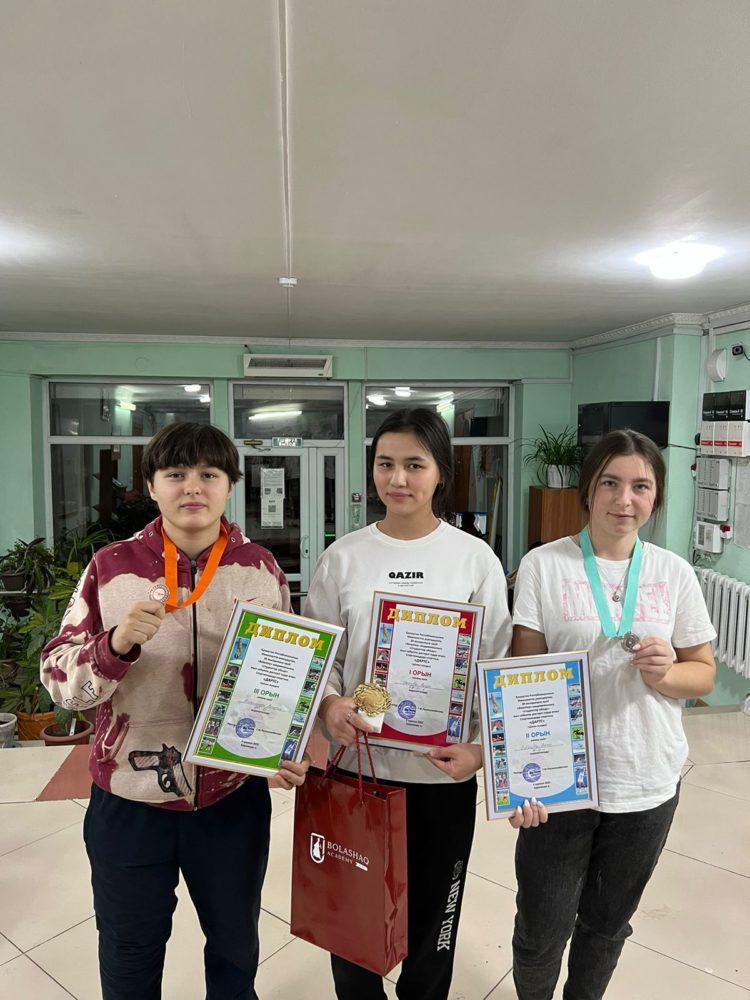 The winners of the Spartakiad were awarded valuable prizes and medals from the Bolashaq Academy.