Another online lesson was conducted by the Agency of the Republic of Kazakhstan on Counteracting Corruption (Anti-Corruption Service) as part of the nationwide campaign "The Hour of Integrity".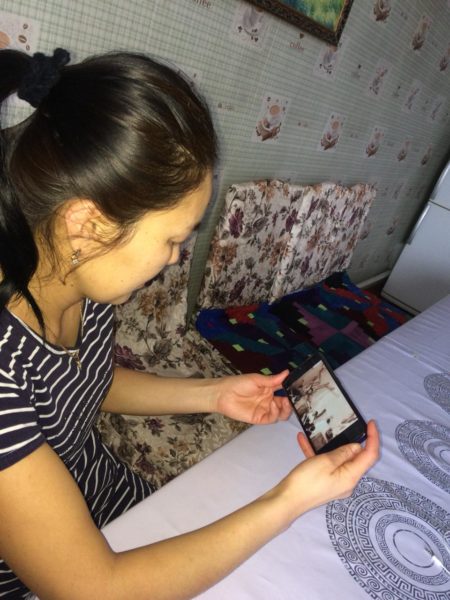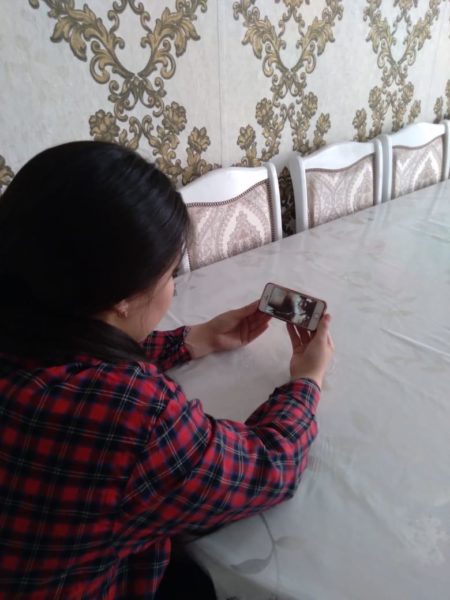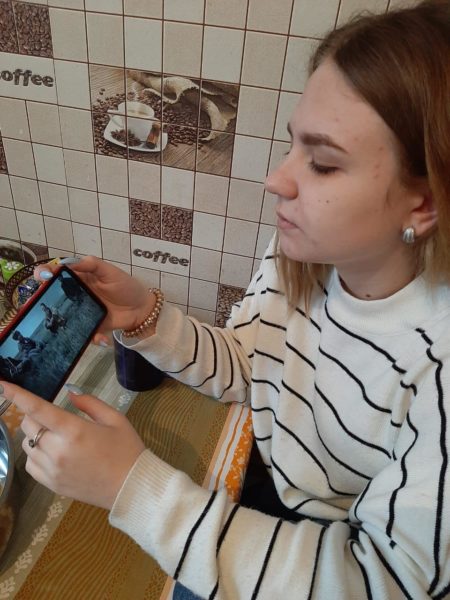 The theme of the online lesson was "The Shakarim's Commandment – a mirror of integrity", which aimed to attract young people to the education of science and morality.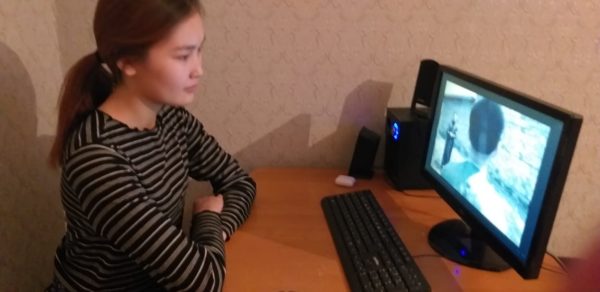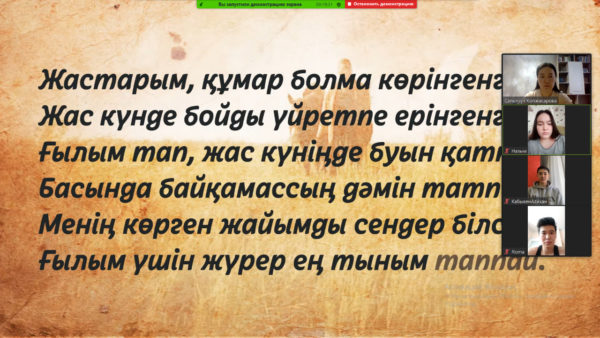 Bolashaq Academy students took an active part in the lesson.