On November 23rd, 2021 the chairman of the organization GULAG.CZ from Czech Republic Šťepán Černoušek visited our university. Because this organization investigates the problem of repression and camps. Therefore, an interest in books published as part of the project "Karlag: Memory for the Future" is understandable. He took the time to visit our university and look through the literature published as part of the project. The guest was particularly interested in the topic of OSOLAGOs.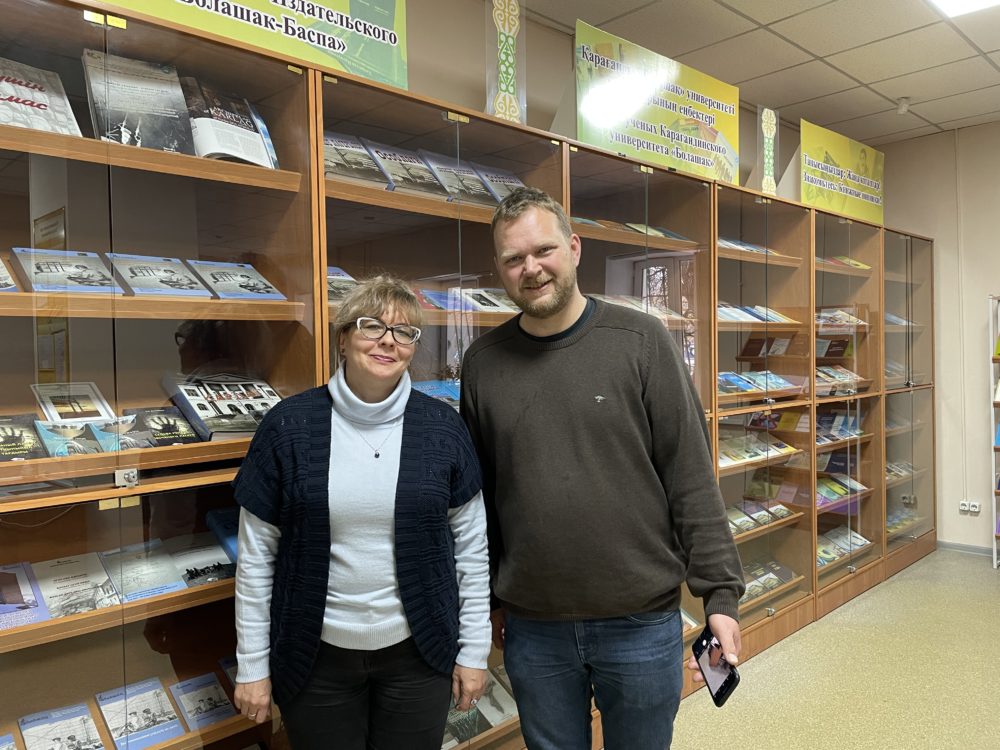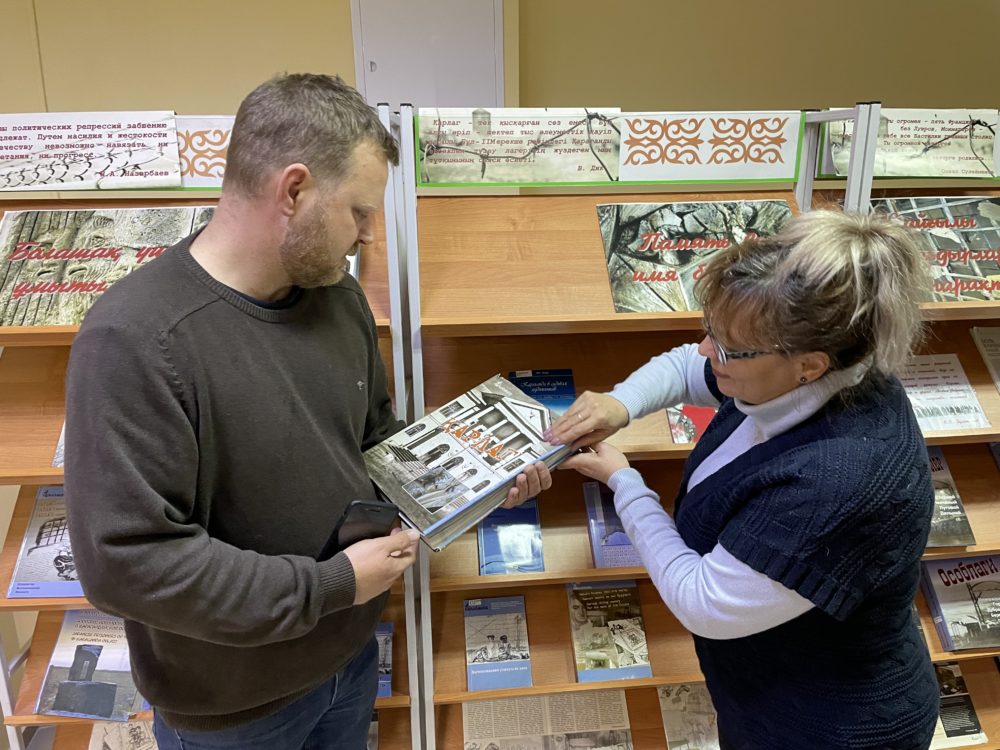 Also he visited the Dzhezkazgan region.
The meeting was productive and interesting for both parties: we agreed on further cooperation.
A little about the organization GULAG.CZ
"Gulag.cz is dedicated to the study of the phenomenon of the Gulag system in particular and the Soviet totalitarian regime in general. The organization was founded at the end of 2009. Our aim is to disseminate information about the Gulag and everything connected with it, including its connection with Czechoslovakia and other countries. Our activities help us to look at these issues from different angles. We combine fieldwork, archaeological and archival research, new technologies, educational programs, and the use of other disciplines in our work. We have many partners in different countries, including in Russia (e.g., Memorial).
To learn more about the organization's activities, visit the website (website in Czech, English and Russian) at https://www.gulag.cz.