On June 28, 2021 in a combined format with sanitary norms passed the Academic Council, at which the results of 2020-2021 academic year were summarized.
Reports on the work of the SAC of the chairmen of the SAC were read online.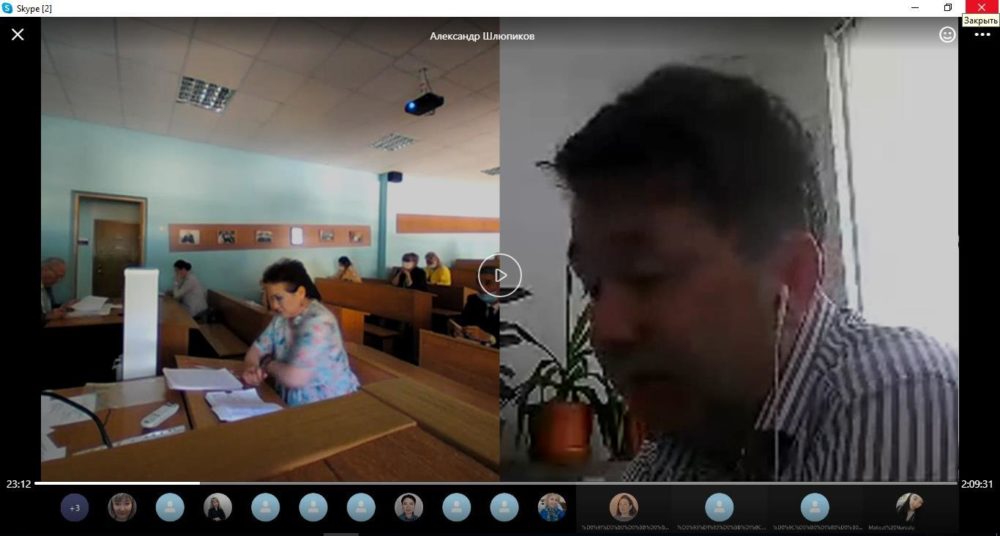 Vice-rectors and heads of structural subdivisions reported on the results of the Educational and Methodological, Scientific and Technical Councils.
The Educational and Methodological Department also summed up the results of the summer exam sessions 2020-2021 academic year.