On March 4 in the auditorium a festive concert for the lovely female staff, teachers of the Academy of "Bolashaq" was held.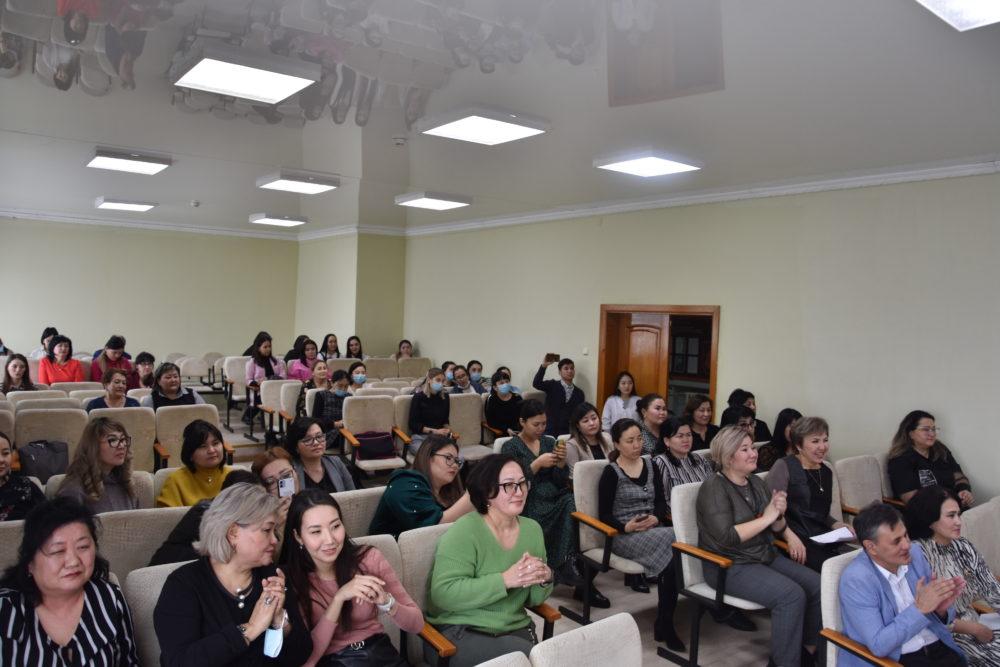 Raihan Nalzhigitovna Ismailova, Vice-rector on Social and Education Affairs of "Bolashaq" Academy, Kurmangazy Zakirovich Sembiev, the head of the Kazakh language and literature department, and Akylbek Taybulatovich Kabzhanov, the head of the legal disciplines department, congratulated all women on the International Women's Day.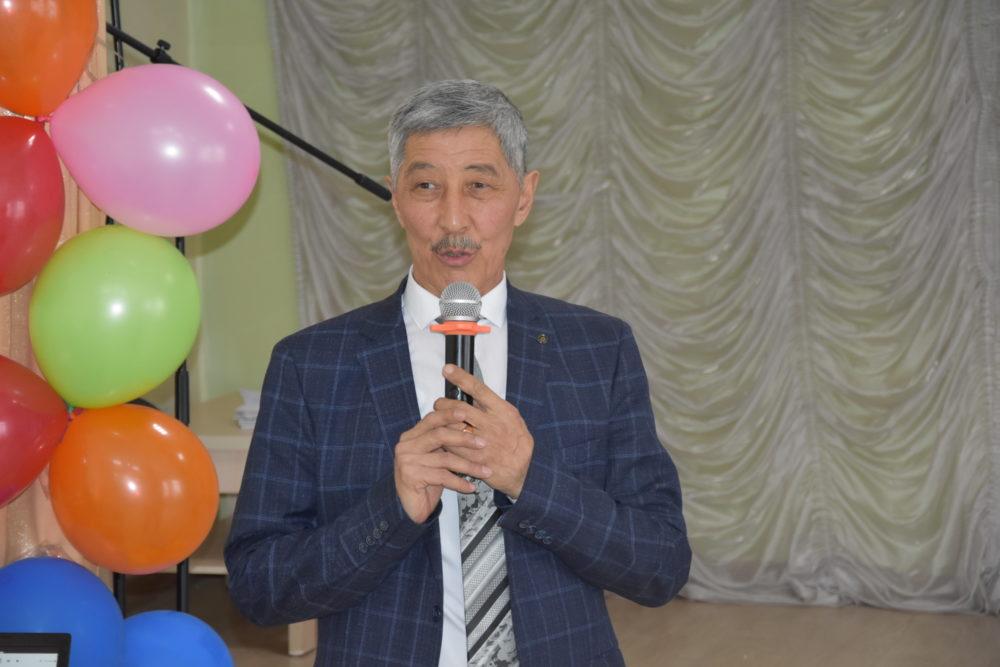 The head of department of legal disciplines Kabzhanov A.T., Abilzhanov Adilet, Zoir Bobokulov, Otyntchieva Gulim, Ondasynova Madina, dancing group "Ukilim-ai", Kuttyuratov Yerasyl and group FM-20-2, gave unforgettable emotions to lovely ladies, performed with festive numbers.