From April 19 to 20 of this year, the head of the Department of PFD, PhD, Professor Kabzhanov Akylbek Taibulatovich took part in the work of the program accreditation of the International Taraz Innovation Institute as a national expert on two educational programs of the group of specialty "Law" – OP Lawyer in the field of public service and OP Criminal law and Process.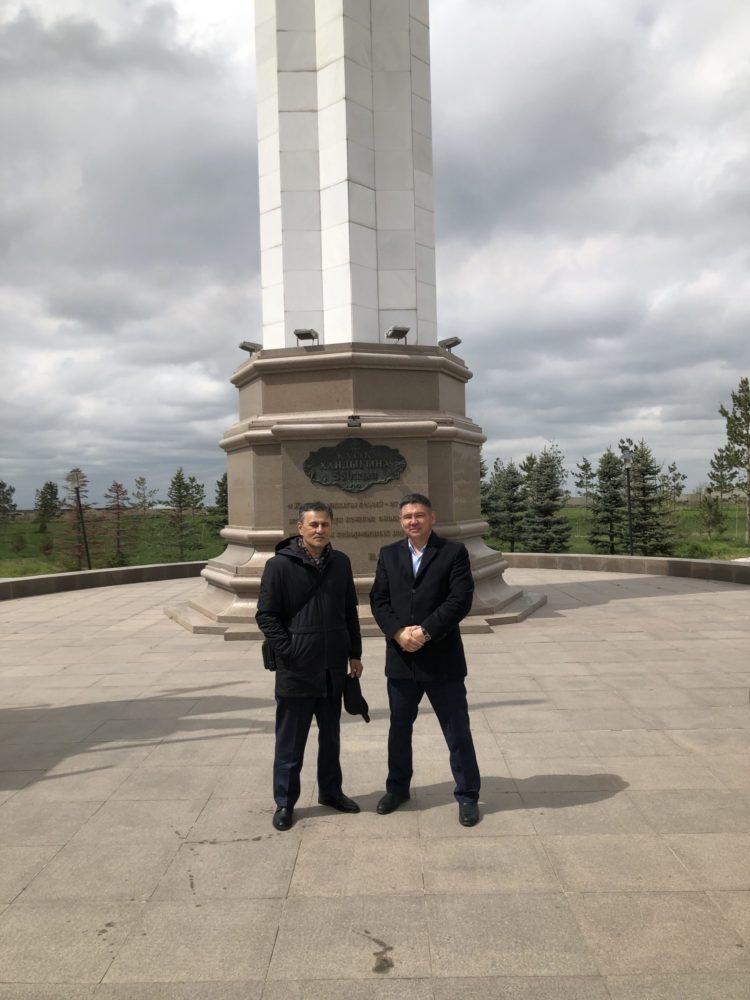 Both domestic and foreign experts from the Russian Federation took part in the work of the external audit within the framework of accreditation.
The purpose of the external audit is to assess the compliance of the actual state of affairs at the university with IQAA Standards and accreditation criteria.
Basic conformity assessment tools
Conducting meetings-interviews
Visual inspection
Study of documentation
In general, a lot of work has been done by the university. OP successfully passed the accreditation.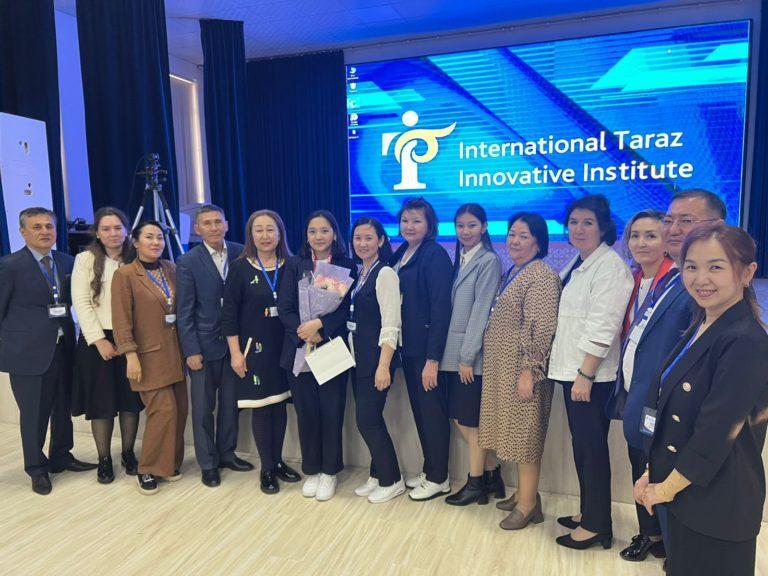 The MIT university itself is quite young, but it has a huge potential. The Institute is quite modern and technologically advanced. It has stable connections both in the region and abroad. In a word, we have a lot to learn! In principle, at the first opportunity, I am ready to share with colleagues my impressions and the specifics of organizing the preparation and holding of such events on the example of the desired university.