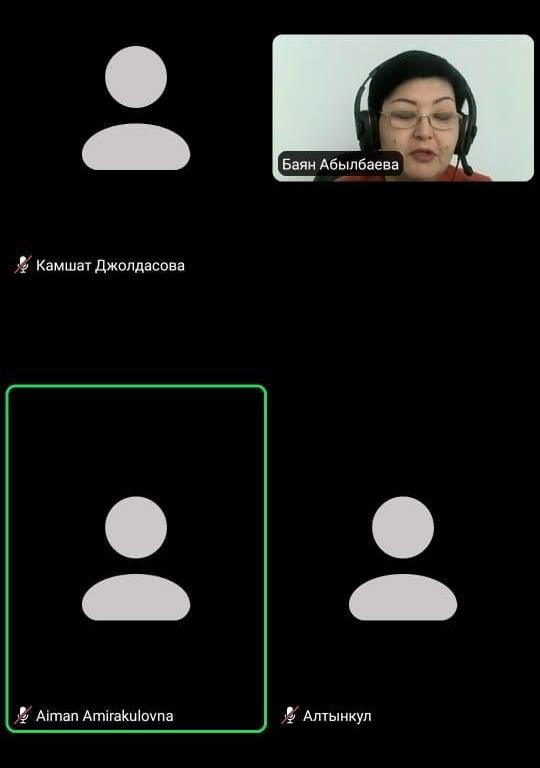 On March 15, 2021 an open door day was held on-line at the ZOOM platform, organized by the Department of Education of Saryagash district of Turkestan region, with the participation of the "Bolashaq" Academy.
The meeting was attended by graduates of grades 9-11 of all schools of the district, as well as their parents.
During the event, videos about the Academy were shown and detailed information on all educational programs was provided.
Alumni and parents received relevant information about the Academy and asked questions.
At the end of the meeting directors and teachers of the schools expressed their wishes and thanked the staff of the Academy.