On May 26, 2021 the Academic Council was held online on the platform Teams.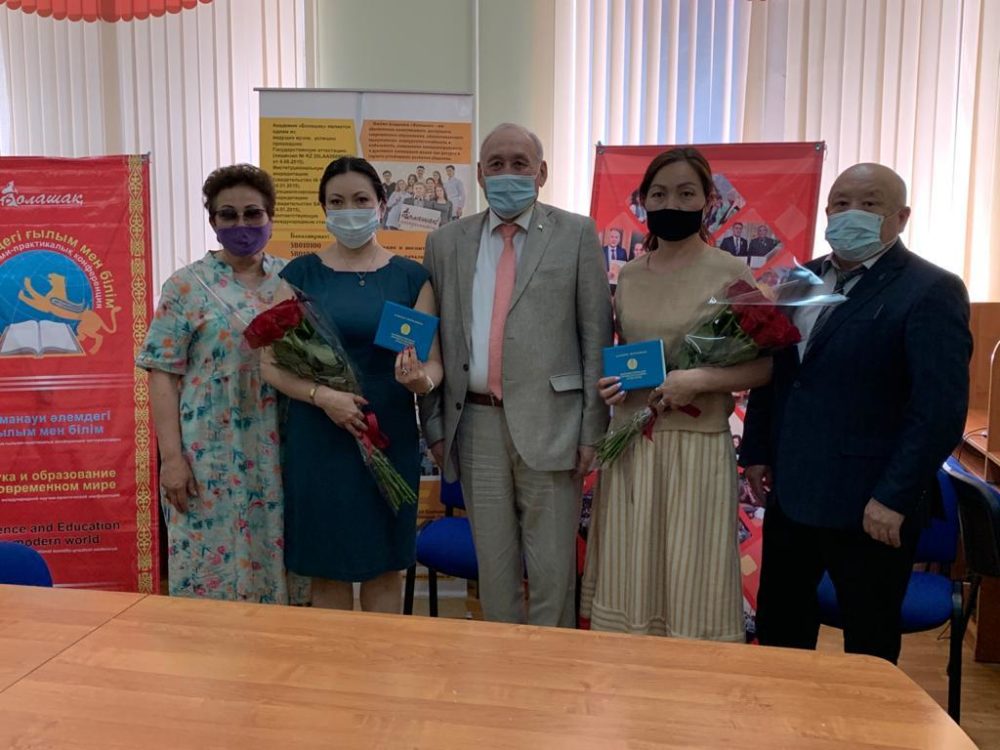 In accordance with the order of the Chairman of the Committee on quality assurance in the field of education and science of the Ministry of Education and Science of the Republic of Kazakhstan № 63 of January 29, 2021 "Awarding Academic Rank" to teachers of the Department of Legal Disciplines of "Bolashaq" Academy Ph.D. Gulnara Musievna Rysmagambetova and Ph, Associate Professor Aytugan Zumakhmetzyzyz Abdyzhami was awarded the title of associated professor on specialty 12.00.00 – Jurisprudence.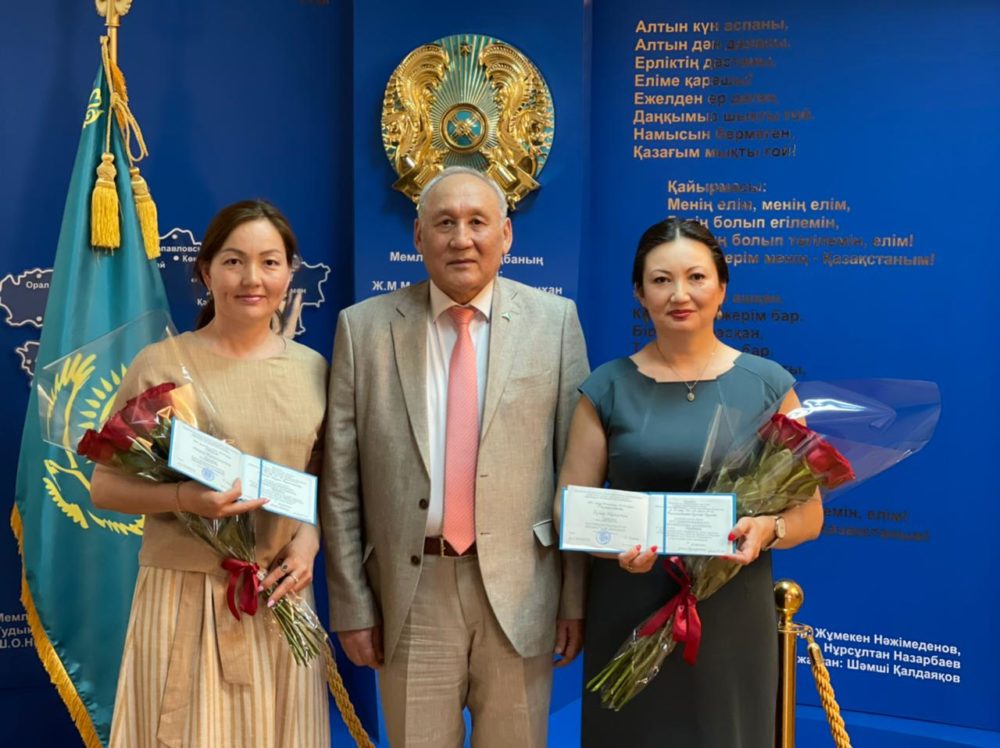 The corresponding confirming documents were sent on the address of Academy "Bolashaq".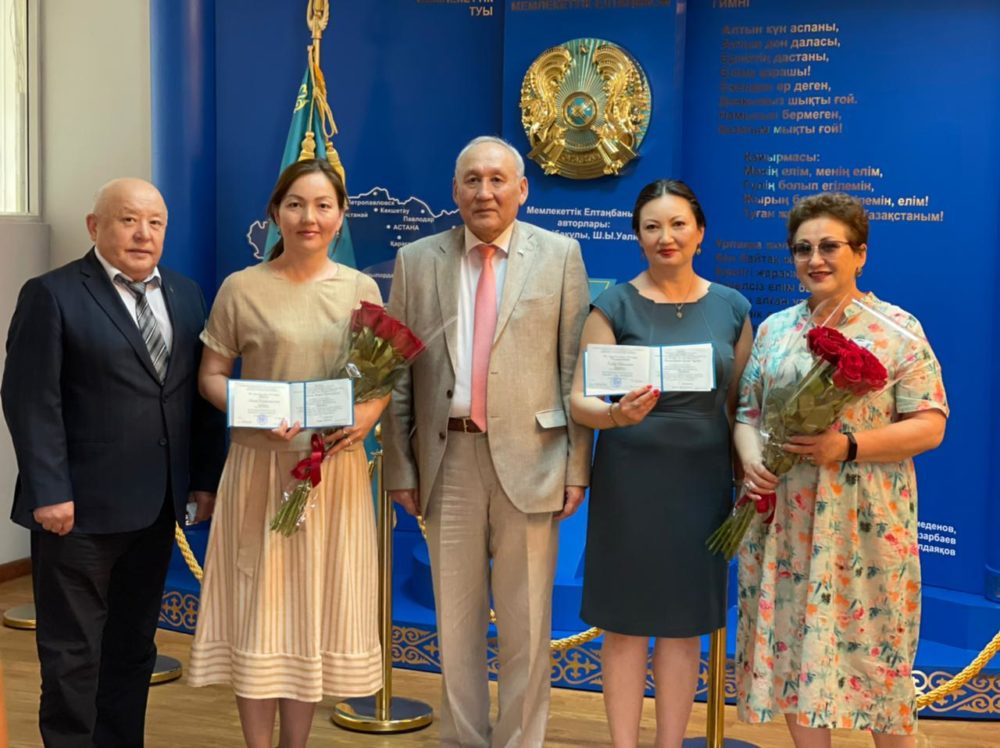 In a solemn atmosphere the Rector of the Academy Professor Menlibayev K.N. congratulated Gulnara Musievna and Aitugan Zhumakhmetzyza on the deserved award. The results of many years of fruitful work have brought their results.
Bolashaq Academy congratulates their colleagues with an important event and wishes further creative victories and achievements!