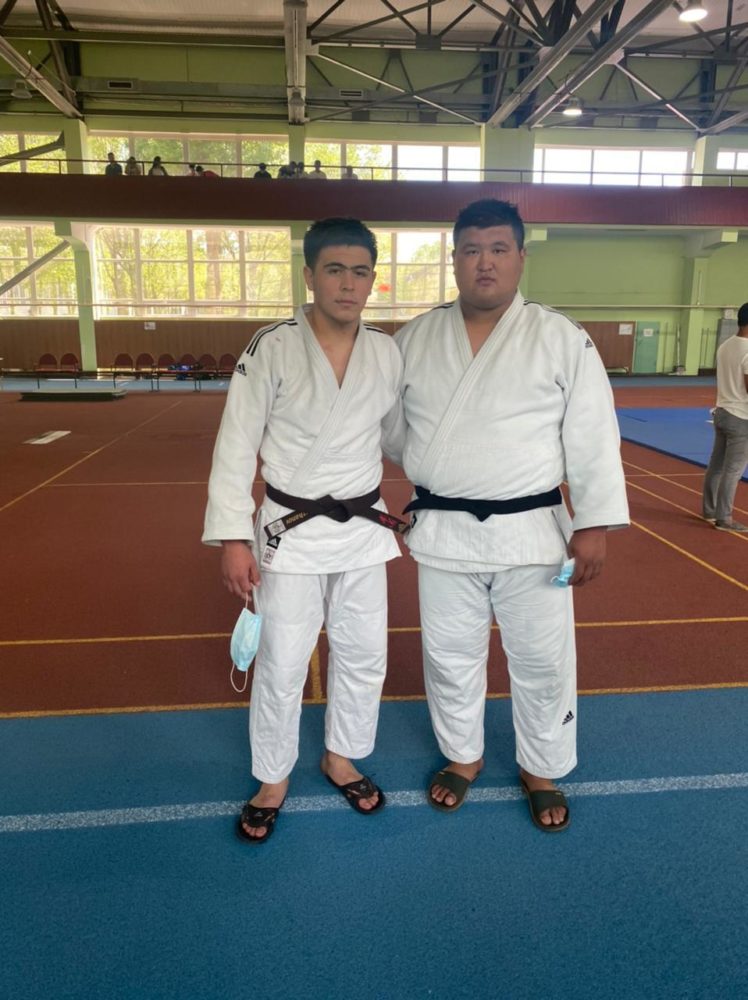 The championship of the region on judo among young men and girls till 23 years passed in Karaganda.
Masters of tatami from all region took part in championship of the region.
Student of Legal Disciplines Department, group U-20-2 of "Bolashaq" Academy Esmagambetov Nurkhan won the second place in the regional championship.
Congratulations to Nurkhan with the victory!